Name: Jaime Sargent
Phone Number: 503-495-3951
Name of School: Guidepost Montessori
Location of School: 12650 SW Brockman St. Beaverton OR 97008
Posting Date: 06-19-2023
Age Level: Early Childhood
Position Type: Permanent
Position Title: Children's House Lead Guide
Working Hours: Full Time
Pay Range: 45,000-50,000 yearly salary
Ideal Start Date: 08-01-2023
Macte Certification Required?
Yes

Job Description
We're looking for an enthusiastic, dedicated Lead Guide (Teacher) to support a mixed-age class of preschool age children in a Montessori environment.
In a Montessori class, guides (teachers) carefully prepare an environment that fosters independence and captivates a child's interest. Guides provide personalized support to each child. They work with children individually and in small groups, demonstrating how to use the materials and perform activities with them, and giving precise language to understand their experiences.
Because of the carefully prepared environment and individualized support, children in a Montessori class have tremendous liberty to explore the environment and work on materials of their choice for as long as they want. Most importantly, the support and materials help every child develop skills, confidence, and a firm conviction that they are capable.
We're looking for a Lead Guide who will bring their best in order to support every child in reaching their highest potential!
Children's House Lead Guides:
Observe each child closely to understand and meet their physical, intellectual, and emotional needs
Prepare a beautiful, orderly environment that fosters concentration, independence, and deep learning
Cultivate independence and self-confidence by helping children 'do it all by themselves'
Provide individual and small-group lessons to support each child's development in practical skills, literacy, math, and so much more
Form personal connections with each child and cultivate a community of respect
Communicate and collaborate respectfully with parents to provide the best possible support


How to apply:
apply directly through the career posting link
https://boards.greenhouse.io/guidepostmontessori/jobs/5118450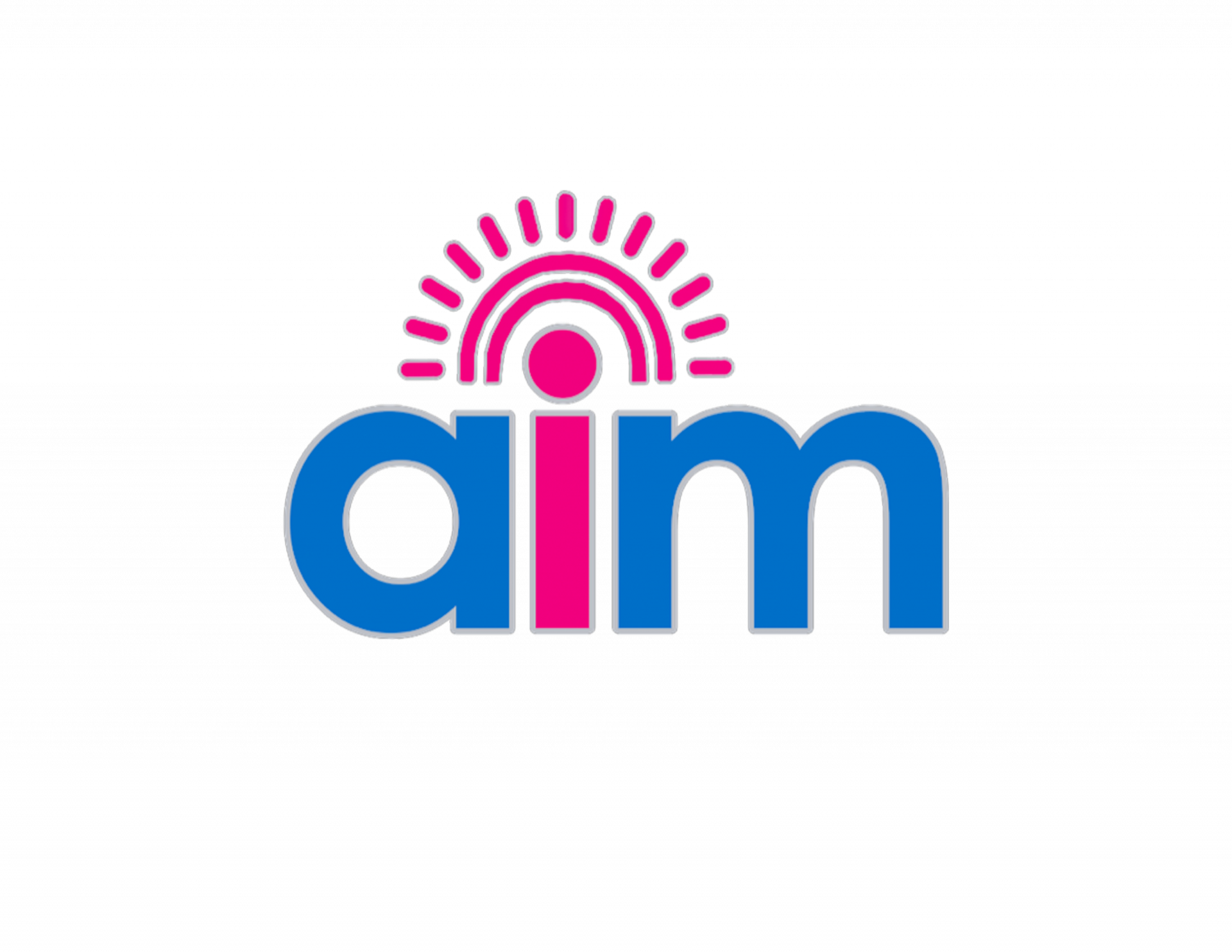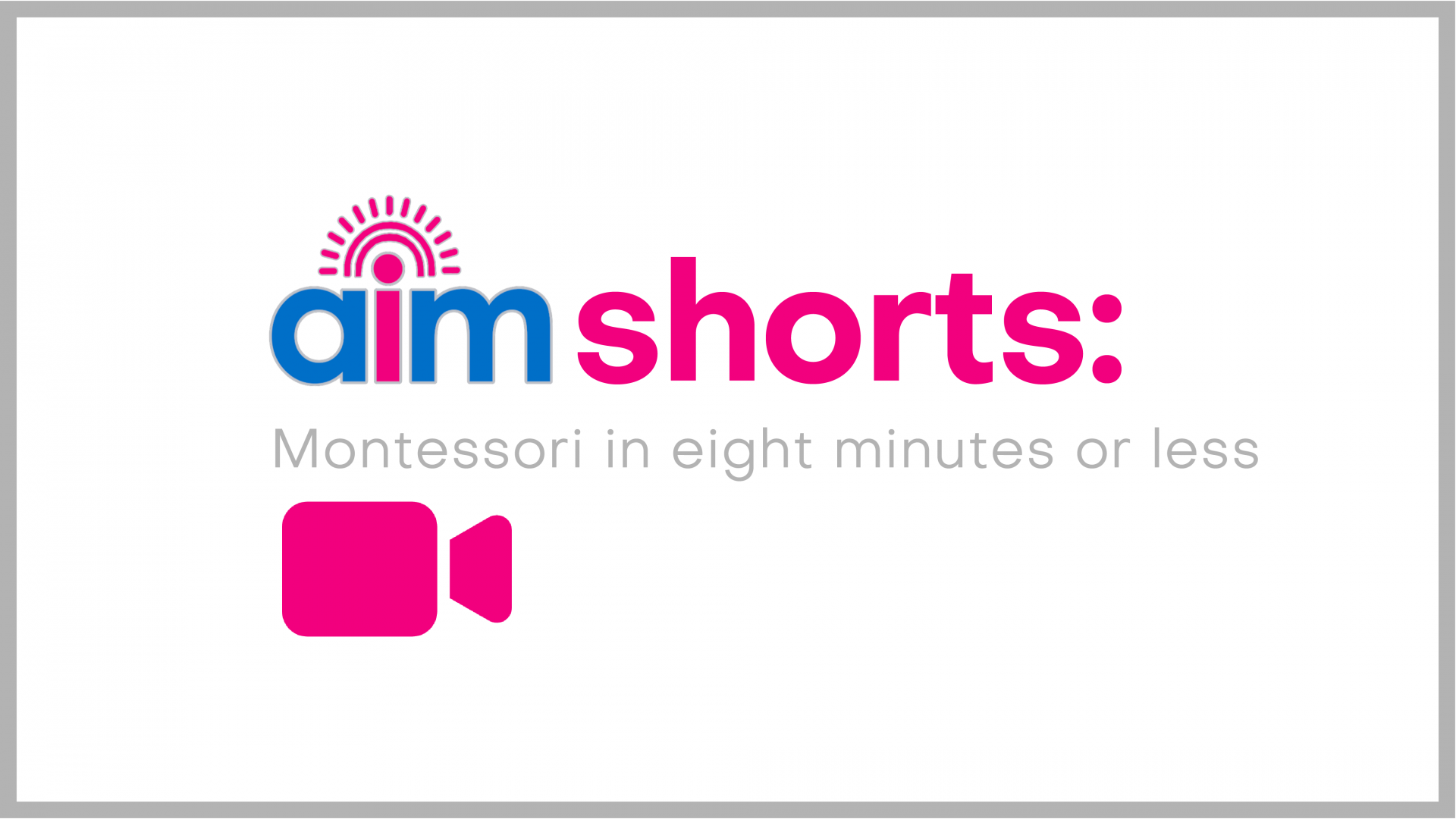 Welcome! Please share your name and email address to enjoy this AIM Shorts collection