Name: Annie Tague
Phone Number: (406) 431-4587
Name of School: Mountainside Montessori
Location of School: Helena, MT
Posting Date: 06 15 2023
Age Level: Early Childhood
Position Type: Permanent
Position Title: Early Childhood Assistant (or Intern)
Working Hours: Part Time
Part Time Details: This position could be full time
(8-3:45 M-F) or could be part time (T-Th/F 8-3:45).
Pay Range: $13-20/hour D.O.E.
Ideal Start Date: 08-23-2023
Macte Certification Required? No

Job Description:
We are seeking one or two assistant teachers for our Early Childhood (3-6yo) classroom(s). The assistant would work with a lead teacher caring for and educating up to 16 children in the classroom. The assistant would also be responsible for completing duties such as caring for the classroom environment as well as shared spaces. This person would be a team player and thoroughly enjoy working with children and adults.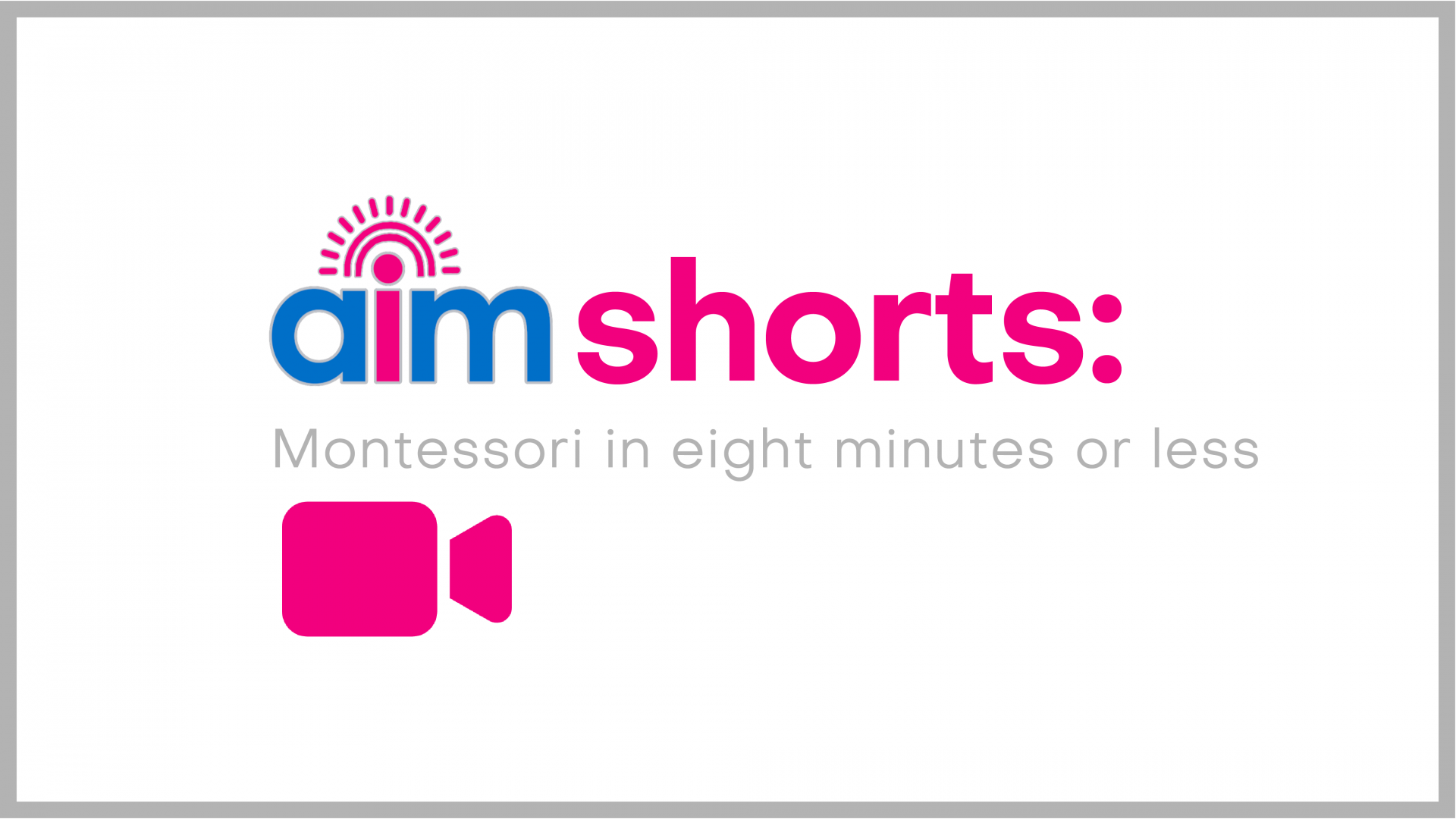 Welcome! Please share your name and email address to enjoy this AIM Shorts collection