Name: Jodie Whitman
Phone Number(918) 296-9936
Email: jodie@lakehillsmontessori.com
Name of School: Lake Hills Montessori
Location of School: Tulsa, OK
Posting Date: 03/20/2023
Age Level: Early Childhood
Position Type: Permanent
Position Title: Lead Guide
Working Hours: Full Time
Pay Range: 42k-75k
Ideal Start Date: 05-01-2023
Macte Certification Required? Yes

Job Description: Lead Guide
We are a private preschool looking for an accredited certified Montessori teacher (AMS, AMI, MACTE, NCME) Our goal is to help each child develop into their full potential using the Montessori method of teaching the whole child. We are looking for an exceptional individual that has not only the experience of a Montessori classroom, but the spirit of a nurturing guide with a calm and inviting personality, professional work ethic and one who finds joy in watching a child achieve independence and confidence.

How to apply: Email resume to Jodie@lakehillsmontessori.com or fax 918-296-9048. Please include three professional references with a minimum of one administrator from a school previously employed.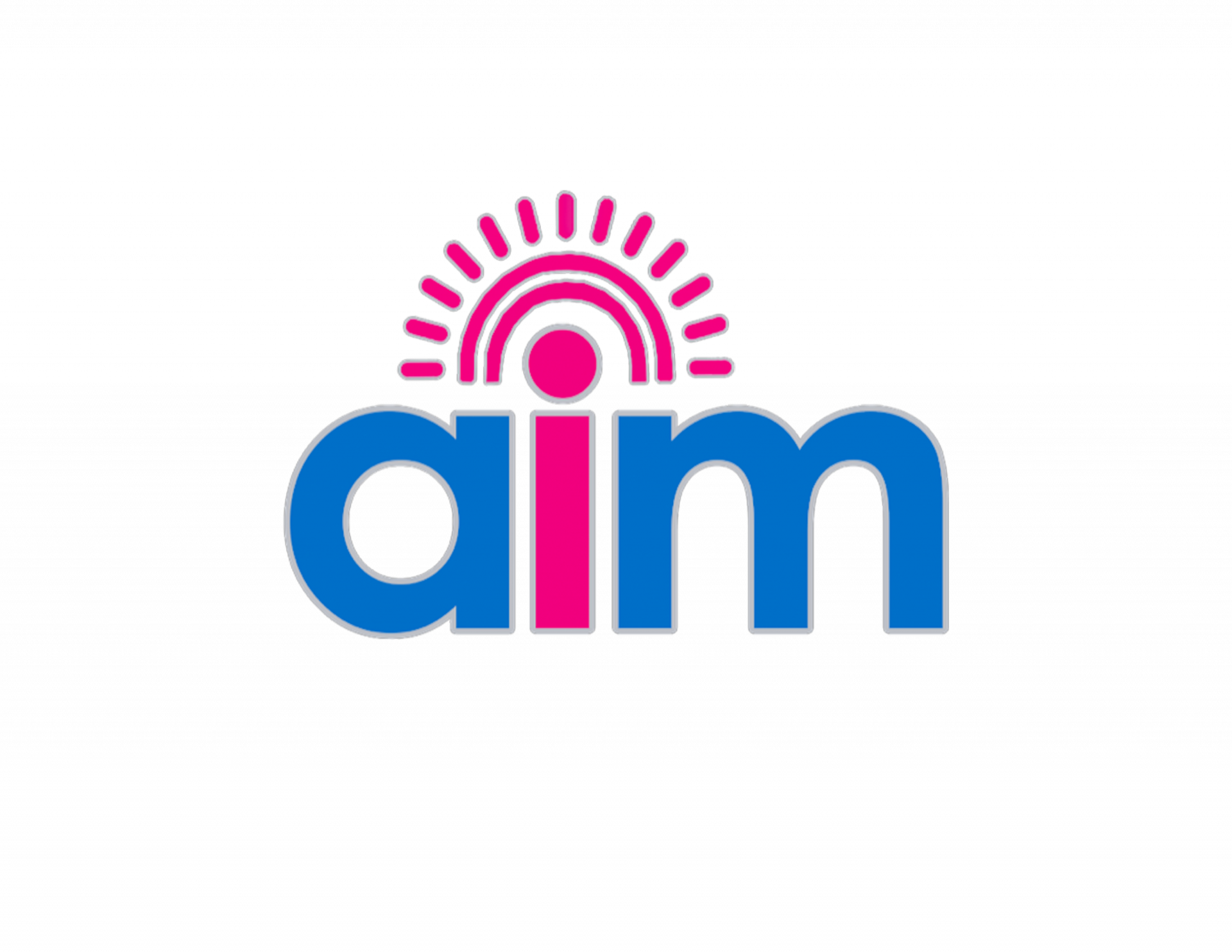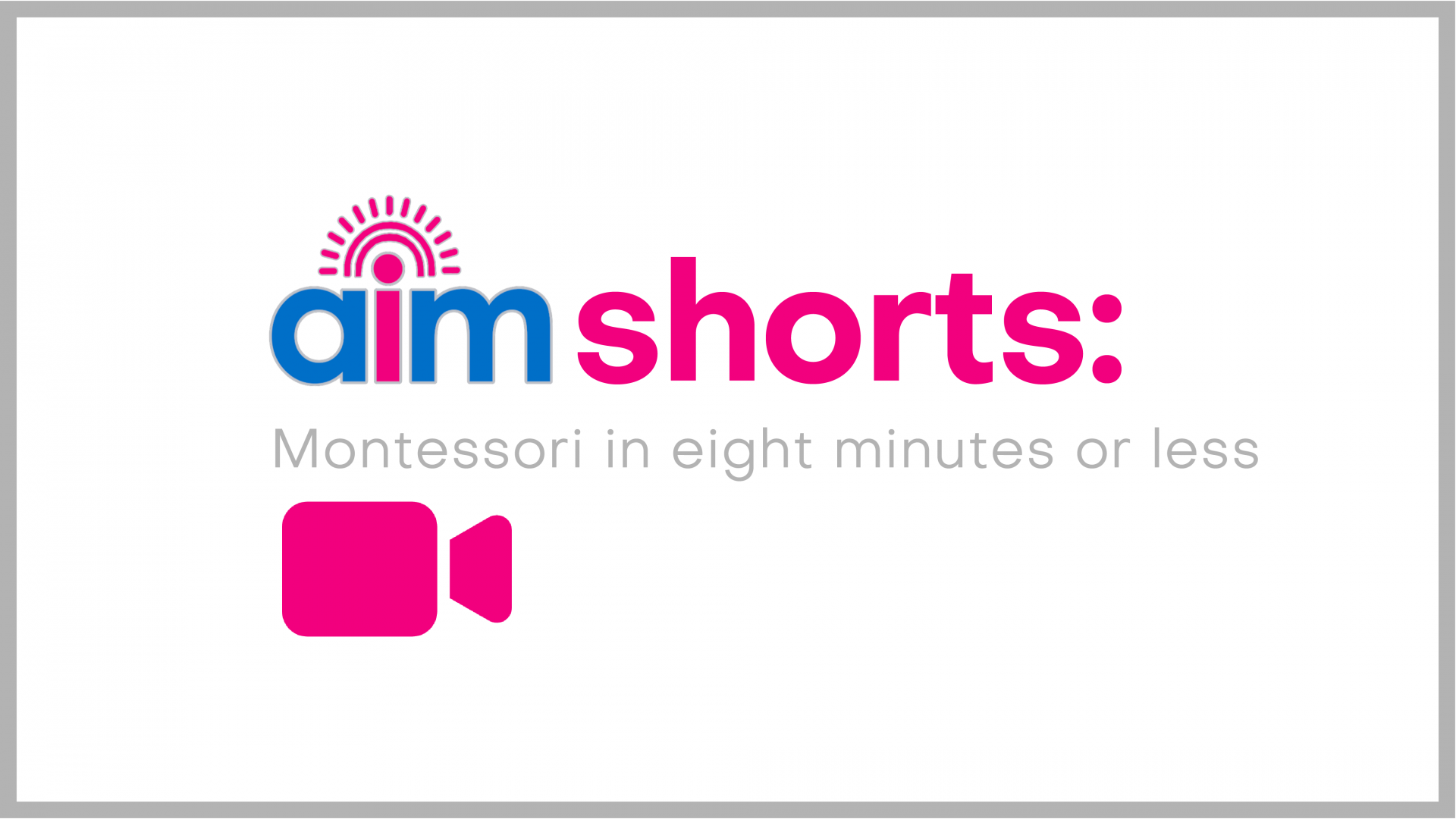 Welcome! Please share your name and email address to enjoy this AIM Shorts collection