Name: John Mood
Phone Number: (086) 476-9066
Email:
[email protected]
Name of School: Montessori House Phuket International School
Location of School: Phuket, Thailand
Posting Date: 03 14 2023
Age Level: Elementary grades 1-3
Elementary grades 4-6
Position Type: Permanent
Position Title: Qualified Montessori Directress in Our 6-12 year old Program
Working Hours: Full Time
Pay Range:
Ideal Start Date: 08-15-2023
Macte Certification Required? other
Job Description
Montessori House Phuket International School (MHP) in Phuket, Thailand, has a position available for a qualified Montessori directress in our 6-12 year old program. The successful candidate must be available to commence employment in August 2023.
MHP is a private school for children ages 3-12, offering Montessori education in Phuket, Thailand. Located in the community of Chalong, and set in a lush environment near Chalong Temple.
The school has been in operation since 1998, and serves both the local and expatriate communities. Interested applicants can view our website www.montessori-thailand.com for further details.
How to apply: Interested candidates must please submit their applications to The Education Council at
[email protected]
. Your application must include the following: Curriculum vitae
Covering letter
Contact details (email and Skype ID)
Three references and their contact details
Note: Candidates may be asked to be available for a Skype interview.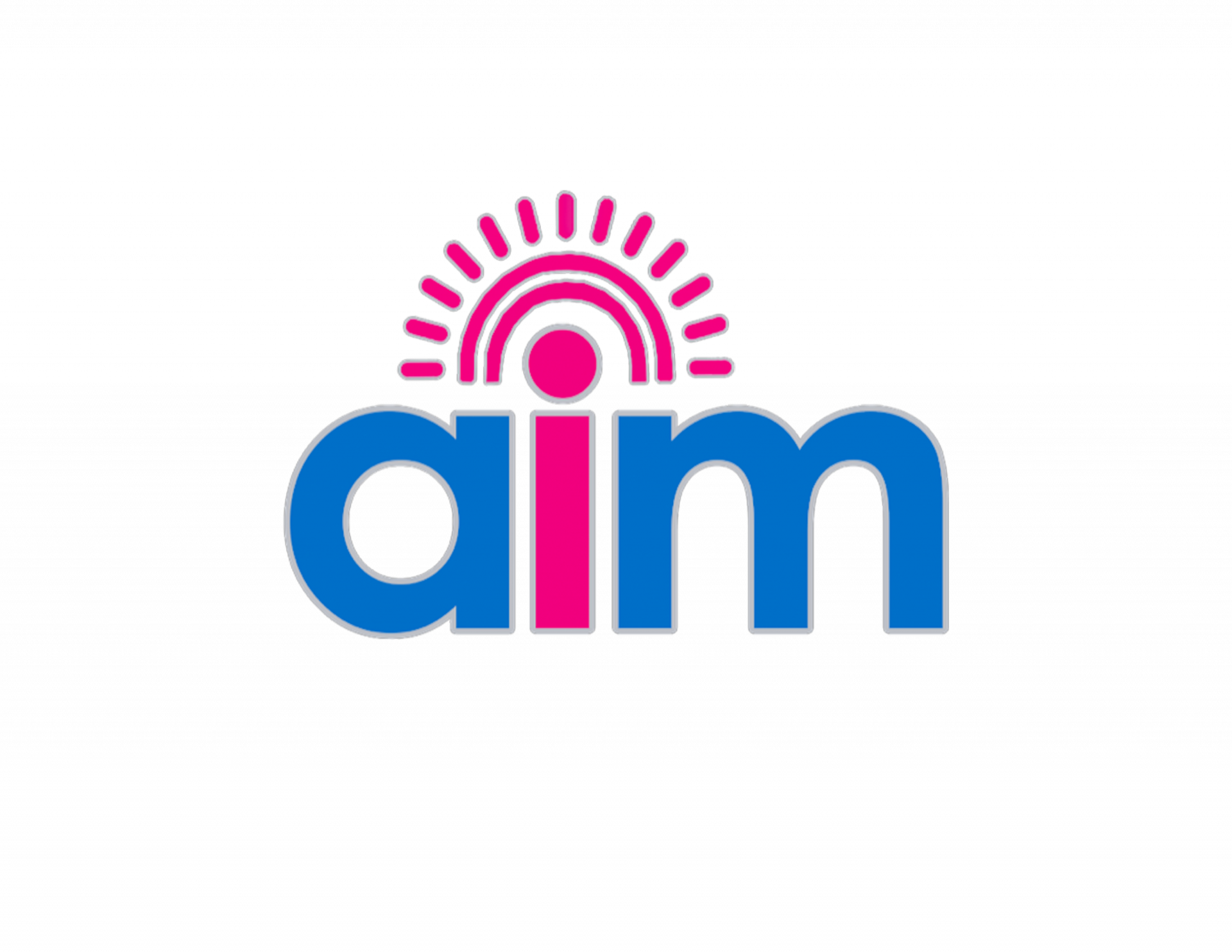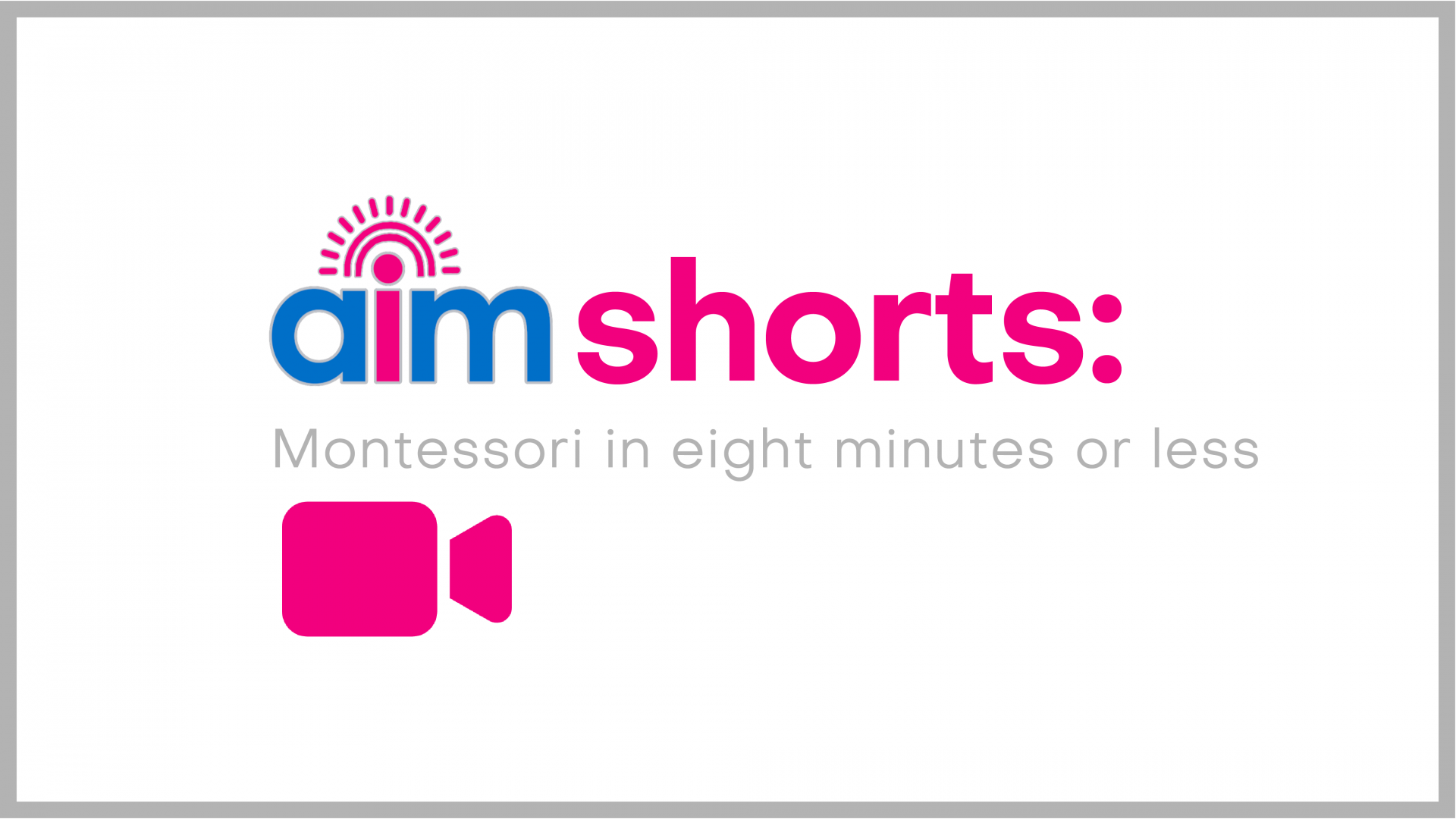 Welcome! Please share your name and email address to enjoy this AIM Shorts collection