Valerie Olson
Phone Number: (651) 436-2603
Email: valerie@stcroixmontessori.org
Name of School: St Croix Montessori School
Location of School: Stillwater, MN
Posting Date: 11/23/2022
Age Level: Elementary grades 1-3
Elementary grades 4-6
Position Type: Permanent
Position Title: Guide or long term substitute
Working Hours: Full Time
Pay Range: competitive
Ideal Start Date: 01-02-2023
Macte Certification Required? No

Job Description: St. Croix Montessori School Seeking an Elementary Guide

St. Croix Montessori School is seeking a trained elementary teacher to act as a guide or long-term substitute in a well-established 6-12 classroom for the remainder of the 22-23 school year. The ideal candidate will hold a bachelor's degree and Montessori Elementary Certificate. The guide should have a clear understanding, vision and dedication to the Montessori approach to education.

SCMS is an independent, non-profit; AMI recognized school offering toddler, primary, and elementary environments. SCMS is located on 15 acres of beautiful acres in the St. Croix River Valley just 20 minutes outside of St Paul. SCMS offers a hiring bonus, relocation costs along with a competitive salary. SCMS also offers health insurance, a retirement plan, short term disability and a beautiful working environment with a highly dedicated staff. Please visit our website at www.stcroixmontesssori.org for more information about our school.

How to apply: Please send cover letter and resume to Valerie Olson, Head of School at valerie@stcroixmontessori.org or St. Croix Montessori School, 177 Neal Avenue N., Stillwater, MN 55082. Phone calls for further information are also welcomed at 651-436-2603.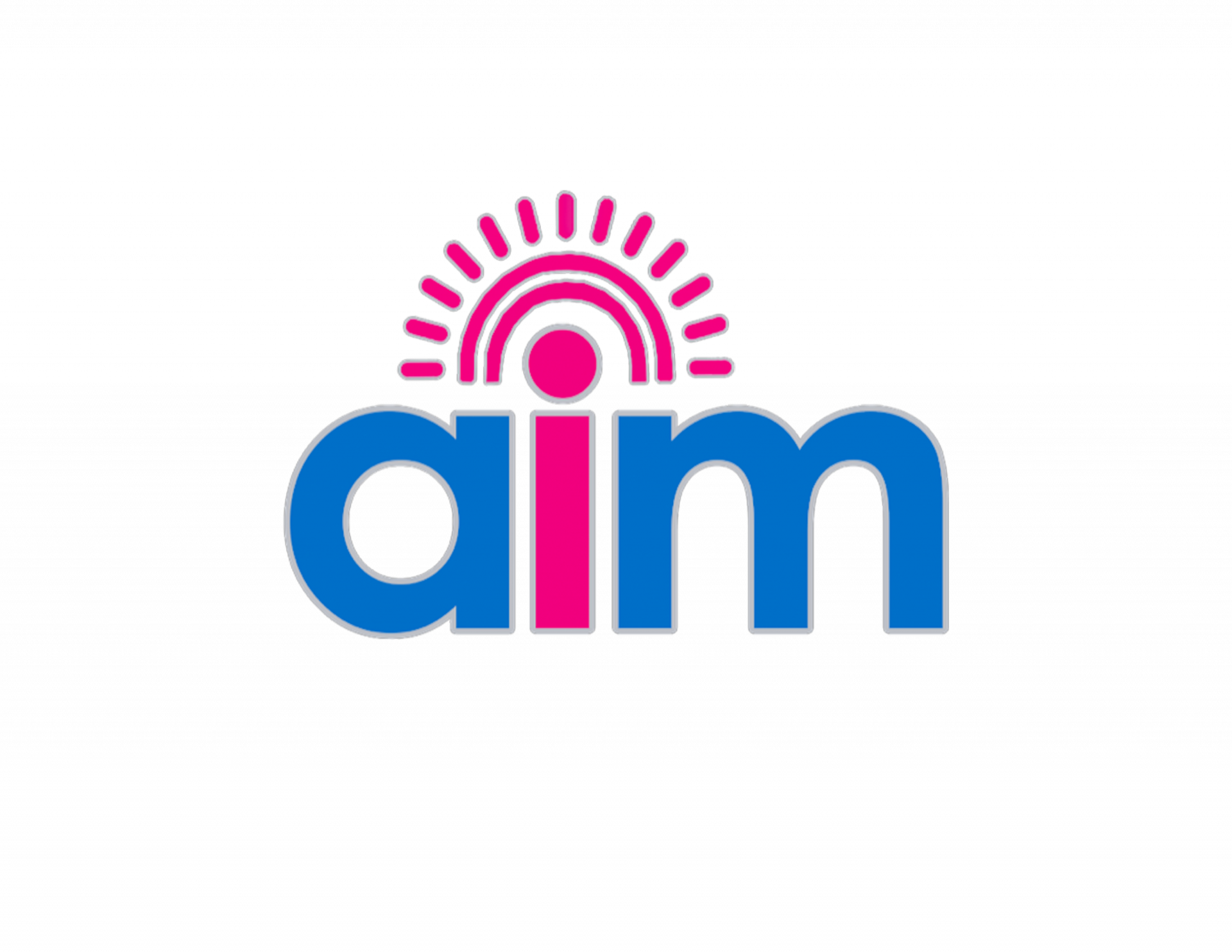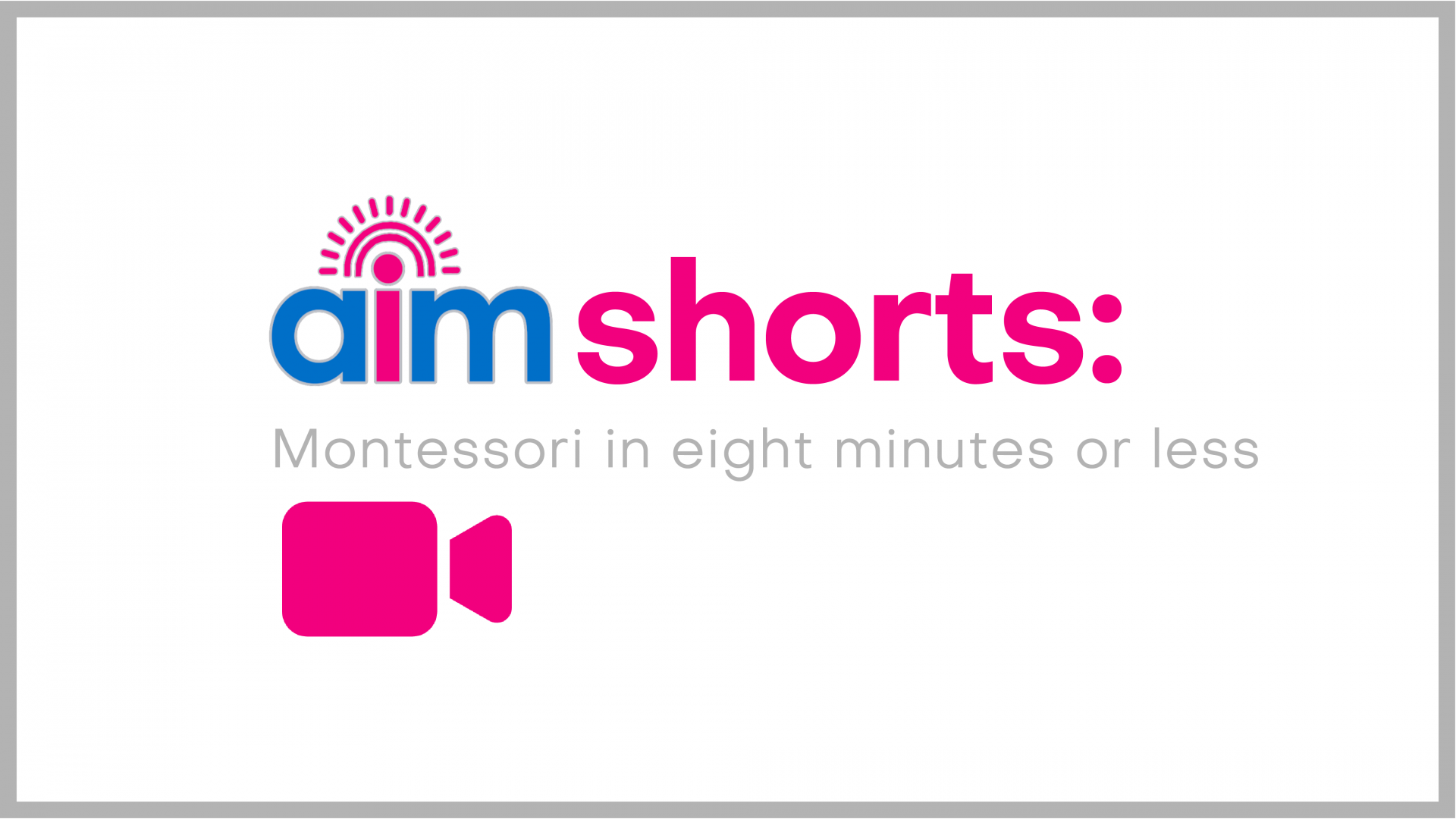 Welcome! Please share your name and email address to enjoy this AIM Shorts collection