Name: Lynne Pinto
Phone Number: (949) 537-3201
Email:
[email protected]
Name of School: Olam Jewish Montessori
Location of School: 3880 Michelson Dr. Irvine, CA, 92612Posting Date: 03-21-2023
Age Level: Infant-Toddler/Early Childhood
Position Type: Permanent
Position Title: Montessori Lead Teacher
Working Hours: Full Time
Pay Range: $23-$27 /hr
Ideal Start Date03-27-2023
Macte Certification Required? Yes
Job Description: Olam Jewish Montessori Early Childhood Center is a small business in EDUCATION in Irvine, CA 92612. We are fun, rewarding, creative and our goal is to Teach young members of our community the Montessori method with the integration of Judaism and Jewish culture.
Our work environment includes:
International workforce
Wellness programs
Relaxed atmosphere
Flexible working hours
Safe work environment
On-the-job training
Growth opportunities
Olam Jewish Montessori was founded as the first Jewish Montessori preschool of Orange County, CA. We are an innovative and progressive school who strives to provide the very best experience in a preschool for infants/toddlers and preschoolers. Olam Jewish Montessori is currently seeking a well-organized, and detail-oriented, Lead Montessori Teacher.
Job Responsibilities:
Promote the Montessori's vision and objectives by creating appropriate curriculum
Prepare Weekly Lesson Plans
Establish a positive relationship with parents by providing regular and positive communication
Timely create progress reports of each student
Develop interdisciplinary instructional units and lesson plans in order to meet the individual needs and organization of the classroom
Maintain ongoing dialogue with other teachers, substitutes, parent volunteers to handle curriculum integration and implementation
Train co-teacher and evaluate progress
Work with individual students to gauge abilities and work towards developing their abilities
Use various assessment tools to evaluate each student's capabilities within the classroom
Maintain classroom supplies, inventory and materials
Prepare an environment conducive to learning and a positive social and academic environment
Montessori Diploma Required (AMS or AMI Preferred)
Minimum of 1- year experience leading a Montessori classroom
Personal initiative and the desire to grow
Genuine warmth for young children
Hebrew a plus
Job Type: Full-time
Salary: $23.00 - $27.00 per hour
Benefits:
Flexible schedule
Paid time off
Professional development assistance
Tuition reimbursement
Schedule:
Monday to Friday
COVID-19 considerations:
All teachers and students are required to wear face masks indoors except when eating and napping. Teachers are required to be vaccinated for COVID-19.
Education:
Associate (Preferred)
Experience:
Early Childhood Education: 1 year (Preferred)
License/Certification:
Child Development Associate Certification (Preferred)
Montessori Certification (Required)
12 ECE units? (Required)
CPR Certification (Preferred)
Work Location: In person
How to apply
Indeed, or email
[email protected]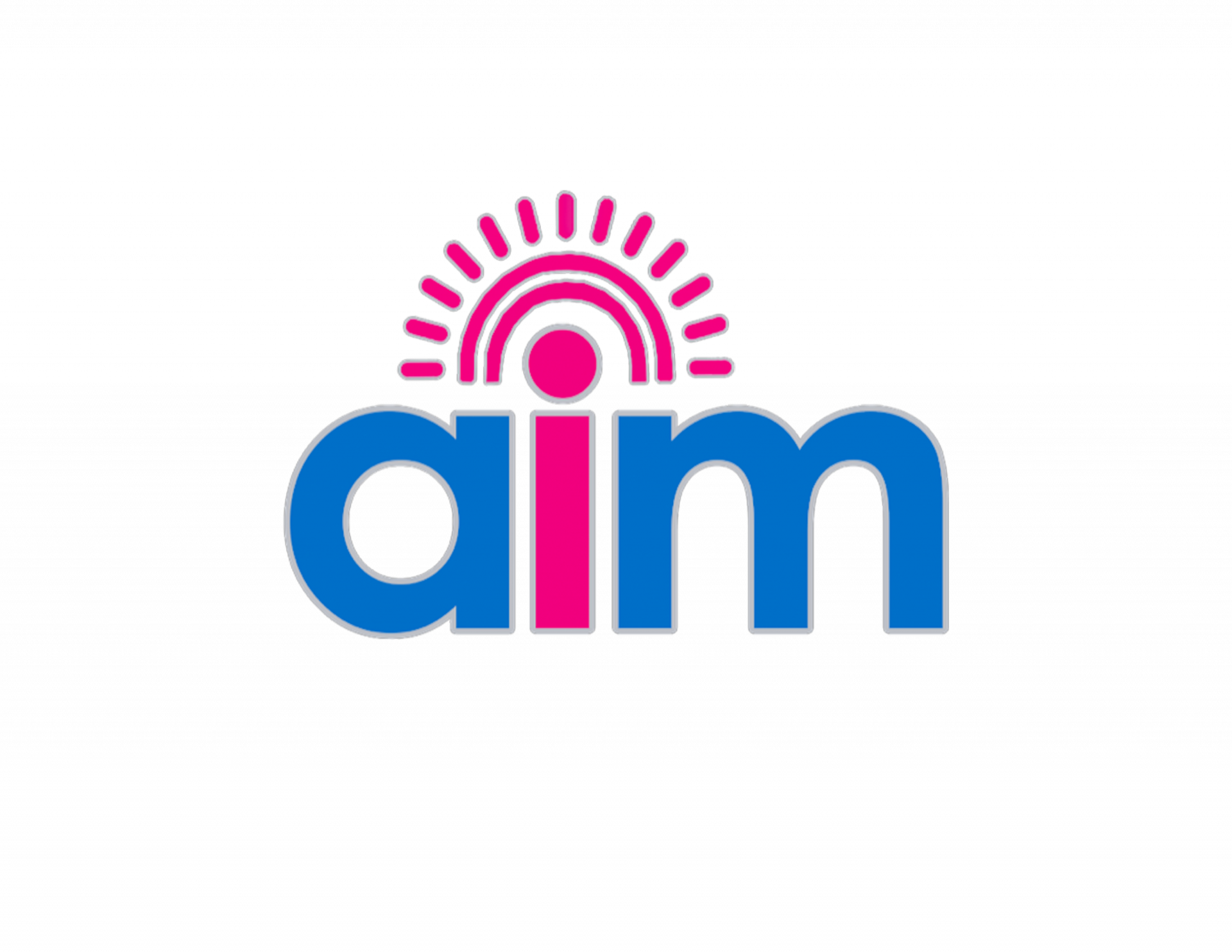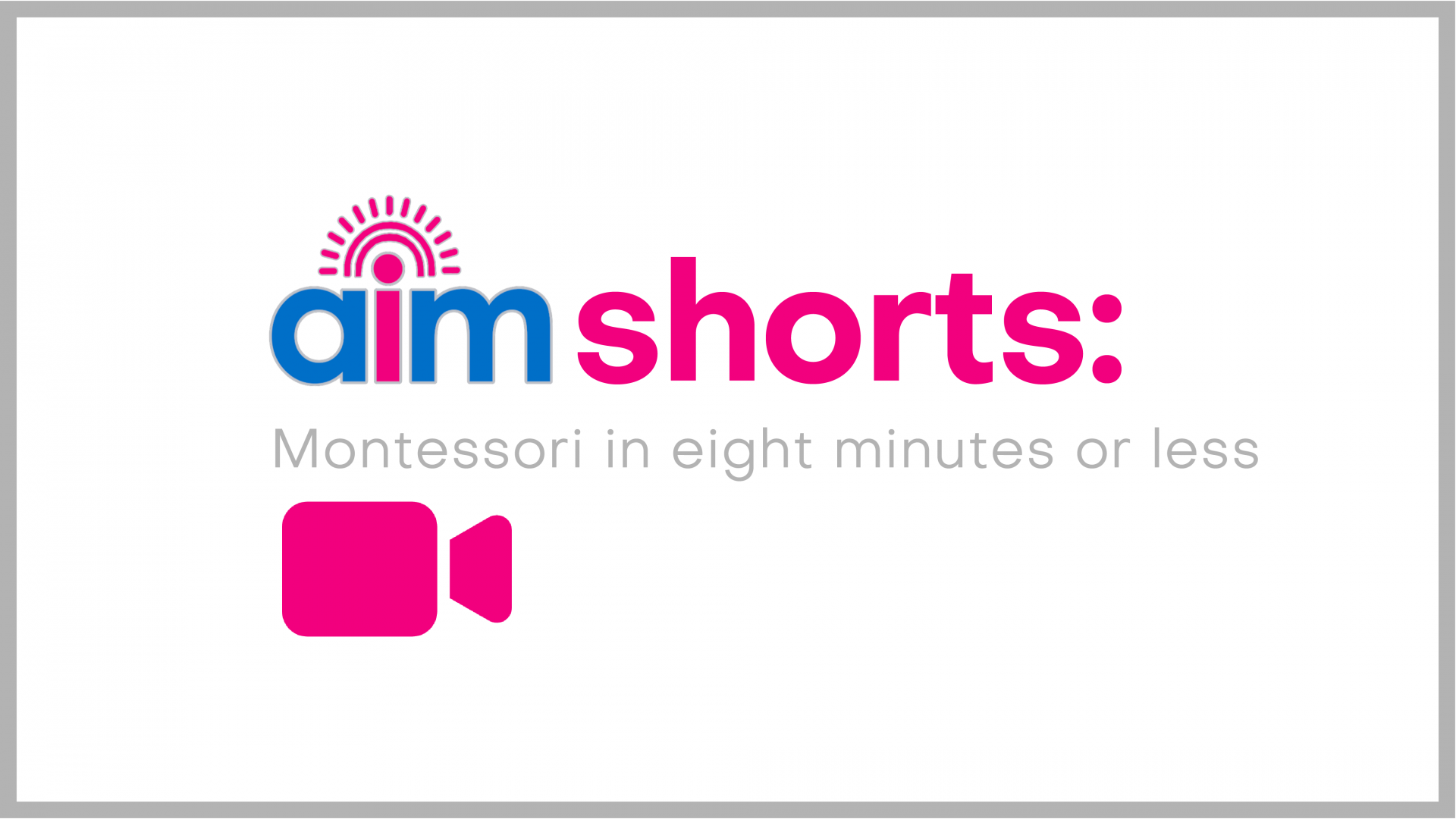 Welcome! Please share your name and email address to enjoy this AIM Shorts collection
Get your free Summit ticket
Early Childhood Essentials and Career Starter are now available in Spanish!
Save up to $1,350 during our PRESALE pricing- valid through January 15, 2024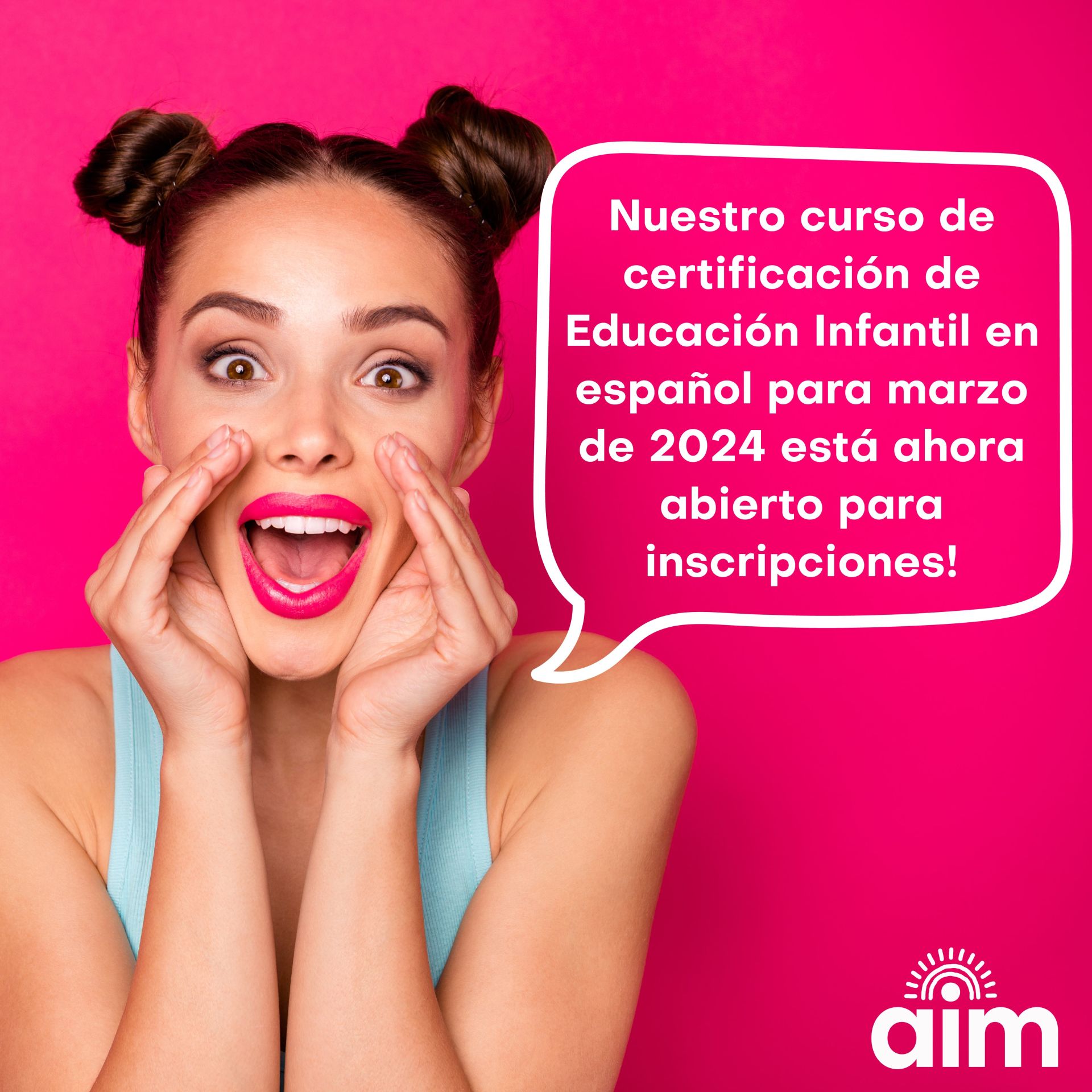 Save
$950
when you enroll by January 15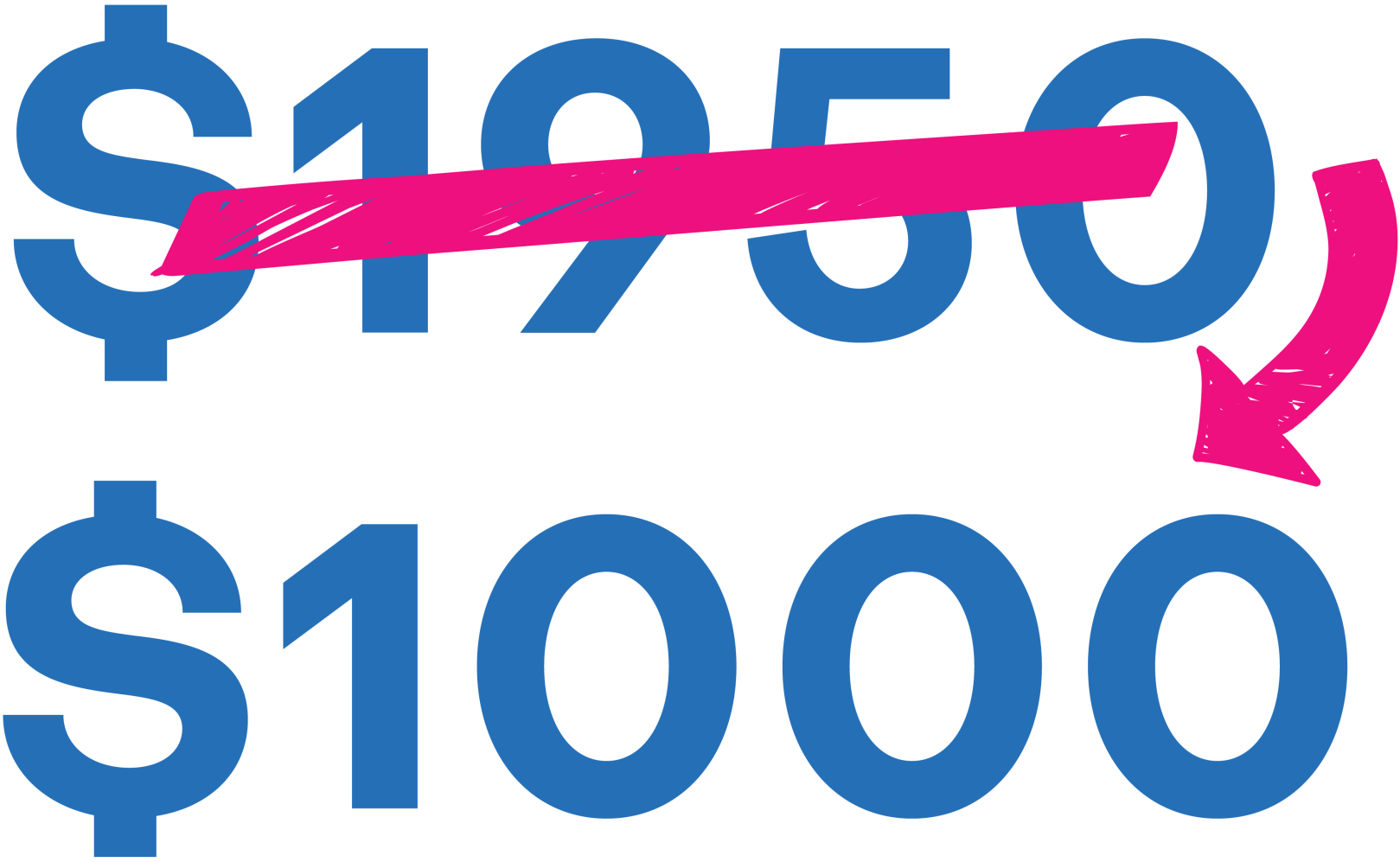 Save
$1350
when you enroll by January 15