Phone Number: (248) 986-6564
Name of School: Centerra Ranch Montessori School
Location of School: Katy Texas
Posting Date: 09-28-2023
Age Level: Infant-Toddler/
Early Childhood
Position Type: Permanent
Position Title: Lead Teachers/Assistant Teachers
Working Hours: Full Time
Pay Range: $14-$16 Per Hour
Ideal Start Date: 10-02-2023
Macte Certification Required? Other


Job Description
Centerra Ranch Montessori School has openings for teachers for different age groups.


We are looking for someone with an attitude to learn and enjoy their jobs.


The teacher will need to posses strong interpersonal, customer service, communication, and teamwork skills. The teacher will be responsible for developing and conducting the daily classes for students, for maintaining a safe learning environment in the classroom and on the playground. Additionally, will be responsible for attending staff and quarterly parent meetings.

Candidate must meet the following qualifications:
* * Bachelors degree in related field is desirable but not mandatory.
* CPR, AED & First Aid certified or undergo upon hire.
* LOCATION: Katy Texas and Fulshear, Texas

Experience:
1 year at a licensed Daycare or Montessori facility but less can be considered for candidates meeting the requirements.
Job Type: Full-time
Job Types: Full-time, Part-time


Phone: - 281-693-2767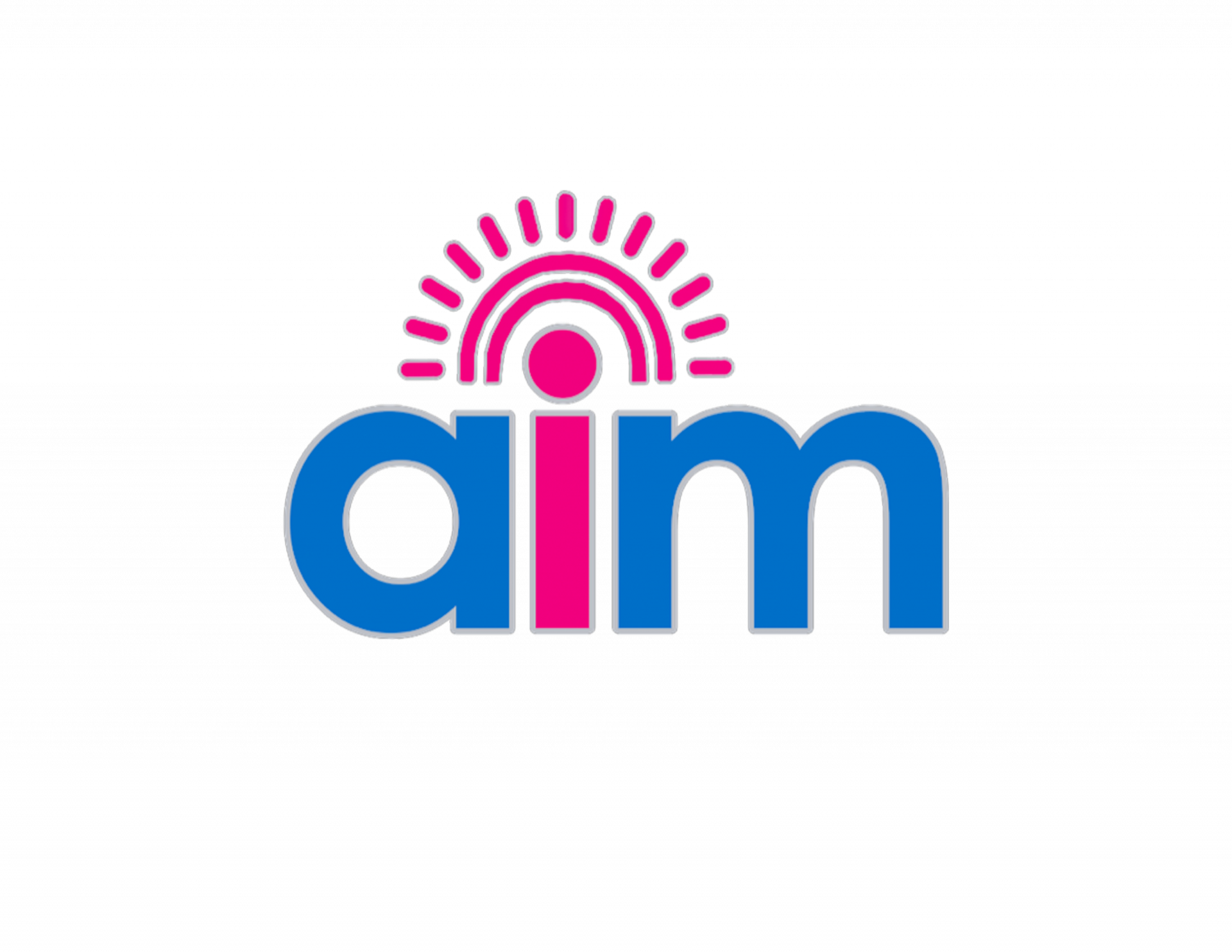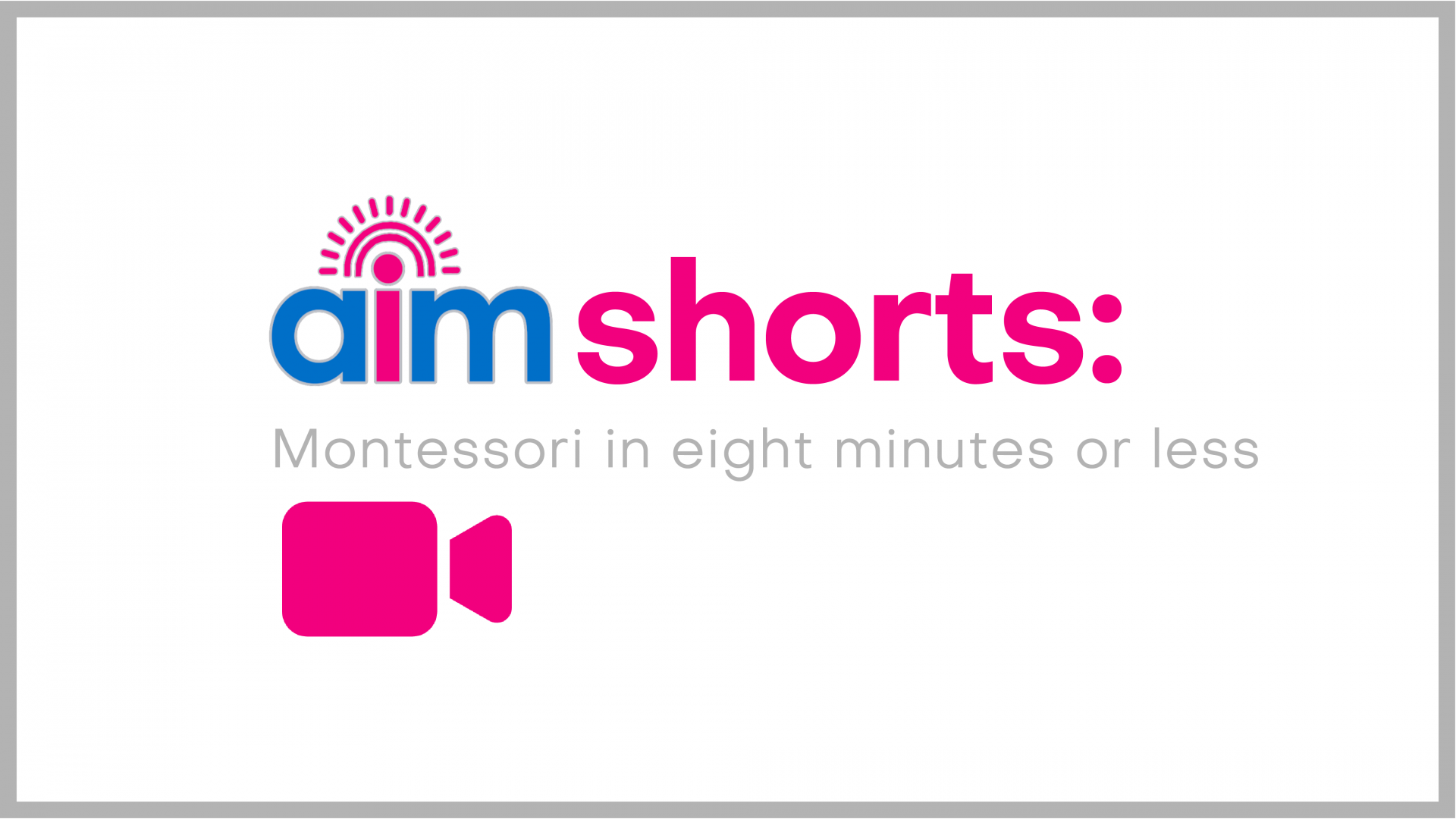 Welcome! Please share your name and email address to enjoy this AIM Shorts collection
Get your free Summit ticket
Early Childhood Essentials and Career Starter are now available in Spanish!
Save up to $1,350 during our PRESALE pricing- valid through January 15, 2024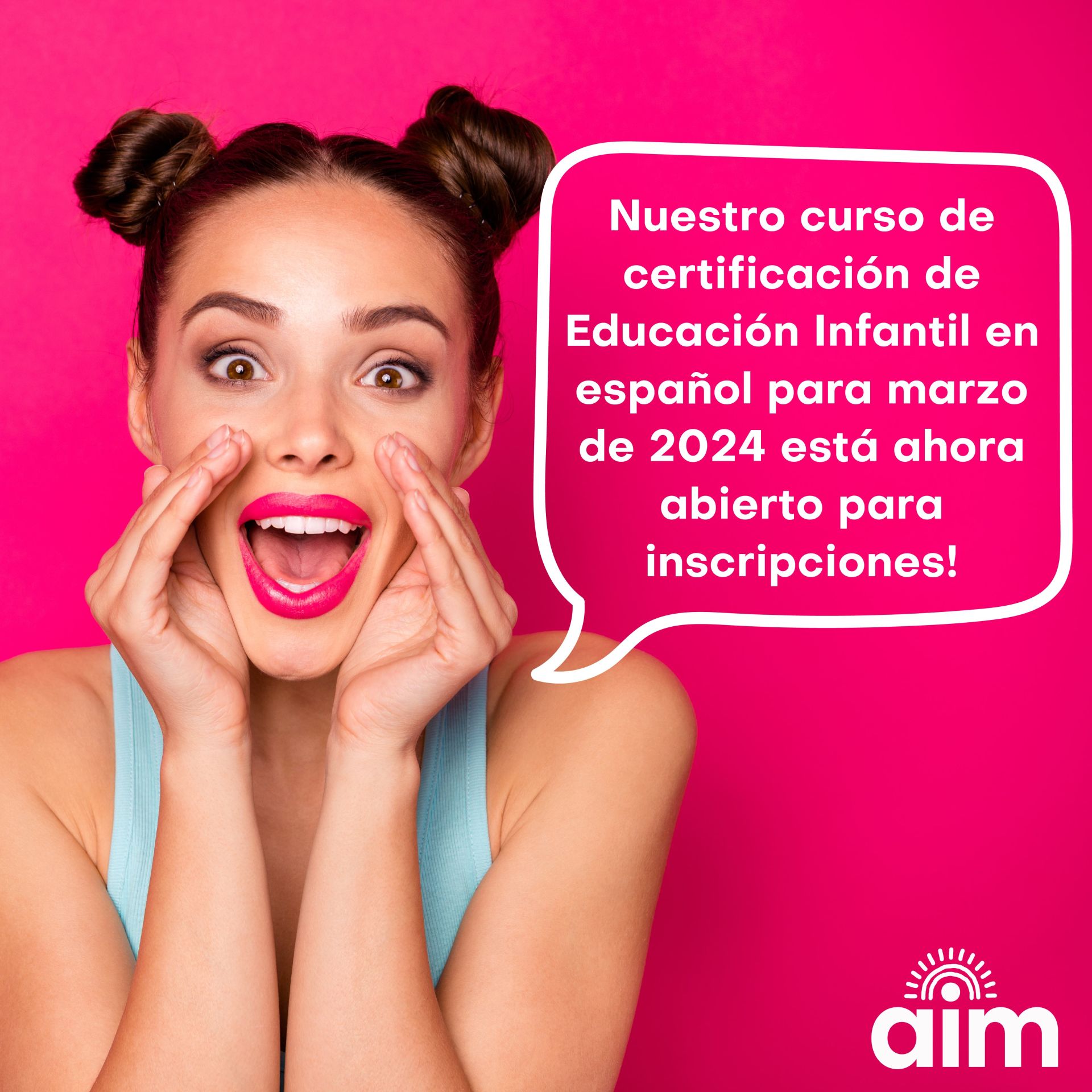 Save
$950
when you enroll by January 15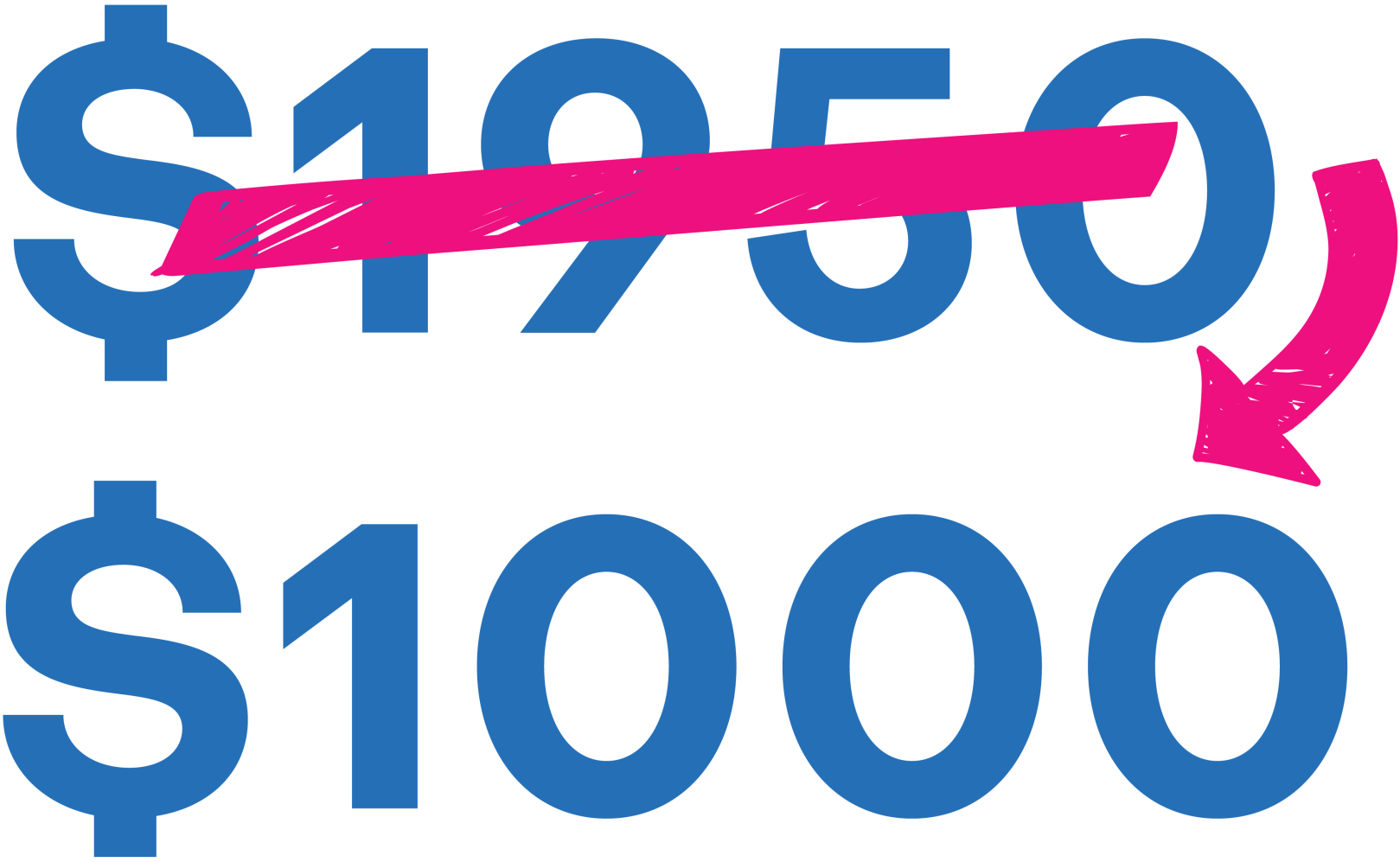 Save
$1350
when you enroll by January 15