Name: Ella Blazak
Phone Number: (828) 774-0608
Name of School: Montessori Learning Community
Location of School: Asheville, NC
Posting Date: 06-14-2023
Age Level: Infant-Toddler,
Early Childhood,
Elementary (grades 1-3)
Position Type: Permanent
Position Title: Lead Guide: Lower Elementary & Primary, Support Guide:Toddler
Working Hours: Full Time
Pay Range 18.00-19.50/hour *based on skills and experience* with benefits
Ideal Start Date: 08-01-2023
Macte Certification Required?
other

Job Description
About Our School:
MLC has been serving the Asheville area with high quality early childhood education that is rooted in Montessori philosophy for over forty years. We opened a second location in the Fall of 2021. We are a community in a strong period of growth - both physically and spiritually - as we lean into the opportunities we have been given to serve more families. Our culture is one of support, trust, and cohesiveness.


We take pride in our ability to adapt our Montessori practice to the environments in which we reside. We collectively work to foster our school community, while also maintaining our individuality and allowing our classroom dynamics to be cultivated by the Guides and children within. We have multiple positions for which we are hiring for the 2023-2024 school year, with positions starting in early-to-mid August (with the potential to start earlier, if necessary, for the right candidate).

Our ideal candidate would be Montessori certified through a MACTE accredited program. We would be willing to consider an applicant with NAMC credential, and/or someone with experience in a Montessori environment.


MLC offers between 10-15 PTO days per year, in addition to paid holidays & breaks. MLC functions on a 10 month calendar. We do host a Summer program, however working over the Summer is voluntary based on the needs of each staff member.


MLC pays for staff membership to a local health cooperative that provides primary and OB-GYN care, after 90 days of employment and a review. MLC also participates in IRA matching up to 3% after the first year of employment.
MLC believes strongly in lifelong learning and has a variety of models for financial assistance for professional development opportunities.


MLC offers tuition discounts for staff members with children enrolled in our program.


Position Description:


Lead Primary Guide (full time): We are seeking a Montessori-credentialed 3-6 Guide.
Our East Asheville campus is looking for someone in our Firefly classroom. This classroom houses 14 children, with Support Guides responsible for assisting in this space. This person would be responsible for preparing the environment and curriculum, as well as family communication. This position would be Monday-Friday, 8:00-4:00.

Lead Lower Elementary Guide (full time): We are seeking a Montessori-credentialed 6-9 Guide.
Our West Asheville location is expanding to incorporate an additional Primary room, as well as MLC's first-ever lower elementary program. We have a strong Support staff prepared to assist this Guide in setting up the classroom, preparing their curriculum, and becoming familiar with the children in our program who will be advancing to this classroom. This position would be Monday-Friday, 8:00-4:00

Support Guide for Toddlers (part or full time): We are seeking a wholehearted, energetic individual who has experience working with young children. This position does not require a Montessori credential, though experience in a Montessori environment is preferred. This position involves supporting children through their toddler years at MLC, ages 18 months to 2.5 years. Some key attributes of strong toddler teachers are: patience, warmth, a nurturing nature, and strong communication skills.


How to apply email your resume and a cover letter to Ella Blazak, Administrative Director, at
[email protected]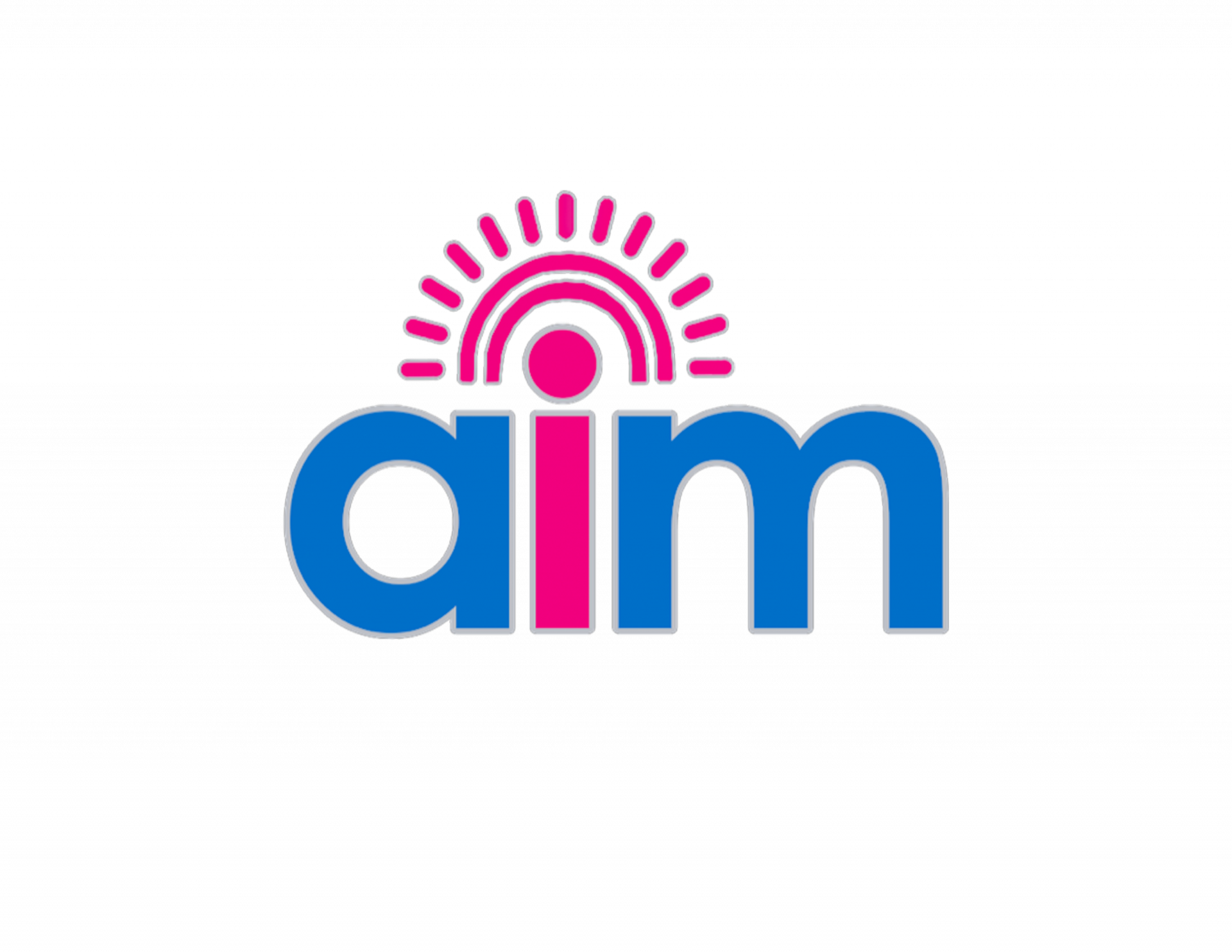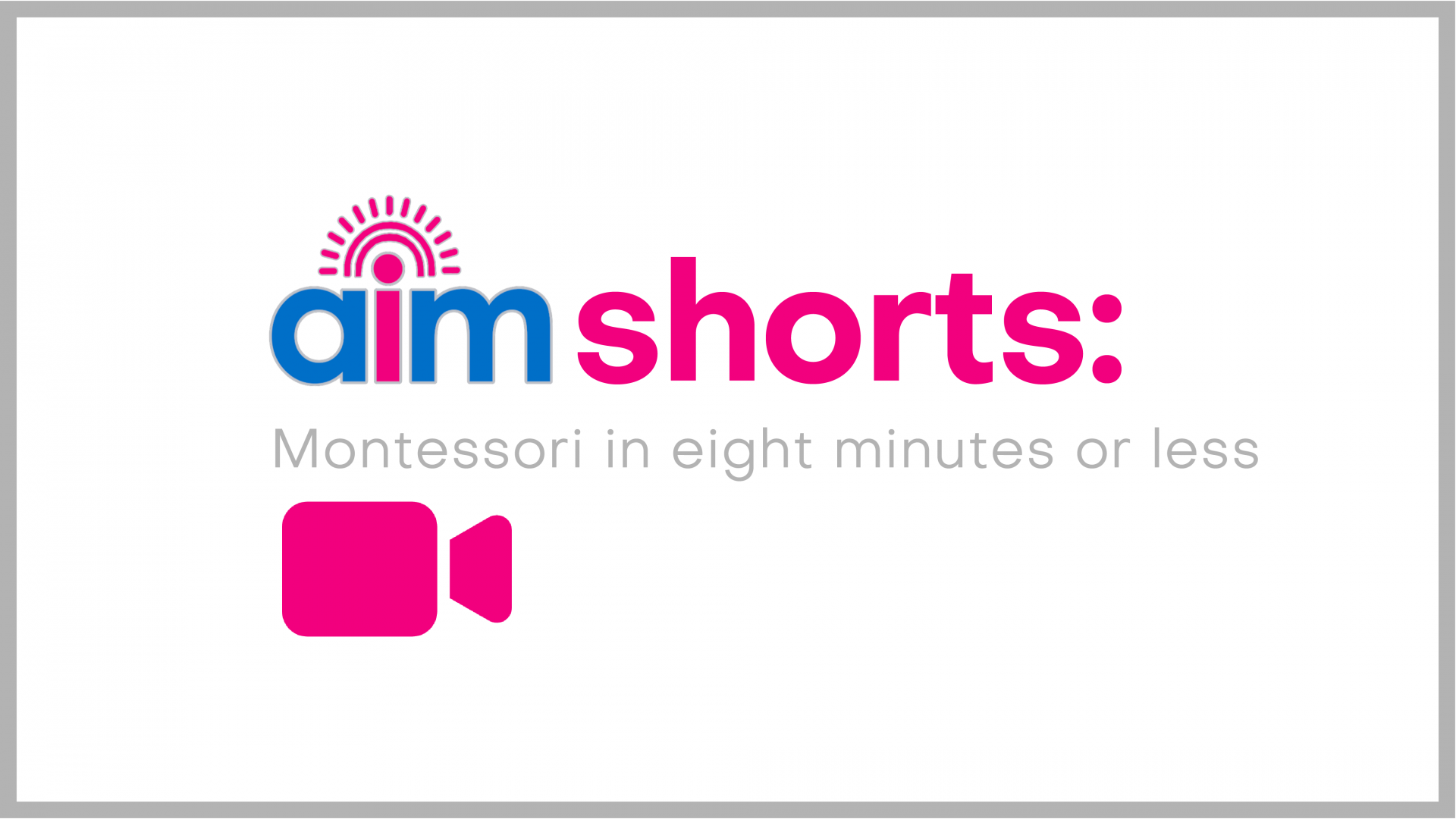 Welcome! Please share your name and email address to enjoy this AIM Shorts collection