Music Teacher For Grades 4-8 (Pittsboro, NC)
Willow Oak Montessori Charter School is a Montessori school located on a 15 acre campus in Pittsboro, a fringe rural setting. We have 300+ students from preschool to 8th grade that we teach in multi-age classrooms each with a teacher and assistant. We are proud to make a Montessori education free and accessible for our K-8th grade students. We are invested in educating the whole child through traditional academic subjects, an arts curriculum, Spanish language and culture, physical education, and social emotional learning. As the landscape of teaching changes, our staff is dedicated to keeping current with best practices and building strong relationships with colleagues, leadership, students, and families. Our leadership team is hands-on whenever necessary with an enthusiastic commitment to nurturing growth mindsets and realizing our vision which is through Montessori education, our students will develop into thriving individuals that will positively engage and impact the world. Our exceptional children's team works in collaboration with the teachers to strategize ways to keep students engaged, providing services as needed.

This is a 10-month, part-time position will begin in August of 2023. Compensation will be commensurate with experience. If you think you have what we're looking for, we would like to hear from you.

Please see our website for our application and a more detailed job description.
Job Description:
Willow Oak Montessori is a collaborative community of professionals passionate about meeting the individual learning needs of every child. The Music Teacher will be an important member of our team, helping our students to develop an appreciation for musical art and basic music skills. The Music Teacher will collaborate on developing and implementing a course of study with the school leadership aligning it with the North Carolina Essential Standards for Music Education. This person will provide both direct instruction to students and will partner with classroom teachers to incorporate music activities into the prepared classroom environments, as appropriate.

Classification: Instructional
Contract Type: Part-time or Hourly
Contract Term: 10 months
Position Reports To: Head of School
Requirements:
Bachelor's Degree from an accredited college or university
Understanding of and appreciation for the Montessori philosophy
Experience teaching music classes to students grades 1-8
Preferred:
Valid NC K-12 Music Education teaching license
Musical instrument skills
Responsibilities:
Instruction
Plan appropriate weekly lessons for each grade span in accordance with the approved course of study aligned with the NC Essential Standards for Arts Education in Music.
Implement planned lessons during scheduled Music Education time for each classroom.
Partner with classroom teachers to integrate music activities and materials into the prepared classroom environments.
Adapt the curriculum to the needs of students with varying abilities and learning styles.
Maintain classroom management practices established by the classroom teachers.
Take all necessary and reasonable precautions to protect students, equipment, materials, and facilities throughout the school day.
Provide mentorship to interested WOM adolescent students in assisting with Music education.
Perform other tasks/responsibilities that may be assigned by the Head of School.
Parent Relations
Establish effective working relationships with students, families, and the community.
Maintain regular communication with parents through email, newsletters, and phone calls, as needed.
Respond to communications from parents within 24 hours.
Participate in parent education events, as requested by the Head of School.
Professionalism
Maintain a professional attitude toward students, parents, faculty, and the community at all times.
Strive to be a desirable example for students in attitude, action, speech, and dress.
Maintain confidentiality regarding all children, families, faculty, and the school as stated in the Willow Oak Montessori Confidentiality Agreement.
Comply with all policies and procedures included in the Personnel Handbook, Student Handbook, and any other policies and procedures that may be adopted by the Willow Oak Montessori Charter School Board of Directors.
Abide by the American Montessori Society Code of Ethics and the Code of Ethics for North Carolina Educators.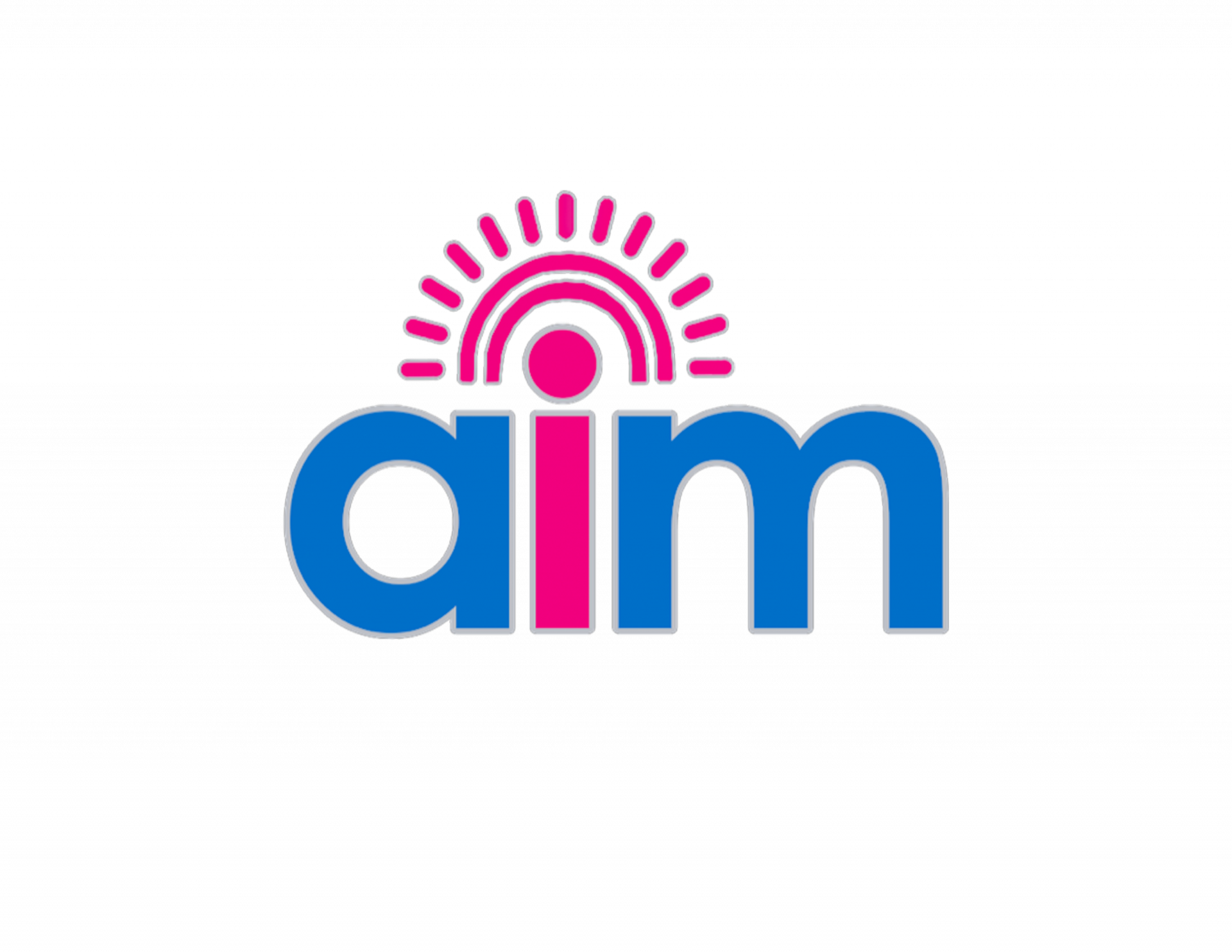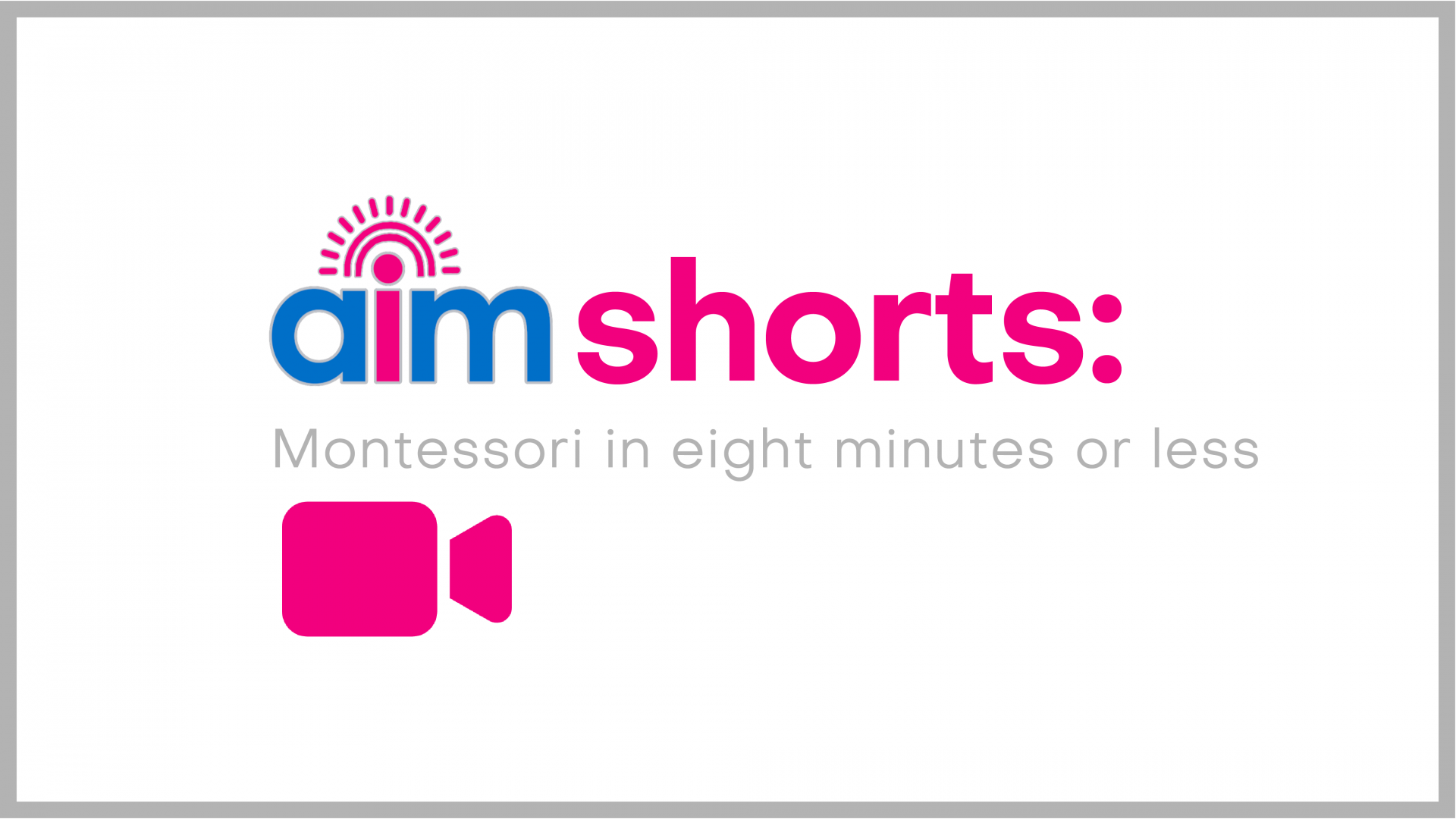 Welcome! Please share your name and email address to enjoy this AIM Shorts collection