Name: Fazidah Kramer
Phone Number: (301) 694-7000
Name of School: Frederick Country Day Montessori School
Location of School: Frederick, Maryland
Posting Date: 06/22/2023
Age Level: Infant-Toddler,
Early Childhood
Position Type: Permanent
Position Title: Montessori Primary Directress
Working Hours: Full Time
Pay Range: $51,200 - $57,600
Ideal Start Date: 08-14-2023
Macte Certification Required? Yes


Job Description

Our team would love to meet you! We are hiring for 2023-2024 School Year


Are you interested in having a career where you not only go home satisfied, but also know that you made a difference in the life of a child?


If that sounds like you, we would love to meet you.


At every level in our company, we live our core values of P.E.A.C.E. each day. Want to experience peace in your work day? Apply today!


You can also learn more about us here: https://frederickmontessori.com/career/


Responsibilities:


Love the Montessori philosophy and guiding children towards success
Prepared with individualized lesson plans
A keen observer
Patient, nurturing, and in tune with Social Emotional Learning of children
Implementation of Montessori curriculum including art, story time, music and movement, and outside play


Qualifications:
Holds a Primary AMI/AMS/MACTE Montessori Certificate
Must meet MSDE and Office of Child Care requirements
Previous experience in a licensed Montessori school
Four year degree
Must practice positive discipline strategies
Loving and nurturing toward children
Communicate effectively with parents, teachers, and children
Must be dependable with excellent attendance and reliable transportation


How to apply:
We are searching for the ideal candidate as a Primary Guide for 2023-2024 school year in Frederick, Maryland, USA. Candidates should possess AMI, AMS or MACTE primary certification, with at least a year experience teaching in a Montessori school. We offer competitive pay and a peaceful work environment. You will be well supported by the management team that understands and embraces the Montessori philosophy. Apply at
[email protected]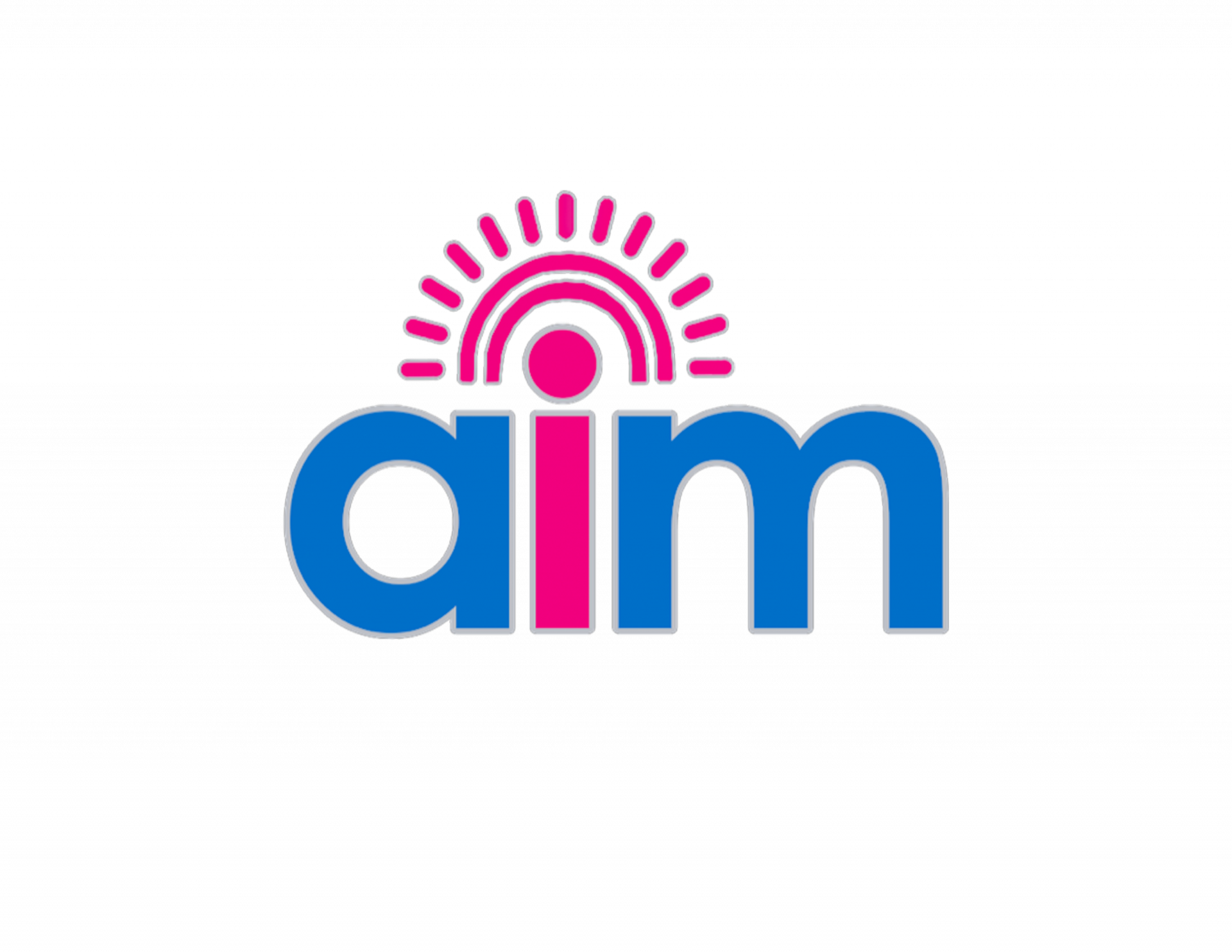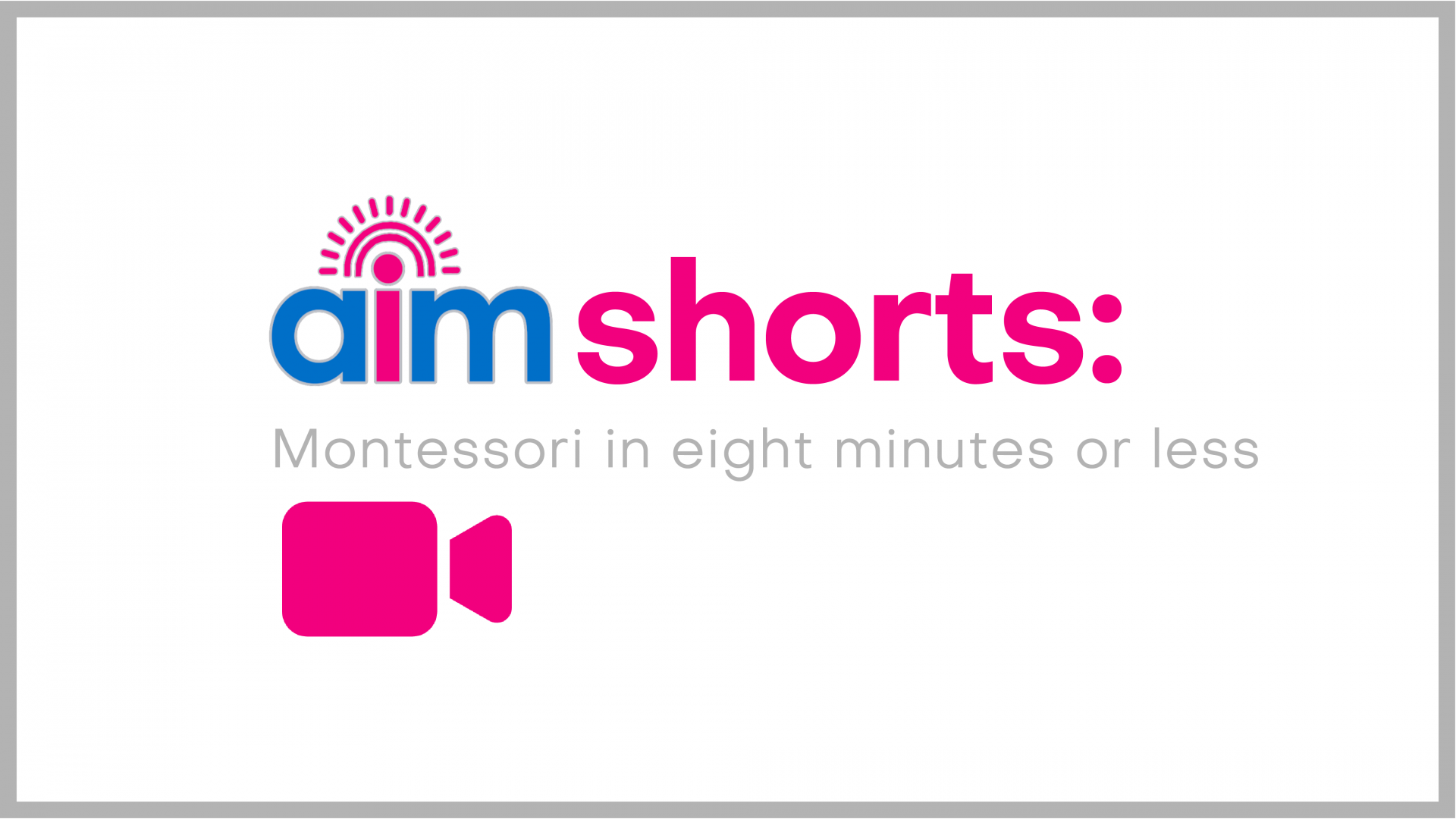 Welcome! Please share your name and email address to enjoy this AIM Shorts collection