Name: SUSAN JOHNSTONE
Phone Number: (919) 272-7463
Name of School: Willow Oak Montessori
Location of School: Pittsboro, NC
Posting Date: 07- 14- 2023
Position Title: Adolescent Science Teacher
Working Hours: Full Time
Ideal Start Date: 08-14-2023
Macte Certification Required? No


Job Description
Adolescent Science Teacher
Willow Oak Montessori Charter School is a Montessori school located on a 15 acre campus in Pittsboro, a fringe rural setting. We have 300+ students from preschool to 8th grade that we teach in multi-age classrooms each with a teacher and assistant. We are proud to make a Montessori education free and accessible for our K-8th grade students. We are invested in educating the whole child through traditional academic subjects, an arts curriculum, Spanish language and culture, physical education, and social emotional learning. As the landscape of teaching changes, our staff is dedicated to keeping current with best practices and building strong relationships with colleagues, leadership, students, and families. Our leadership team is hands-on whenever necessary with an enthusiastic commitment to nurturing growth mindsets and realizing our vision which is through Montessori education, our students will develop into thriving individuals that will positively engage and impact the world. Our exceptional children's team works in collaboration with the teachers to strategize ways to keep students engaged, providing services as needed.


This is a 10-month, full-time position that begins in August of 2023. Compensation will be commensurate with experience. If not already Montessori trained, we can provide Montessori training and certification through Montessori summer training classes. If you think you have what we're looking for, we would like to hear from you.


Please see our website for a detailed description.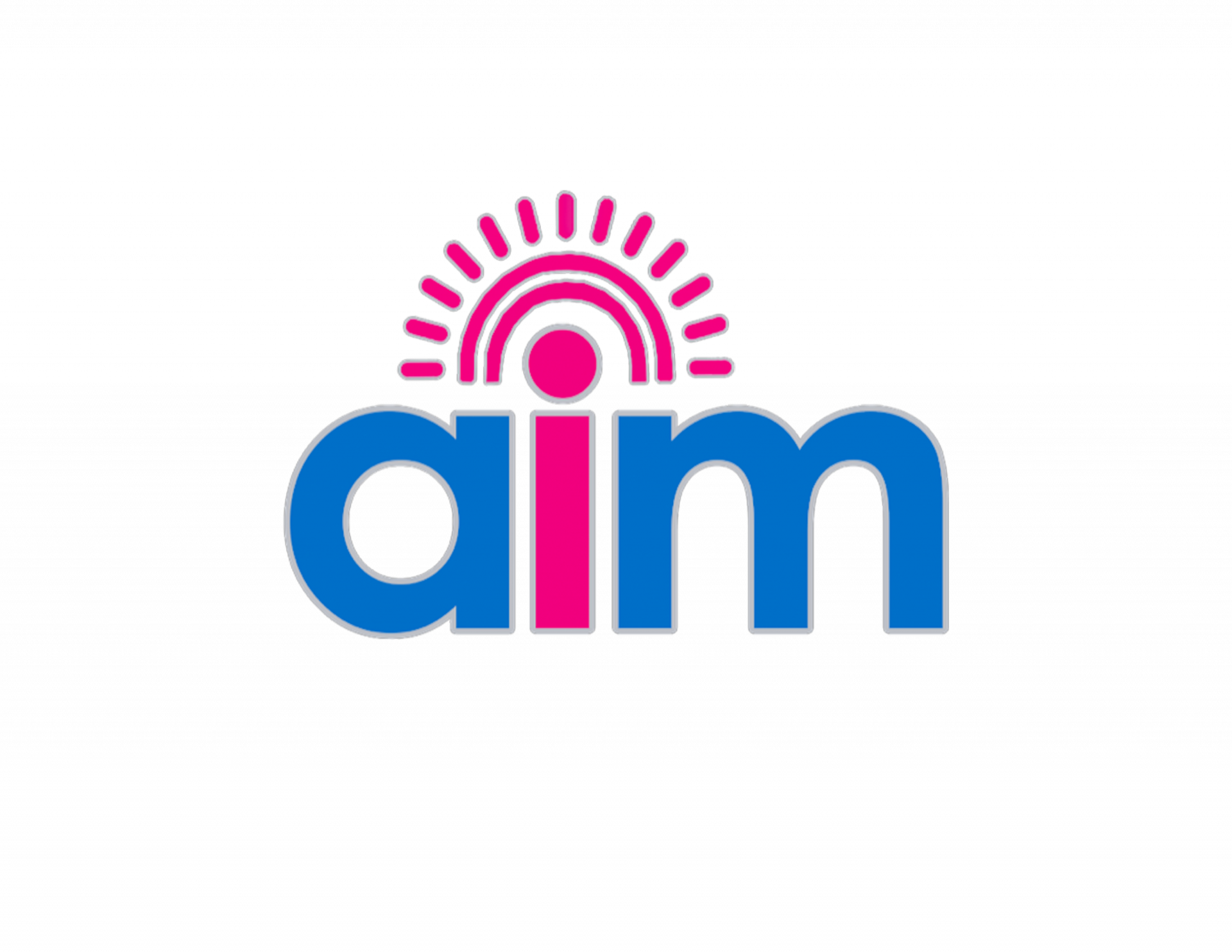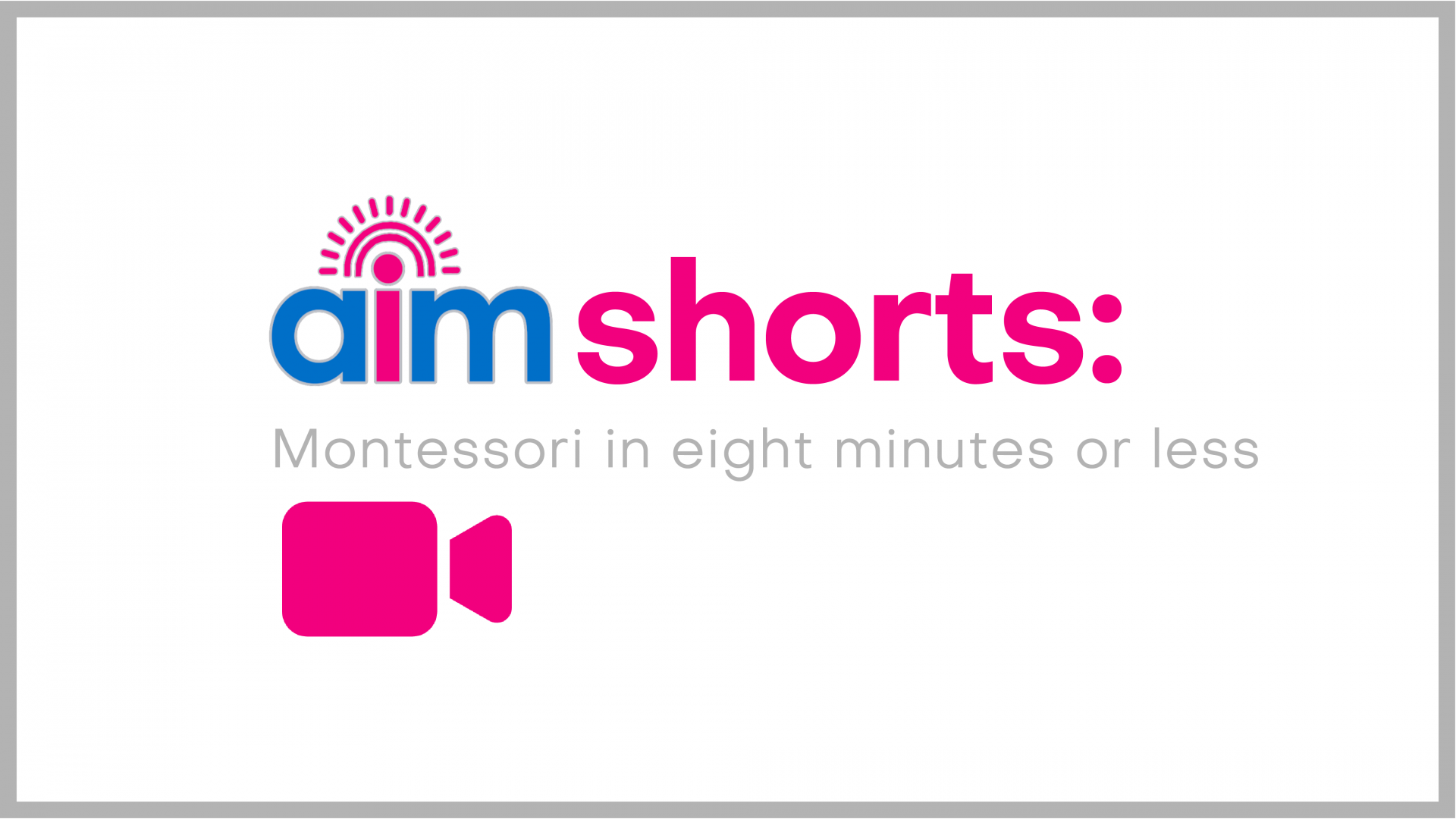 Welcome! Please share your name and email address to enjoy this AIM Shorts collection