Phone Number: (720) 841-7868
Name of School: MOUNTAIN MONTESSORI
Location of School: FRENCHTOWN
Posting Date: 07-17-2023
Age Level: Early Childhood
Elementary grades: 1-3
Position Type: Permanent
Position Title: LEAD EARLY CHILDHOOD TEACHER
Working Hours: Part Time
Part Time Details: Looking for an amazing Montessorian to help guide children in my new school. This position is responsible for modeling being a peaceful leader and follows the Montessori philosophy. Must have at least 2 years of experience working in a Montessori environment.
Pay Range: $17-$20
Ideal Start Date: 08-14-2023
Macte Certification Required? Yes


Job Description
Seeking a lead Montessori Teacher for Early Childhood.
-Must have experience working in Montessori
-Must be easy going
-Must be true to Montessori Method
-Must work well with others
-Must be good with parents
-Must take initiative
-Must create lessons, and new works for children.
-Must be good at communicating and problem solving.
How to apply Please Call or text Jessica Bicknell 720-841-7868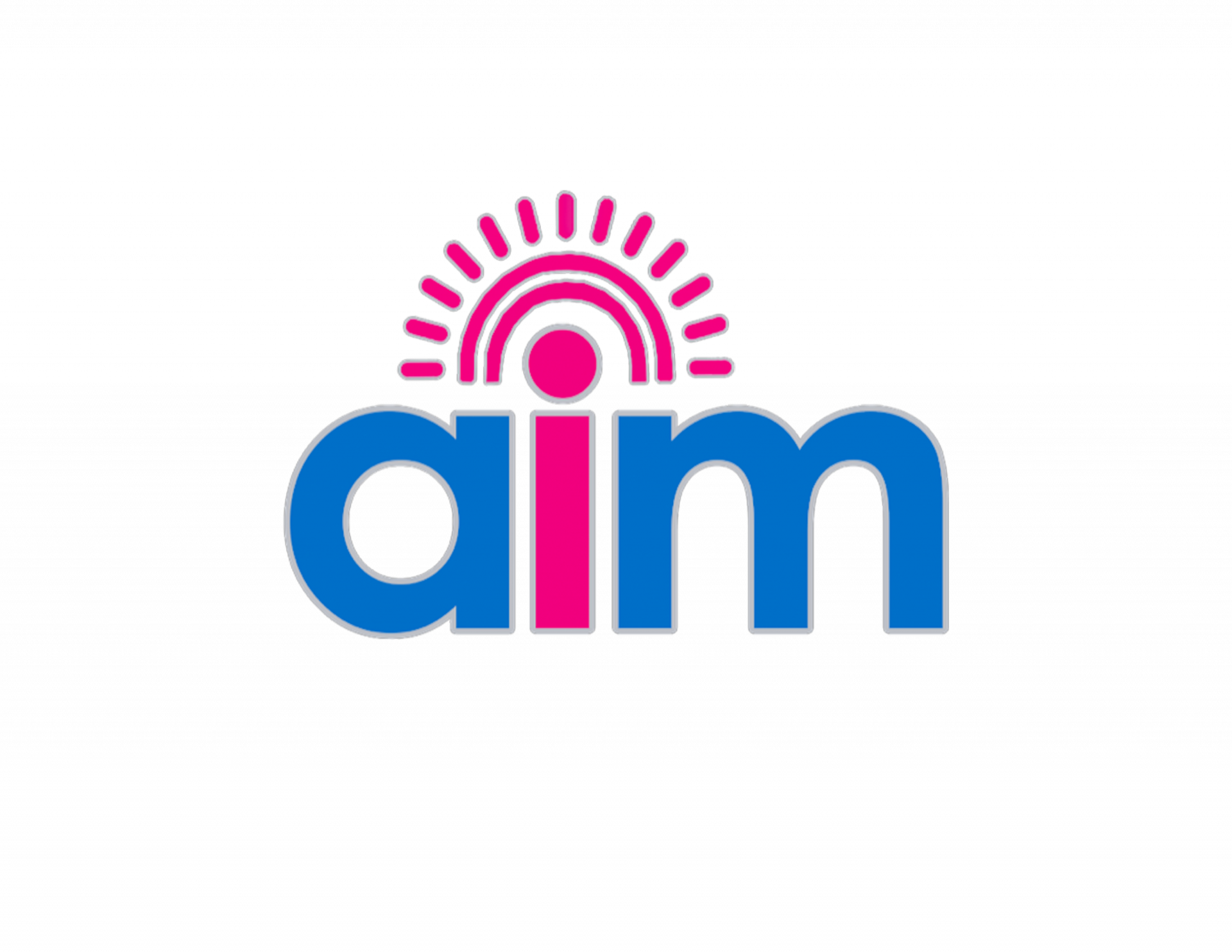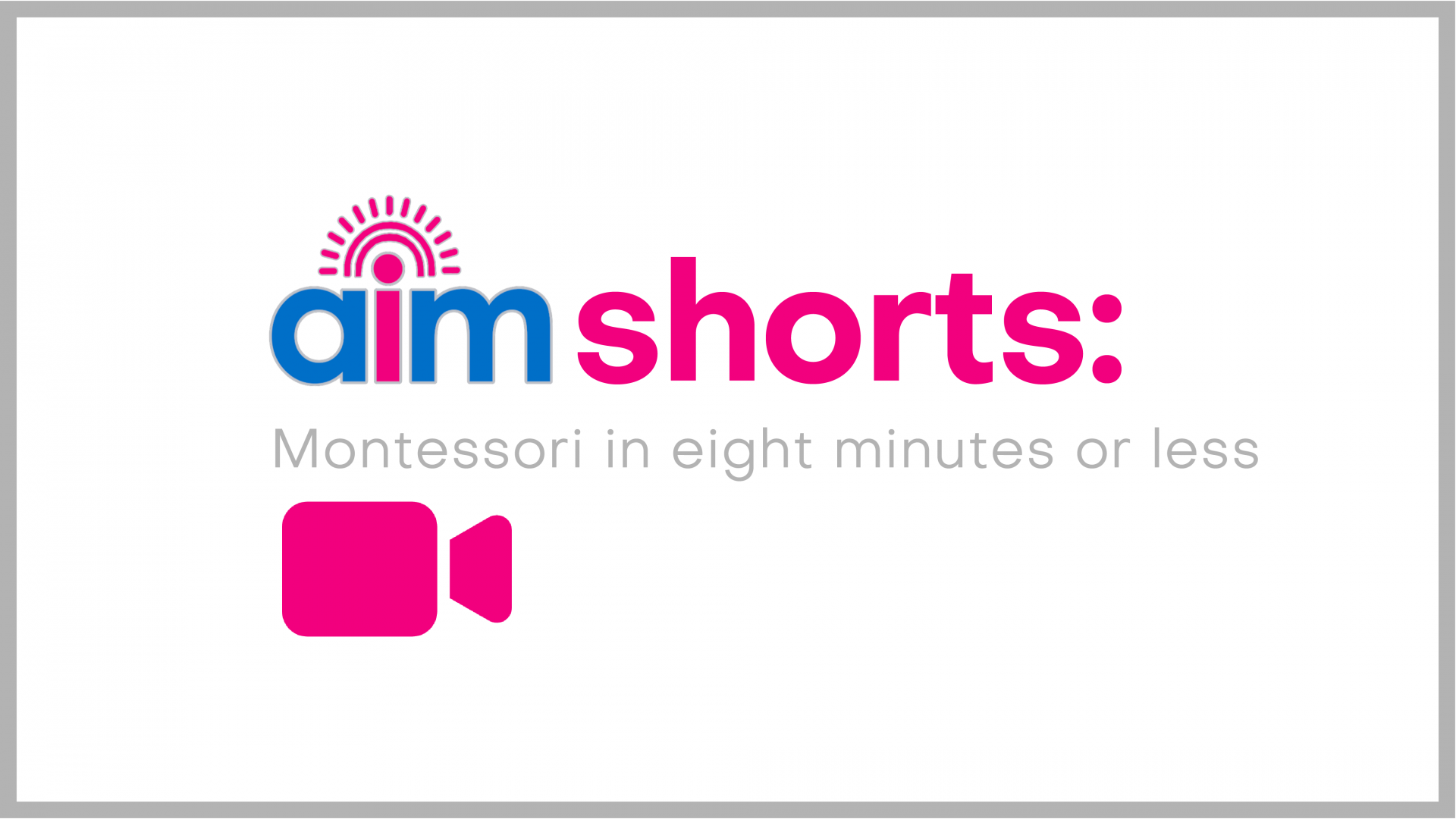 Welcome! Please share your name and email address to enjoy this AIM Shorts collection