Athena Montessori Academy:
Toddler Lead Guide
Lisl FridayPhone Number:
(512)731-7875
Email:
lisl@athenamontessoriacademy.com
Name of School:
Athena Montessori Academy
Location of School
: Austin, TX
Posting Date:
11/21/2022
Age Level:
Infant-Toddler
Position Type:
Permanent
Position Title:
Toddler Lead Guide
Working Hours:
Full Time
Pay Range:
$42,000-$50,000 ten month salary + summer salary (optional) OR $24-$29/hour
Ideal Start Date
: 06-07-2023
Macte Certification Required?
Yes
Job Description:
Montessori Toddler Lead Guide for 2023-2024 School Year
Athena Montessori Academy, an AMS Full Member Montessori school in central Austin, is seeking a MACTE accredited trained and experienced lead toddler Montessori guide to lead an established Montessori toddler classroom of children ages 18 months to three years old. The classroom has 14 students and the Lead Guide has two assistants plus a support guide. The classroom has both indoor and outdoor work spaces, a private playground, and a beautifully furnished toddler classroom.
Ideal candidates have excellent written and verbal communication skills, ease and confidence with parent communication, experience in Montessori, enjoy working on a collaborative team, and are open to learning and growing personally and professionally. We are a team that is not afraid of courageous conversations and practice giving and receiving feedback with each other. Bachelor's Degree preferred but not required; Montessori credential and experience required.
Athena exists to build a healthy and courageous place to grow, play, and actualize an equitable community. We understand that we are preparing children for the world beyond school and we are looking for teachers who represent different cultures, races, backgrounds, perspectives, styles, and orientations. We are a school that not only aspires to meet the children's academic development, but also their social and emotional development, in our quest to truly follow the child.
Position starts June (summer camp) or August 2023.
Benefits:
School Year schedule, following AISD calendar; summer camp optional
Competitive Salary
Health insurance paid 100% Discounts for vision, dental, and life insurance
Ten paid personal/vacation/sick days (PTO), in addition to paid holidays and days when school is closed (additional PTO for summer work)
Two weeks preparation paid prior to new school year
Two hours of paid office hours daily
Extensive support staff providing breaks and support during transitions, nap, after school
Supportive and experienced administrative and leadership teams
Professional development and ongoing training paid, including AMS annual conference fees, travel, accommodations, and per diem
Low ratios
School closures four days per school for parent conferences; paid time off to prepare for conferences

How to apply
Review website at www.AthenaMontessoriAcademy.com
Submit cover letter, resume, and three professional references—supervisor, colleague, and parent
Video or photos of teaching/interacting with children (unless observation of teaching can be arranged)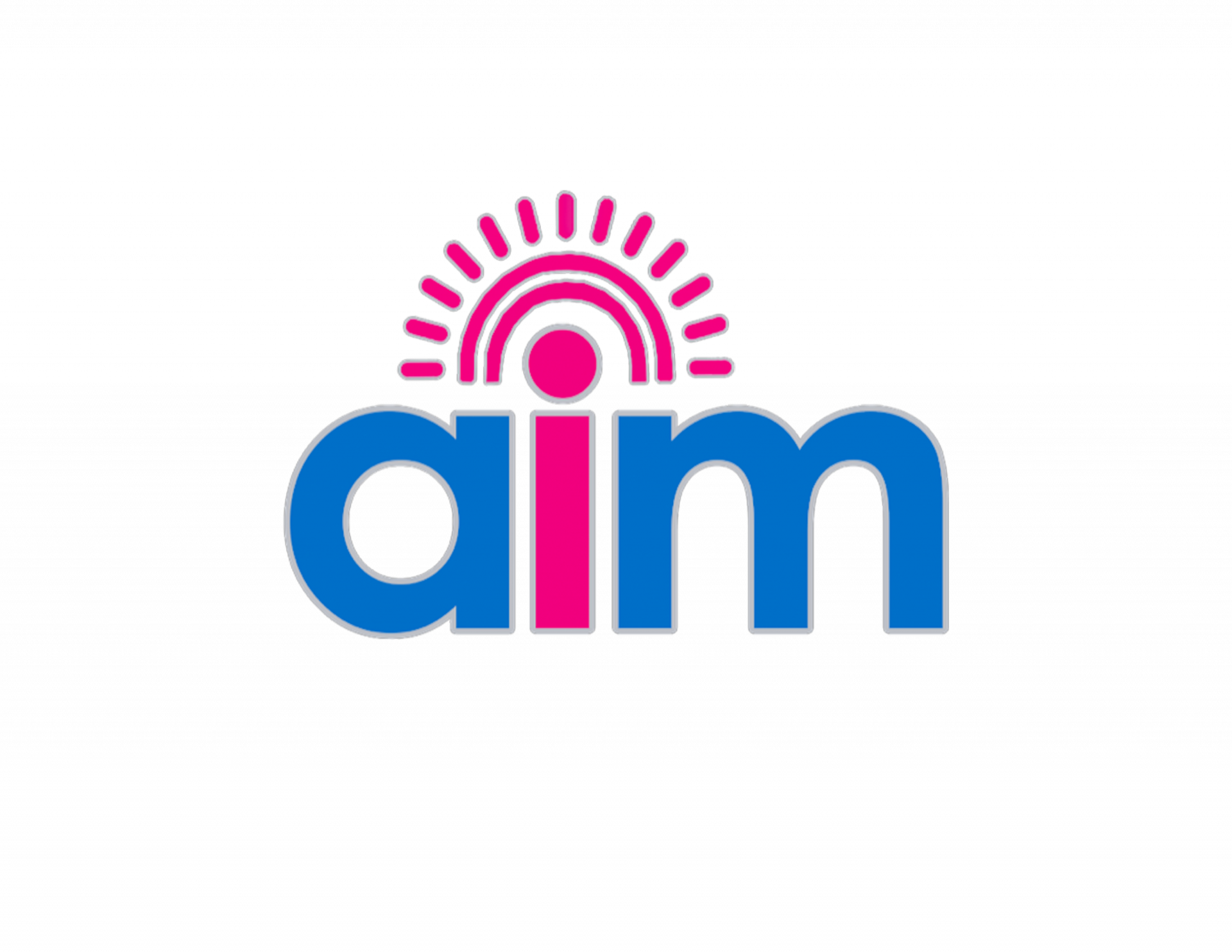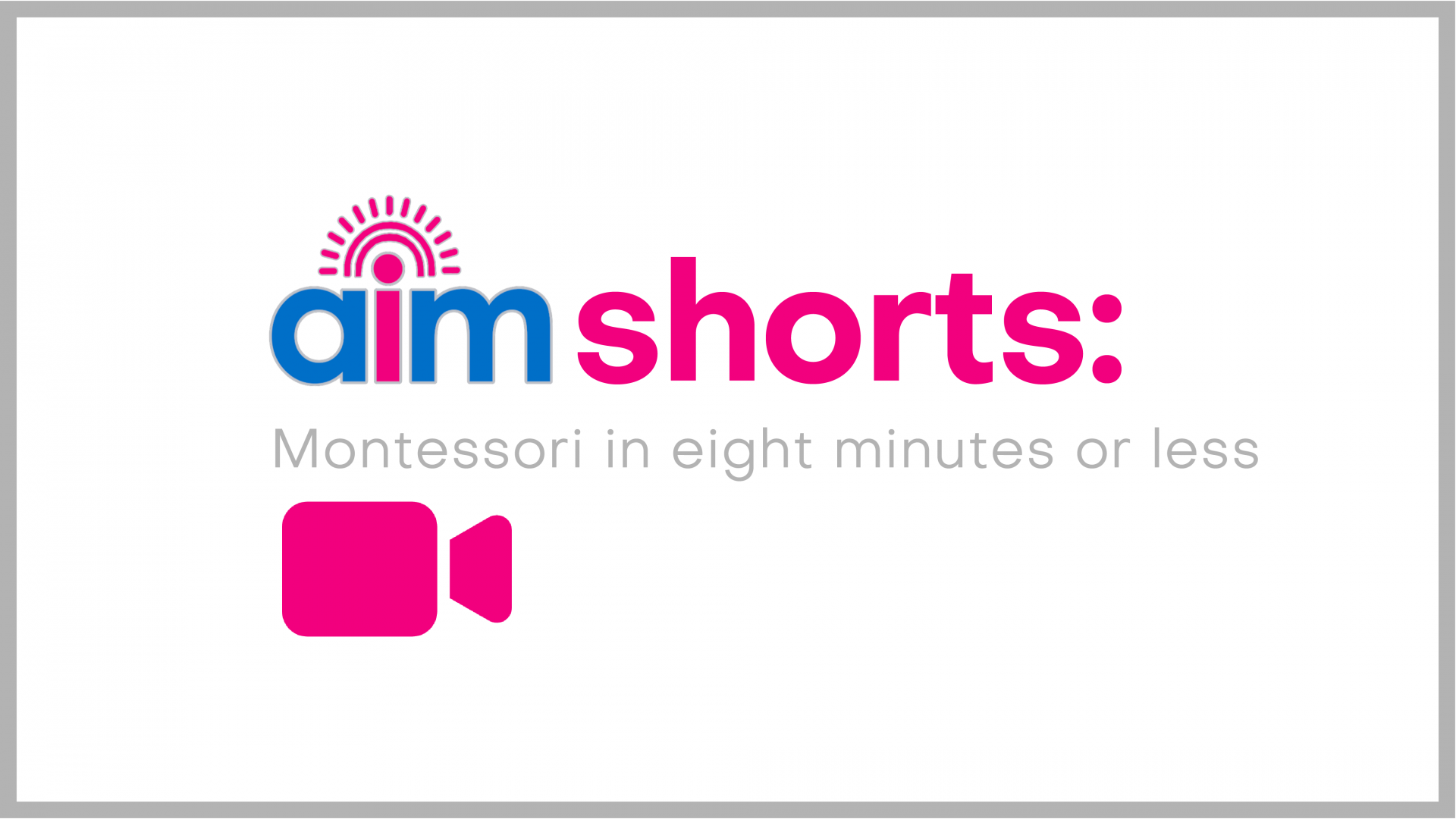 Welcome! Please share your name and email address to enjoy this AIM Shorts collection