Welcome!
Lake Hills
Montessori Professional Development
Montessori Classroom
Management & Positive Discipline
In this engaging and informative workshop on Classroom Management and Positive Discipline, we will explore the various facets of creating a harmonious and productive learning environment. Designed for educators, administrators, and anyone involved in the education of children, this presentation delves into key roles, strategies, and concepts crucial to maintaining a positive classroom atmosphere.

This presentation offers a comprehensive overview of classroom management and positive discipline, equipping attendees with practical tools and insights to create a nurturing and effective learning environment that supports both the academic and emotional growth of students.
Liz Goodman
Early Childhood
Faculty
Tentative Schedule
Welcome to the AIM Professional Development presentation! We are so delighted to have this opportunity to walk alongside Lake Hills Montessori School to support the faculty and staff in bringing Authentic Montessori to the classrooms.

Introduction
Keys to Effective Classroom Management using Montessori Philosophy
Roles of Teacher
Building Trust in Teaching Team
Understanding Our Roles in the Classroom – Activity 1
Knowing Oneself – Activity 2 Case Study
Role of the Environment
Role of the Child
Grace and Courtesy
Effective Transitions
Evaluate and Discuss
Key Takeaways – Group Word Cloud
Using Positive Discipline
Top Card Activity
Mistaken Goal Chart Activity
Connect and Redirect
Develop own Case Study – Groups share
Develop your own philosophy statement on Discipline
classroom management handouts
powerpoint
presentation
pdf
Classroom Management Videos
These videos by Flora McCormick, LCPC were designed with parents in mind, but we feel these techniques can be successfully applied within the classroom environment as well!
Empty space, drag to resize
Empty space, drag to resize
Empty space, drag to resize
Empty space, drag to resize
The Miracle of Consistency

Montessori and Normalization
Suggested Courses
\Learnworlds\Codeneurons\Pages\ZoneRenderers\CourseCards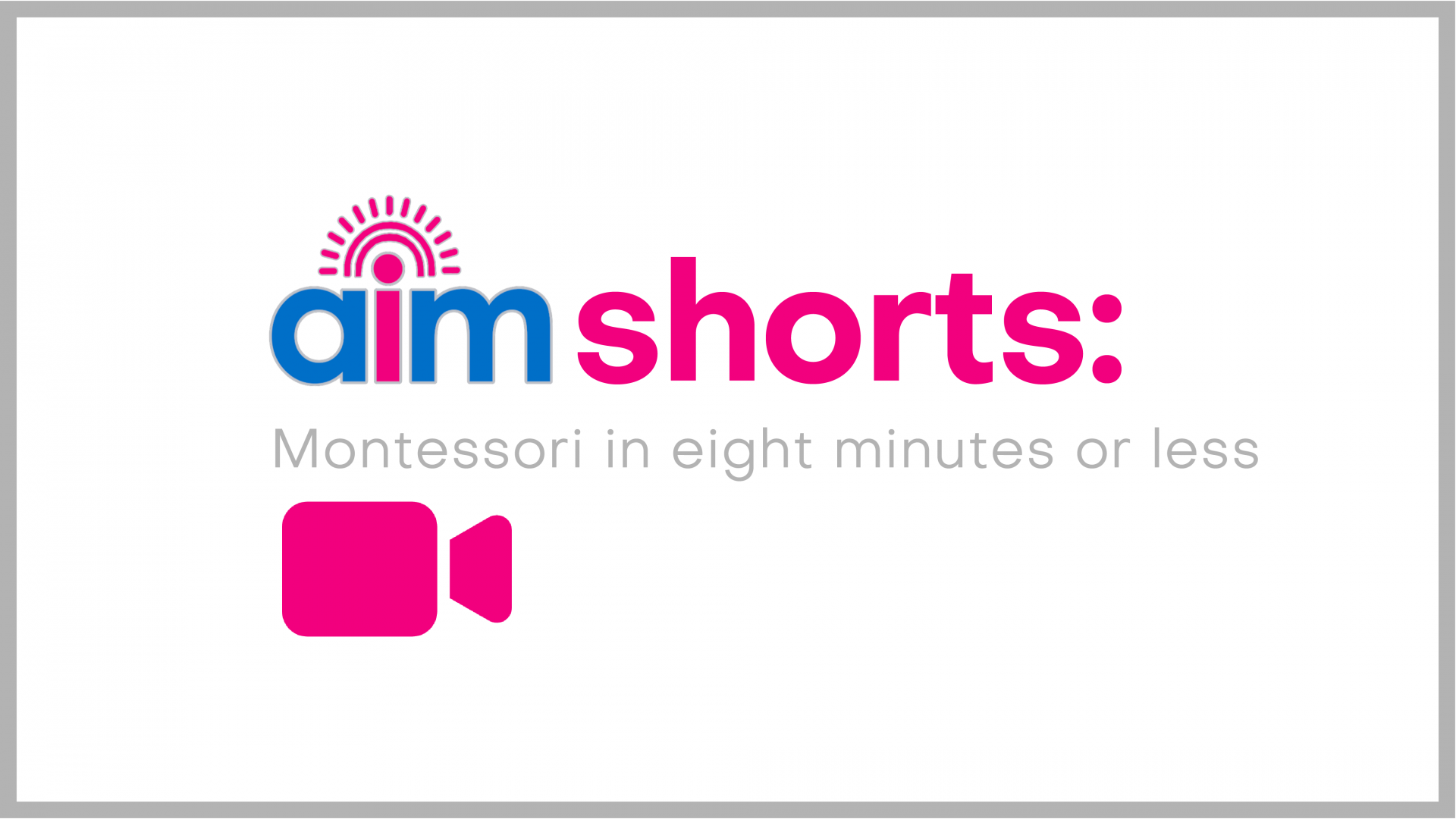 Welcome! Please share your name and email address to enjoy this AIM Shorts collection
Get your free Summit ticket
Early Childhood Essentials and Career Starter are now available in Spanish!
Save up to $1,350 during our PRESALE pricing- valid through January 15, 2024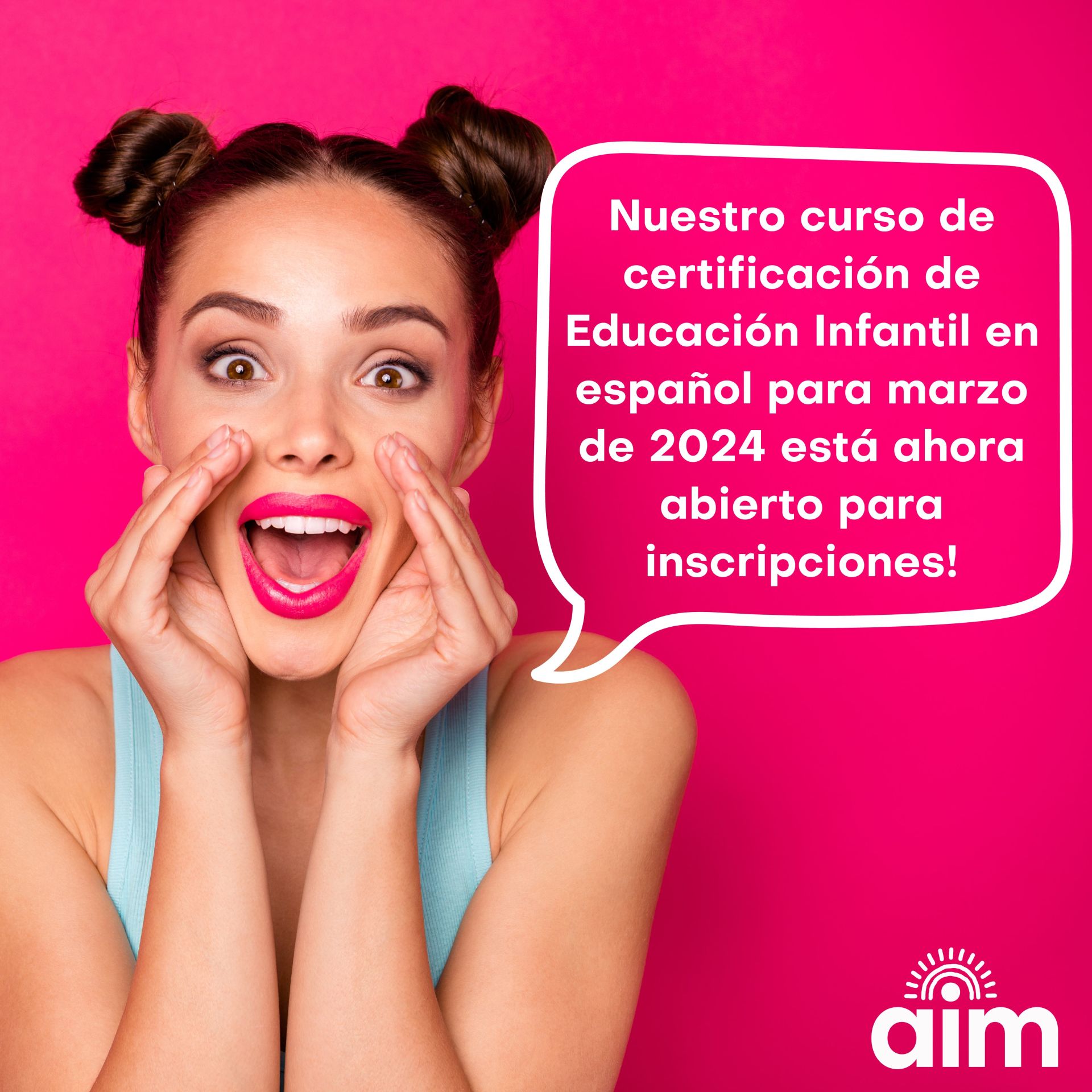 Save
$950
when you enroll by January 15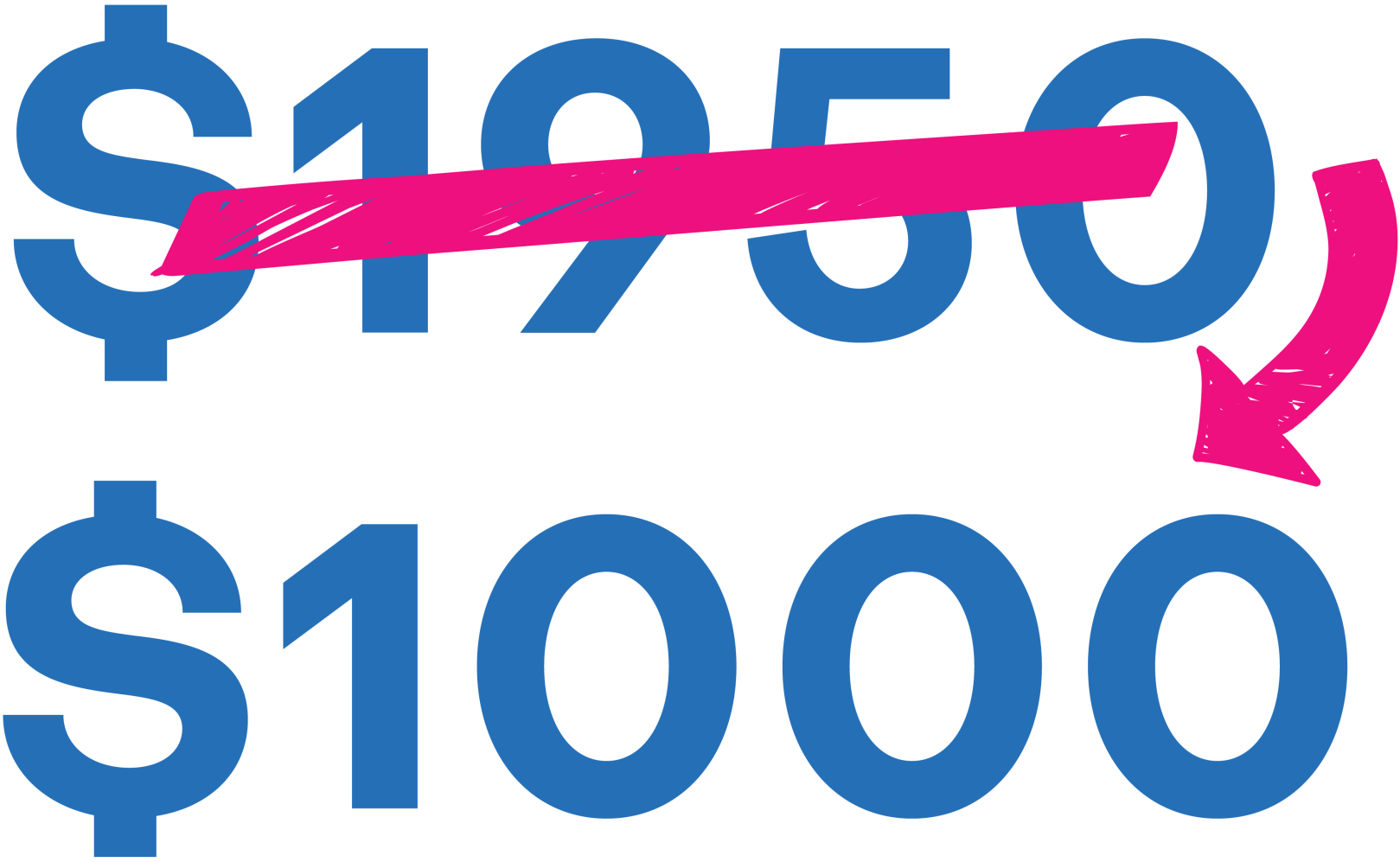 Save
$1350
when you enroll by January 15