Welcome!
McWillie Elementary
Montessori Professional Development
Meeting State Standards
the Montessori Way - ELA
Janet Nordemann
Elementary

Janet Nordemann began her career in education in 1971 in a traditional school in the St. Louis, MO area. In 1976, she discovered Montessori and in 1980 she received her AMS MS Montessori Elementary 6-9. certification. Recently, she earned her Montessori Elementary 9 – 12 certification from Age of Montessori (now aim). In 2000, she became certified in Gifted Education. After teaching 40 years in both lower and upper elementary and in a gifted program, she retired from the classroom in 2011.


In 2011 Janet joined the Board of Directors for Authentic Institute of Montessori and served as a volunteer. in 2015, she began working at aim in the elementary teacher training program. She's had many meaningful moments teaching, one being the two weeks spent in Russia teaching adults about Montessori. Mentoring and advising teachers who are taking their Montessori training is the highlight of her career.

Montana is now her home where she lives with her husband. She likes traveling, going for walks or soaking in the beautiful Montana hot springs. She enjoys reading history books, biographies, and the occasional historical fiction novel. She is a lifelong learner who is grateful for the opportunities she's had to continue learning through her work and recreation.
Heidi Tussing
Early Childhood & Elementary
Heidi grew up in Lincoln, NE but lived in multiple states before settling in her current location of Helena, MT. Heidi has a bachelor's degree in political science from the University of Nebraska and a Master of Social Work degree from the University of Wyoming. She spent many years as a child and family social worker as well as teaching social work students before finding Montessori when researching preschool options for her daughter. This discovery led to her own Montessori journey.


She completed her EC Montessori certification in Kalispell, MT in 2009 and worked in several Montessori preschools in Helena. She was the teacher for the first ever public Montessori preschool in Montana which was funded by the MT Legislature. She went on to obtain her Elementary I certification from Authentic Institute of Montessori and taught a lower Elementary class at a private Montessori school in Helena. Heidi currently is a substitute teacher for the public elementary Montessori teachers.

Heidi, her three children (2 of them adults) and husband love to spend time in Montana's beautiful outdoors skiing, mountain biking, hiking, and sometimes relaxing in a hammock.
• Introductions
• Overview of reading – EC and EL
• 3rd ELA RL.3.7: Explain how specific aspects of a text's illustrations contribute to what is conveyed by the words in a story (e.g., create mood, emphasize aspects of a character or setting). – EC and EL
• 3rd ELA RI.3.2: Determine the main idea of a text; recount the key details and explain how they support the main idea. – EC and EL
• 3rd ELA RI.3.3: Describe the relationship between a series of historical events, scientific ideas or concepts, or steps in technical procedures in a text, using language that pertains to time, sequence, and cause/effect. – EC and EL
• 4th ELA RL.4.5: Explain major differences between poems, drama, and prose, and refer to the structural elements of poems (e.g., verse, rhythm, meter) and drama (e.g., casts of characters, settings, descriptions, dialogue, stage directions) when writing or speaking about a text. – EC and EL
• 4th ELA RI.4.2: Determine the main idea of a text and explain how it is supported by key details; summarize the text. – EC and EL
• 5th ELA RL.5.6: Describe how a narrator's or speaker's point of view influences how events are described. – EC and EL
• Group discussion
• Question and answer session
Suggested Course
\Learnworlds\Codeneurons\Pages\ZoneRenderers\CourseCards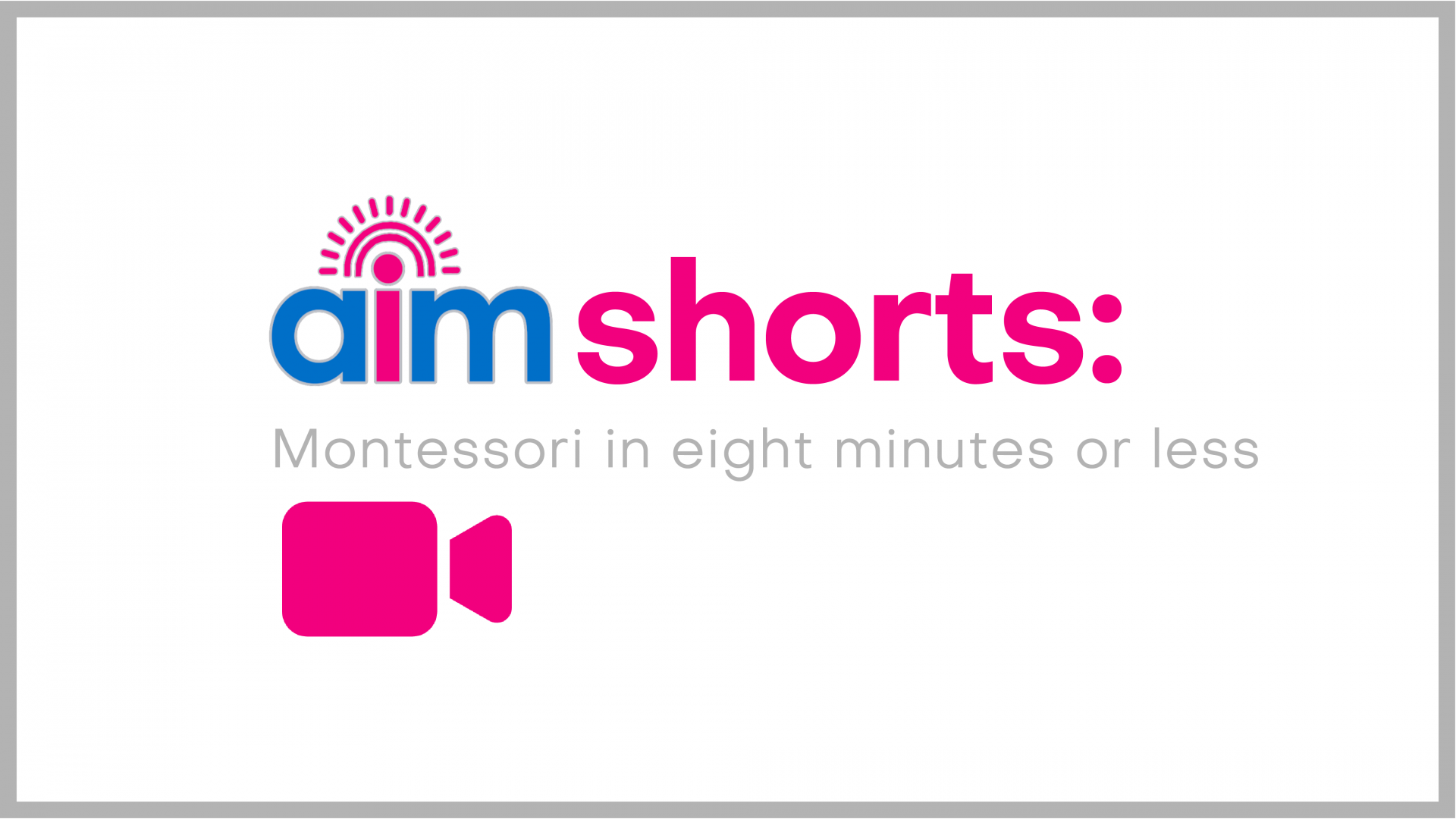 Welcome! Please share your name and email address to enjoy this AIM Shorts collection
Get your free Summit ticket
Early Childhood Essentials and Career Starter are now available in Spanish!
Save up to $1,350 during our PRESALE pricing- valid through January 15, 2024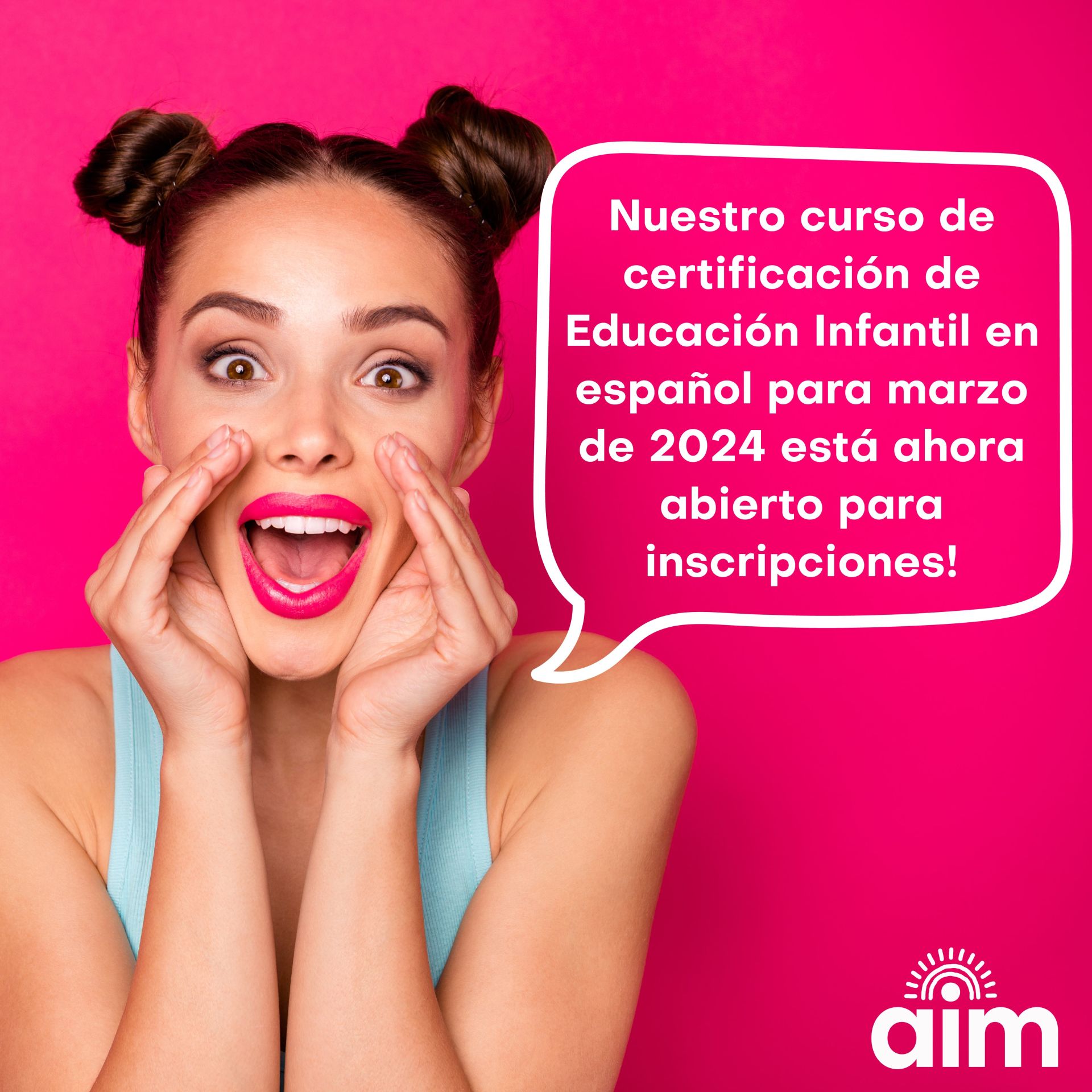 Save
$950
when you enroll by January 15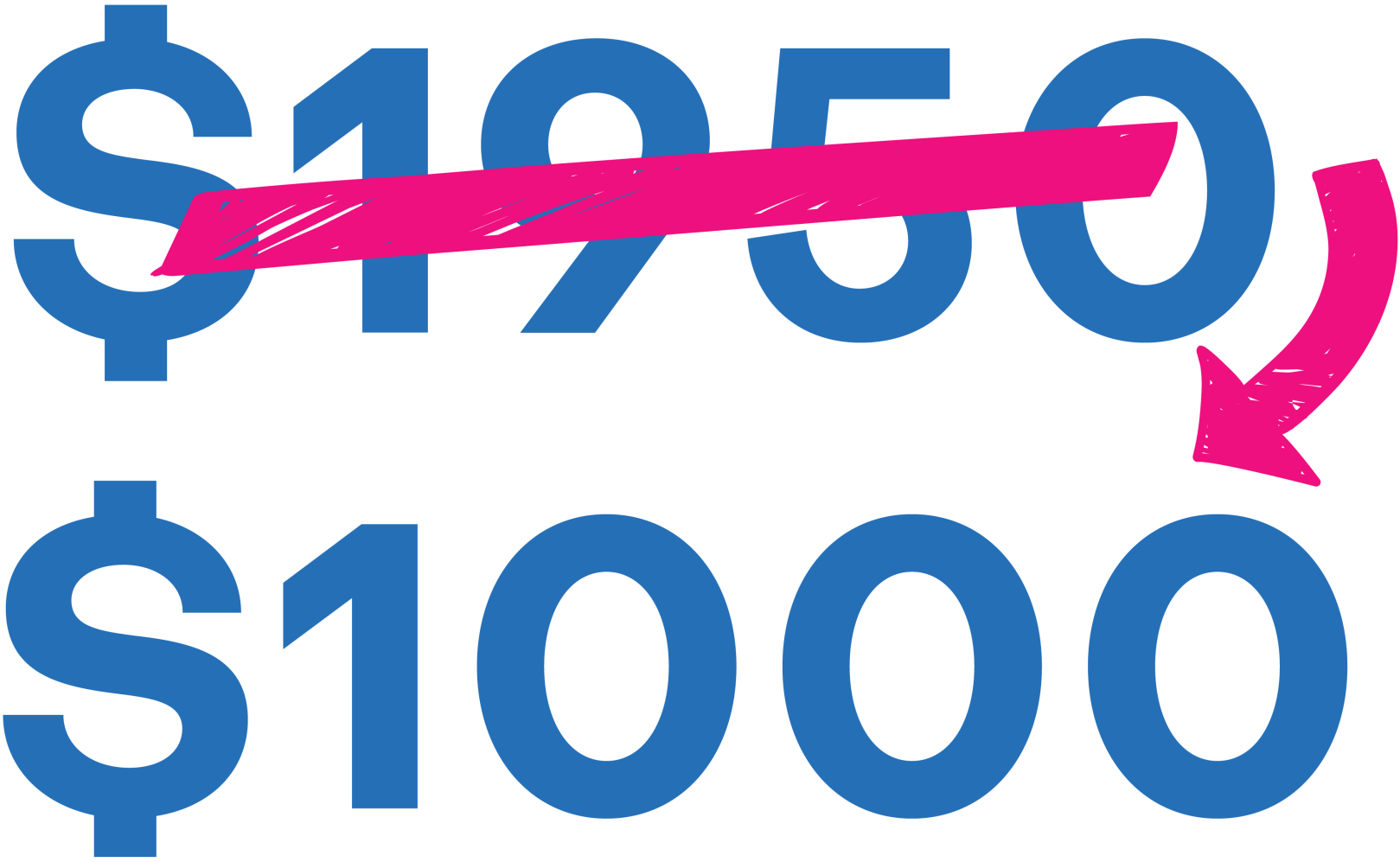 Save
$1350
when you enroll by January 15