montessori




assistant


courses
Empty space, drag to resize
enhance your Montessori practice
accessible
+
affordable
online, on-demand + self-paced
Empty space, drag to resize
Empty space, drag to resize
online
an
ywhere
a
nytime
Empty space, drag to resize
to meet the needs of busy professionals
4 week courses
Includes a certificate of attendance
available on-demand
Enroll and begin whenever you would like!
self-paced
Access the course and materials for 3 months.

Check with your state to ensure that AIM professional development courses will count towards your required yearly hours.
Montessori Assistant Courses
Classroom Assistants play a vital role in creating a harmonious learning environment, fostering the growth and development of each child. They are instrumental in helping to implement the Montessori philosophy and ensuring that the classroom functions smoothly.

Understanding the significance of these responsibilities, we have developed affordable training programs tailored to equip Classroom Assistants with the confidence they need to excel in their roles. Our programs are designed to empower Assistants with the knowledge and skills necessary to earn the trust of the children and become invaluable members of the classroom community.
Our students love our
approach to learning
"It was wonderful. The online learning made it possible for me to juggle between my study and my family and my work. It is making learning accessible. The self-pace learning was wonderful, it allowed me to schedule the study time to fit our busy life. I got to learn so much..."
-Course Graduate
"This course was perfect! I'm the Office Manager and Director of Admissions at a Montessori school, it is really important to me to understand the method very well as one of the main parts of my job when working with admissions is to explain about the Montessori method to families who are new to it..."
-Course Graduate
"I love how Mary Ellen is so enthusiastic when she talks about Montessori. It made the whole PD enjoyable! I'm so glad that I learned more about the Montessori method and what is going on inside the classrooms..."
-Course Graduate
How It Works
Step 1
Click register now to purchase this course.
Step 2
You'll receive an email from AIM confirming your purchase and login details.
Step 3
Have fun learning & completing the course!
Step 4
After finishing this course you will automatically receive your Certificate of Completion via email.
Interested in custom professional development workshops or presentations?
Fill out the contact form to let us know what you are looking for.
aim essentials courses
We offer our Essentials training program for those working in a school, daycare or homeschool setting who do not need to complete a MACTE accredited certification program.This program is perfect for specials area teachers, daycare workers, homeschool parents, and anyone who desires a thorough knowledge of the Montessori approach to education.
Professional Development Courses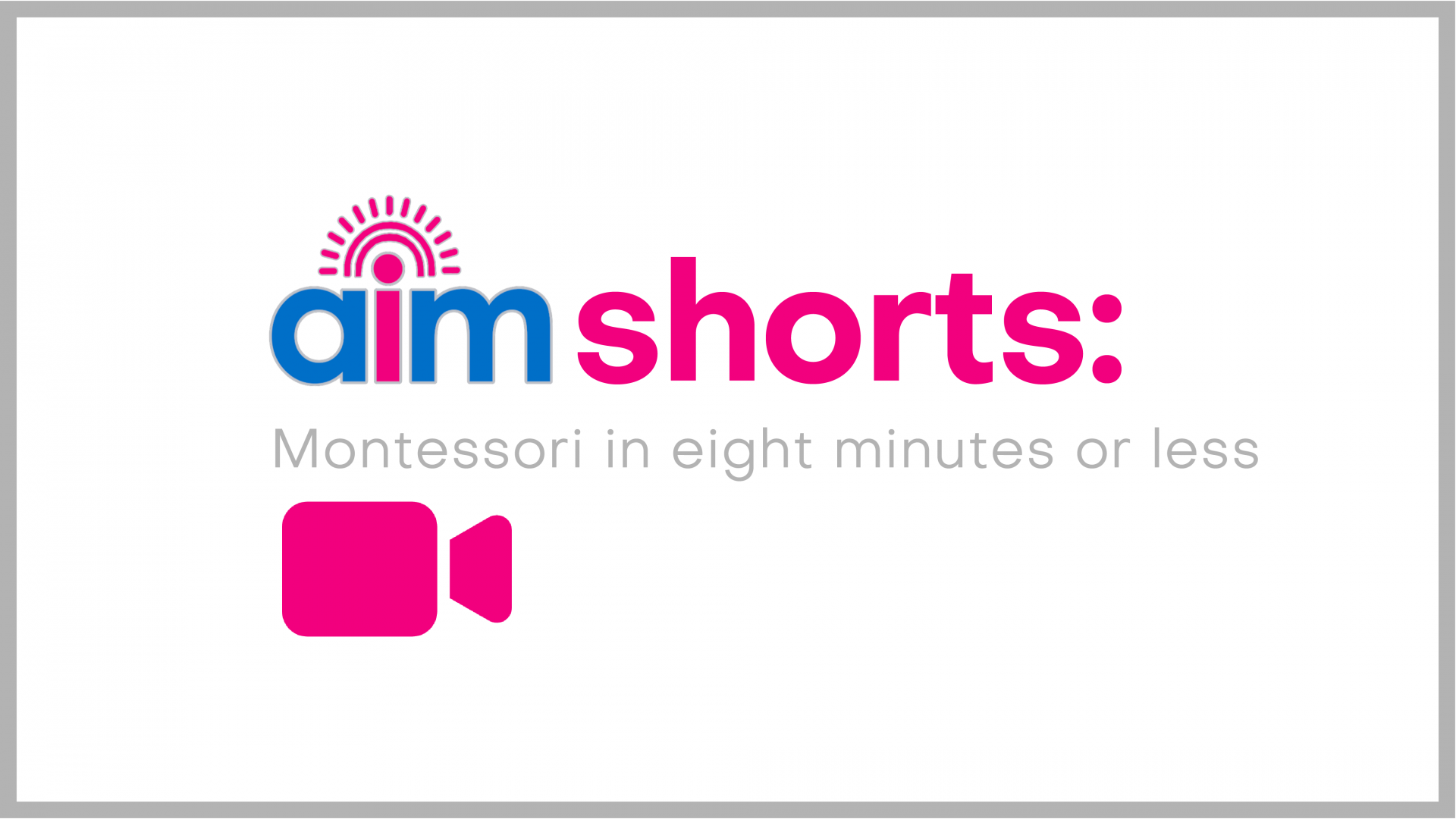 Welcome! Please share your name and email address to enjoy this AIM Shorts collection
Get your free Summit ticket
Early Childhood Essentials and Career Starter are now available in Spanish!
Save up to $1,350 during our PRESALE pricing- valid through January 15, 2024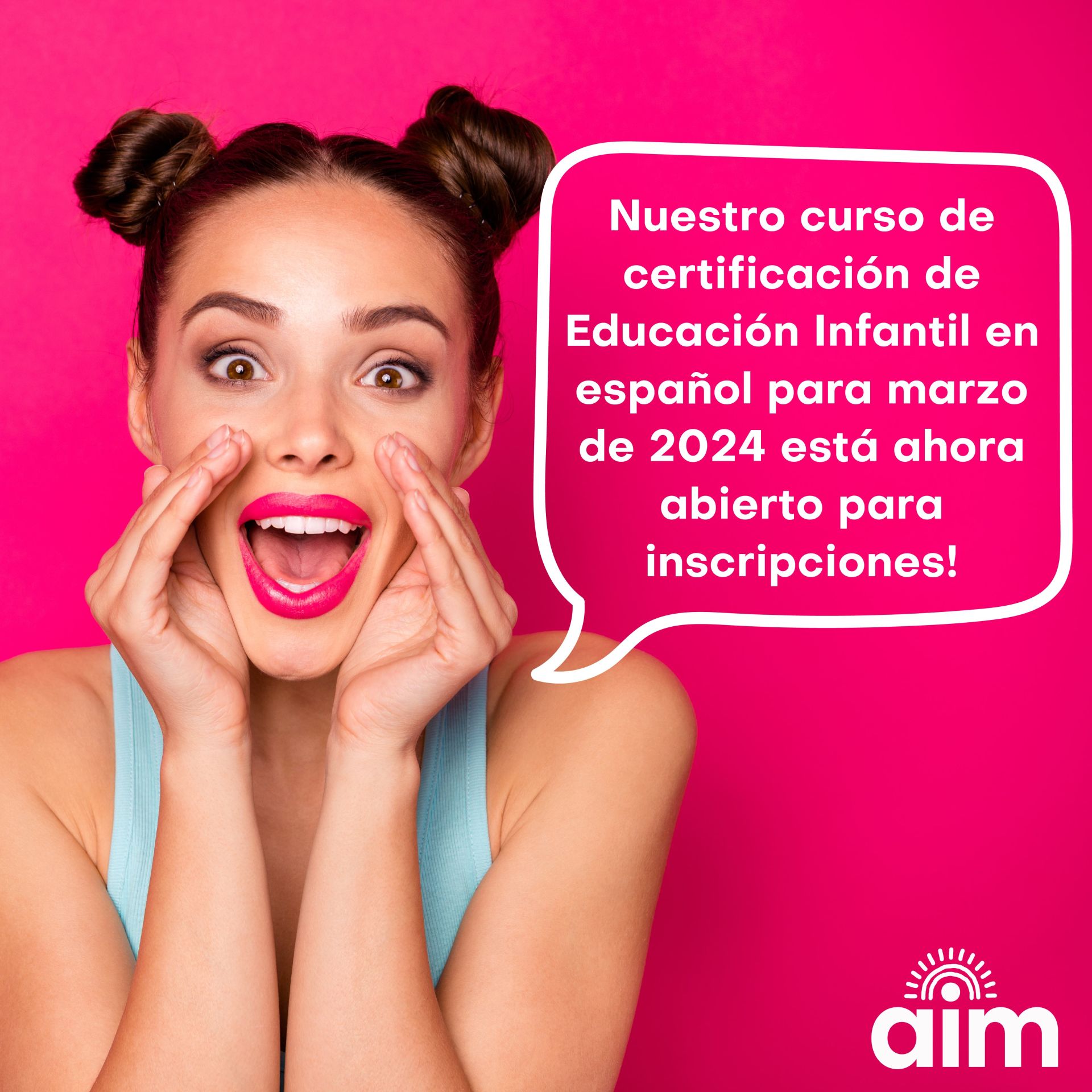 Save
$950
when you enroll by January 15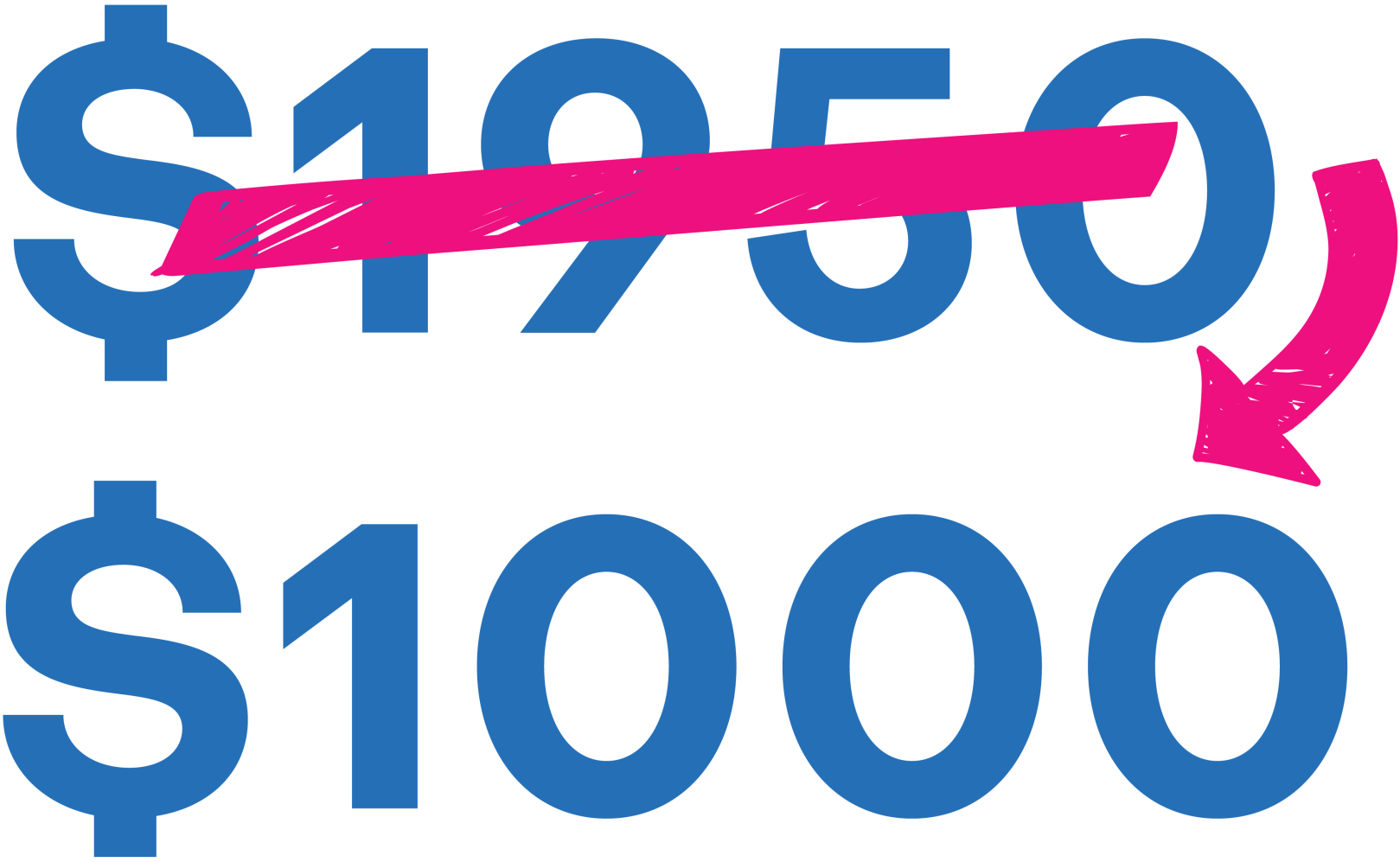 Save
$1350
when you enroll by January 15