Name: Jennifer Biorkman
Phone Number: (773) 682-1269
Email:
[email protected]
Name of School: Harpeth Montessori
Location of School: 244 Noah Drive, Franklin, TN 37064
Posting Date: 4/26/2023
Age Level: Early Childhood
Position Type: Permanent
Position Title: Primary Lead Guide
Working Hours: Full Time
Pay Range: $22-25/hr
Ideal Start Date: 07-31-2023
Macte Certification Required? Yes
Job Description:
Harpeth Montessori is seeking an experienced Primary Lead Guide for the 23/24 School Year. The objective of this role is to lead a Primary classroom of approx. 24 students, ages 3-6 years old, in accordance with our core values.
How to apply
https://www.harpethmontessori.com/job-application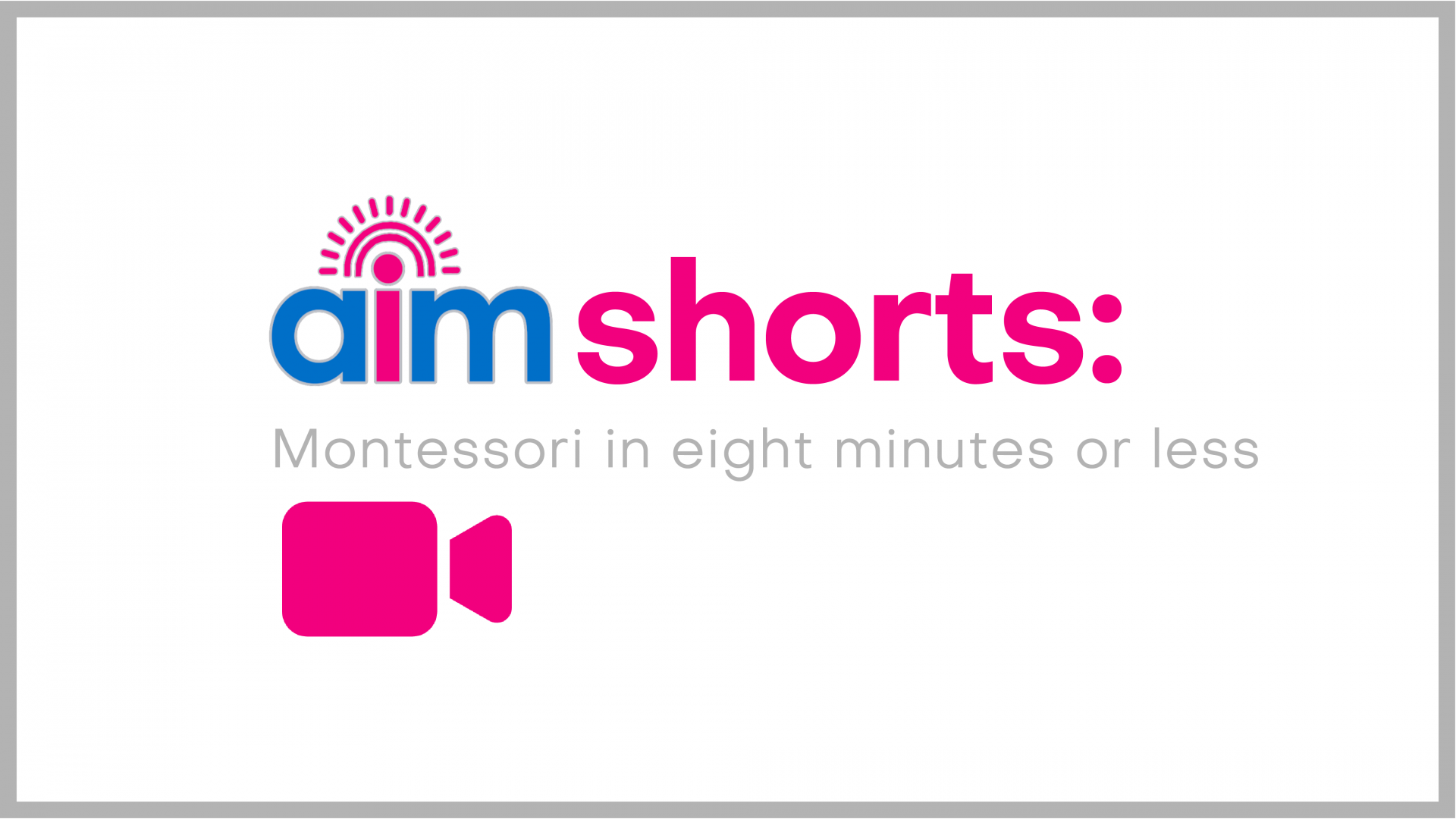 Welcome! Please share your name and email address to enjoy this AIM Shorts collection
Get your free Summit ticket
Early Childhood Essentials and Career Starter are now available in Spanish!
Save up to $1,350 during our PRESALE pricing- valid through January 15, 2024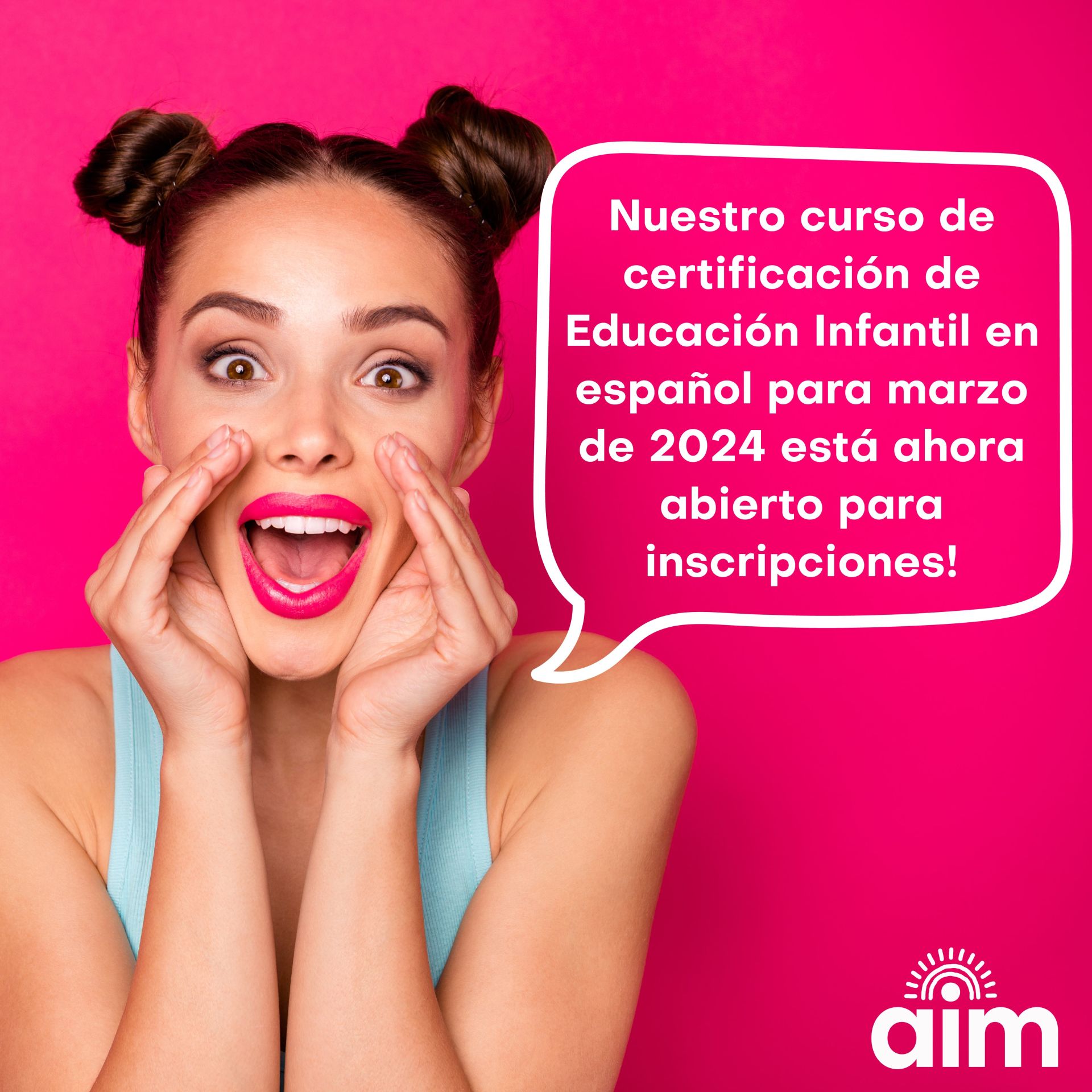 Save
$950
when you enroll by January 15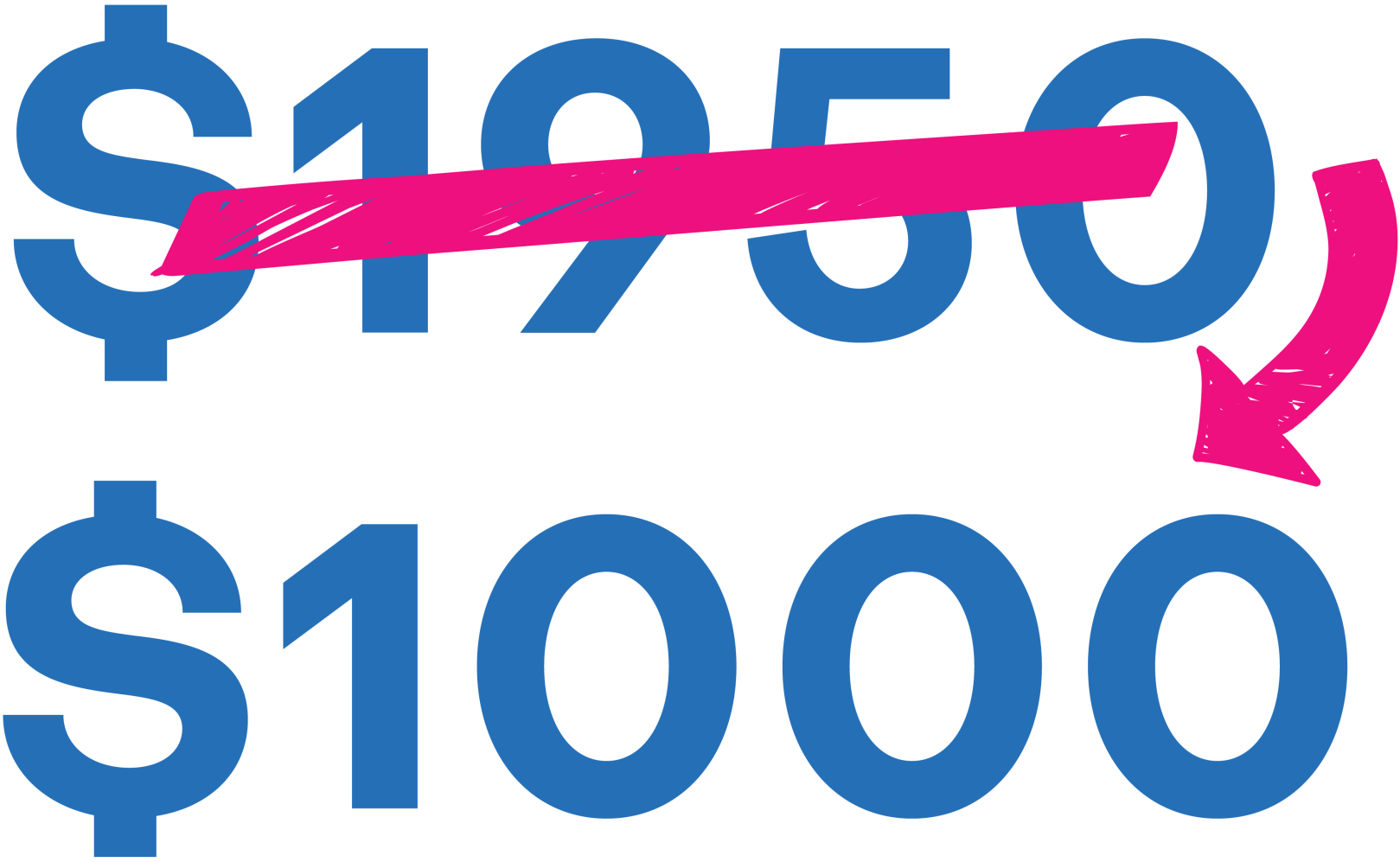 Save
$1350
when you enroll by January 15