AIM for a Golden Opportunity
Join our team of dedicated Montessori professionals!








current openings
Authentic Institute of Montessori is a non-profit organization with a small, dedicated team providing online Montessori certification and professional development courses.

Infant-Toddler Assistant
Level Coordinator




Field Representative
(All Levels)



Infant Toddler Assistant Level Coordinator
The Assistant Level Coordinator is an essential position in giving our students the best learning experience possible while coordinating closely with other AIM Faculty and Staff. This position requires extensive knowledge of the Infant Toddler Level Montessori Teacher Training as well as experience working with adult learners.
Qualifications
Minimum:
Graduate of a MACTE-Accredited Infant-Toddler Teaching program
3+ year teaching experience in an Infant-Toddler Montessori Classroom
Enthusiastic, collaborative, dedicated and focused on providing top-quality support and mentorship to AIM students and faculty
Detail-oriented, proactive and responsible
Ability to work remotely and facilitate meetings
Ability to travel occasionally
Superior interpersonal skills and demonstrated ability to collaborate and communicate effectively with individuals across an organization
Desired:
Skilled at Microsoft Teams, Word, OneDrive

Experience with Zoom
Responsibilities
General
Maintain Vision of quality and reputation of Authentic Institute of Montessori (AIM)
Read, sign, and follow the published AIM Employee Handbook
Attend staff and faculty meetings regularly
Participate in developing strategic direction of AIM's programs and courses
Become familiar with all policies as stated in Student Handbook for Infant-Toddler courses & programs
Become familiar with contents of MACTE Handbook, including competencies of adult learners
Communicate with co-workers to inform, support, learn, collaborate, innovate and share in decision making
Work with Level Coordinator to coordinate and communicate with students about online academic course, residency, internship, and graduation requirements
Coordinate with Level Coordinator and Program Director on any recommended changes to the course and manuals
Train and develop other Infant-Toddler faculty members
Develop and present webinars, courses, and aim shorts for marketing and educational purposes
Conduct (or coordinate) final exams with students

Online Academic Course Support
Works with Level Coordinator to ensure that all tasks are competed for the students in enrolled in this specific level
Provide students with support, encouragement, and feedback in a timely manner
Answer questions and help students with course work and technical problems
Coordinate and train Online Faculty Advisors
Understand online course and related materials

Residencies
Travel to the Residency location (currently Bozeman, MT) for at least 3 weeks per year
Travel to Vietnam 1-2 times per year for residencies
Assist the Level Coordinator in planning and coordinating location, dates, and times of the annual residency
Prepare for and plan residency content with Level Coordinator
Create exemplary AIM Classroom setting
Coordinate requirements and budget with Level Coordinator
Attend & teach at the residency
Gather and reflect on feedback from other faculty and attendees
Develop, edit, and revise online Residency course

Student Internship Support
Coordinate and Train Internship Mentors
Review and approve internship application documents
Assist Level Coordinator in Coordinating field representative observation visits of interns
Document written intern evaluations for classroom observations
Revise online internship course in consultation with Level Coordinator
Job Type

Remote
part-time
approx. 20 hours a week


Schedule

Monday-Friday
Flexible Hours
Travel Occasionally Required
Benefits
Access to our course libraries, professional development courses, and webinars at no charge
Field Representatives
We are looking for experienced Infant-Toddler, Early Childhood, Elementary I and Elementary II Montessori educators to join our team as Field Representatives for our MACTE accredited Montessori Certification Courses.
Qualifications
A bachelor's degree
A Montessori teacher diploma for the age level of supervision
A minimum of three (3) years of experience teaching children in a Montessori classroom at the age level of certification following receipt of the teaching credential
Evidence of continuing professional growth
Experience working with and instructing adult learners
We guarantee you an exceptional experience with flexible learning paths and professional guidance.
Responsibilities
Visit and mentor Authentic Institute of Montessori (AIM) student teachers during their Internship year.

During these school visits the AIM Field Representative is asked to:
Observe a full morning work cycle;
Meet with the intern to discuss how they feel they are doing in the classroom;
Meet with the the supervising teacher and/or head of school to discuss the intern's performance in the classroom; and
Prepare an Field Representative Evaluation Report that is shared with the intern and uploaded into their internship course.
Schedule

Monday-Friday
Flexible Hours
Travel Occasionally Required
Benefits
Access to our professional development seminar library at no charge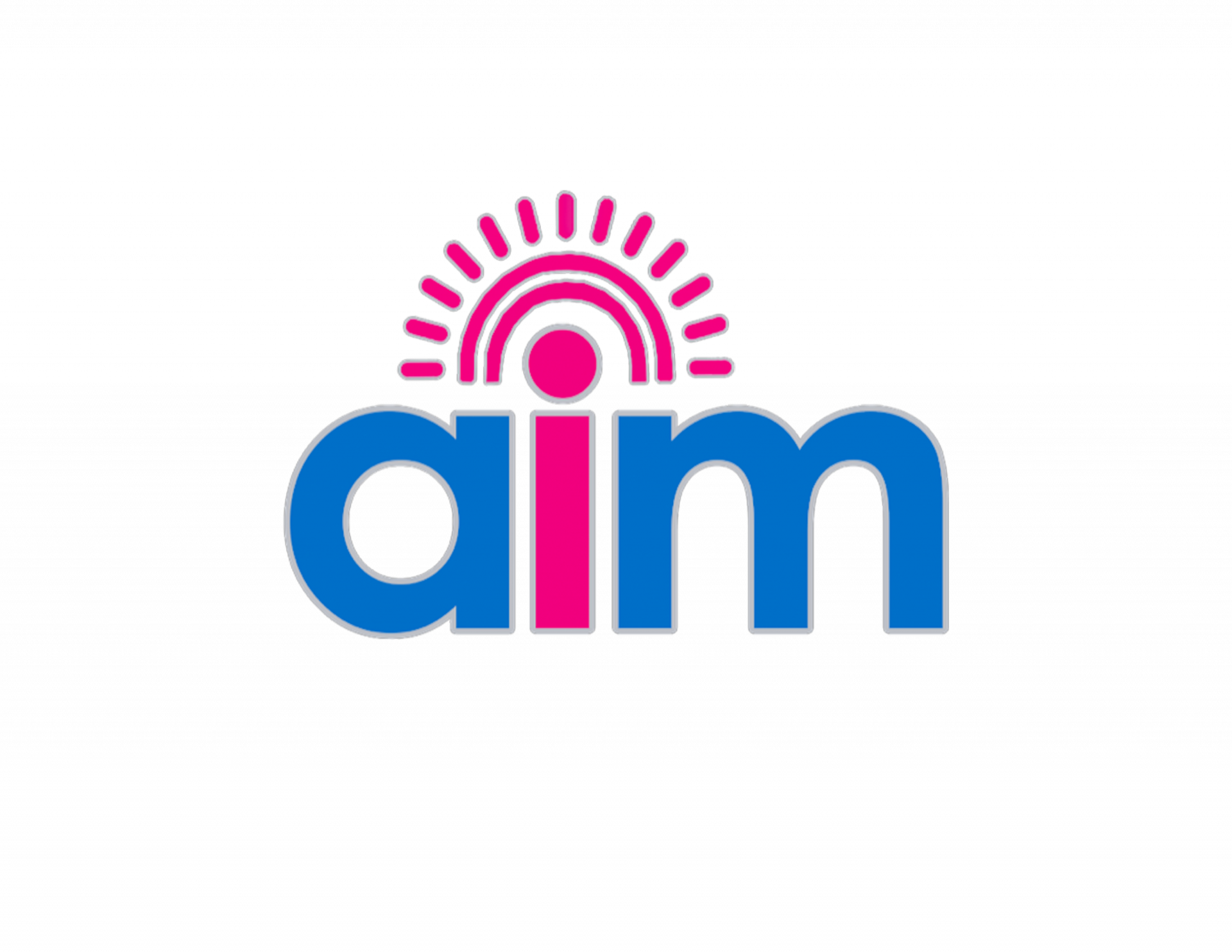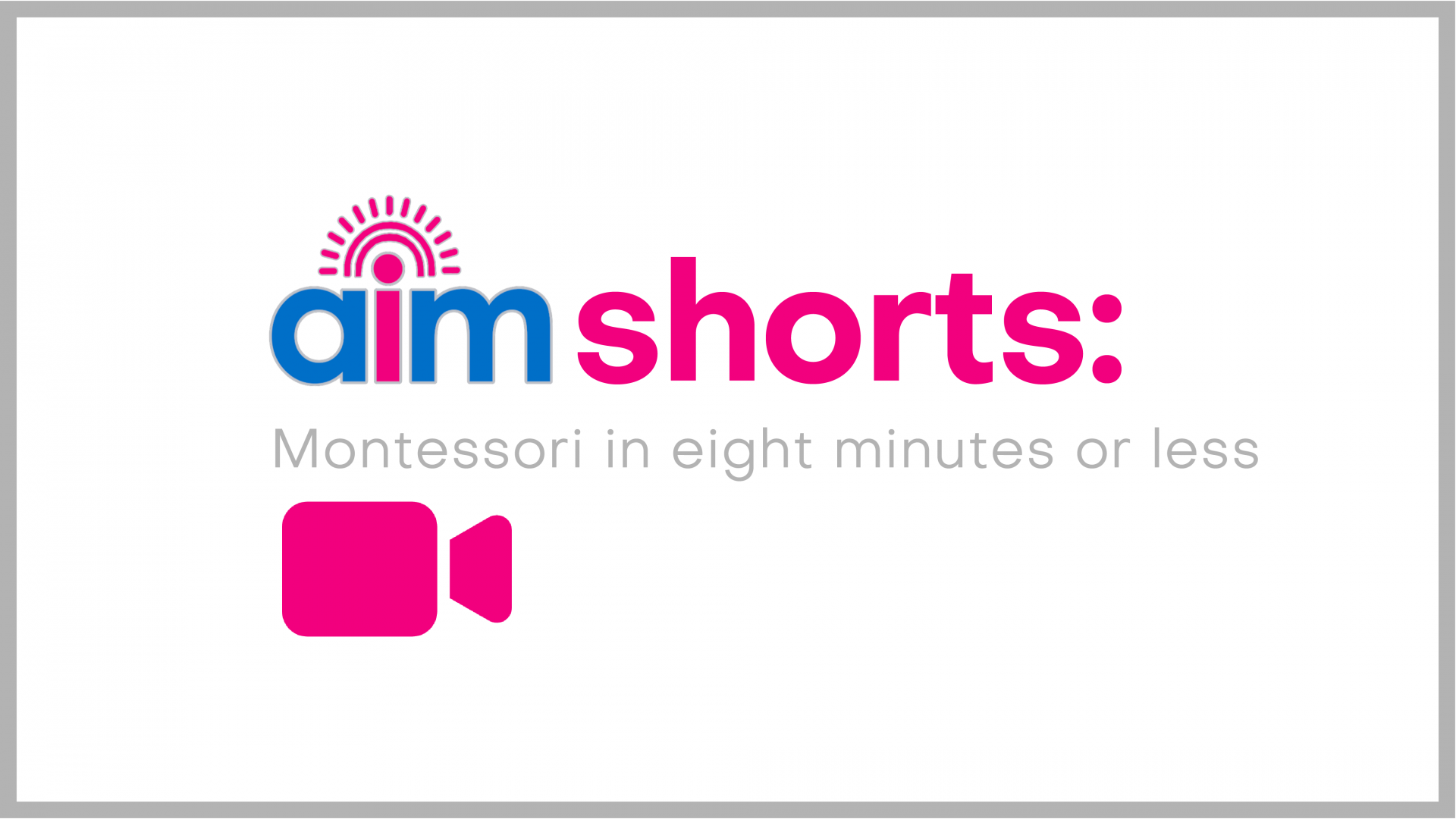 Welcome! Please share your name and email address to enjoy this AIM Shorts collection