en línea - por encargo - a tu propio ritmo
cursos básicos de AIM
\Learnworlds\Codeneurons\Pages\ZoneRenderers\CourseCards
Los cursos AIM Essentials brindan una comprensión completa de la educación Montessori. Durante tu estudio en línea, profundizarás en la filosofía y la psicología que son el corazón del Método Montessori. Estas opciones en línea y por encargo son ideales para quienes trabajan en un entorno Montessori, guardería o educación en el hogar que no requieren una certificación acreditada por MACTE.
Además, este puede ser un excelente curso para administradores de escuelas Montessori que no han tenido capacitación Montessori, o maestros de áreas especiales que trabajan en un ambiente Montessori.
100% EN LINEA

FUNDAMENTOS ESENCIALES DE LA ENSEÑANZA MONTESSORI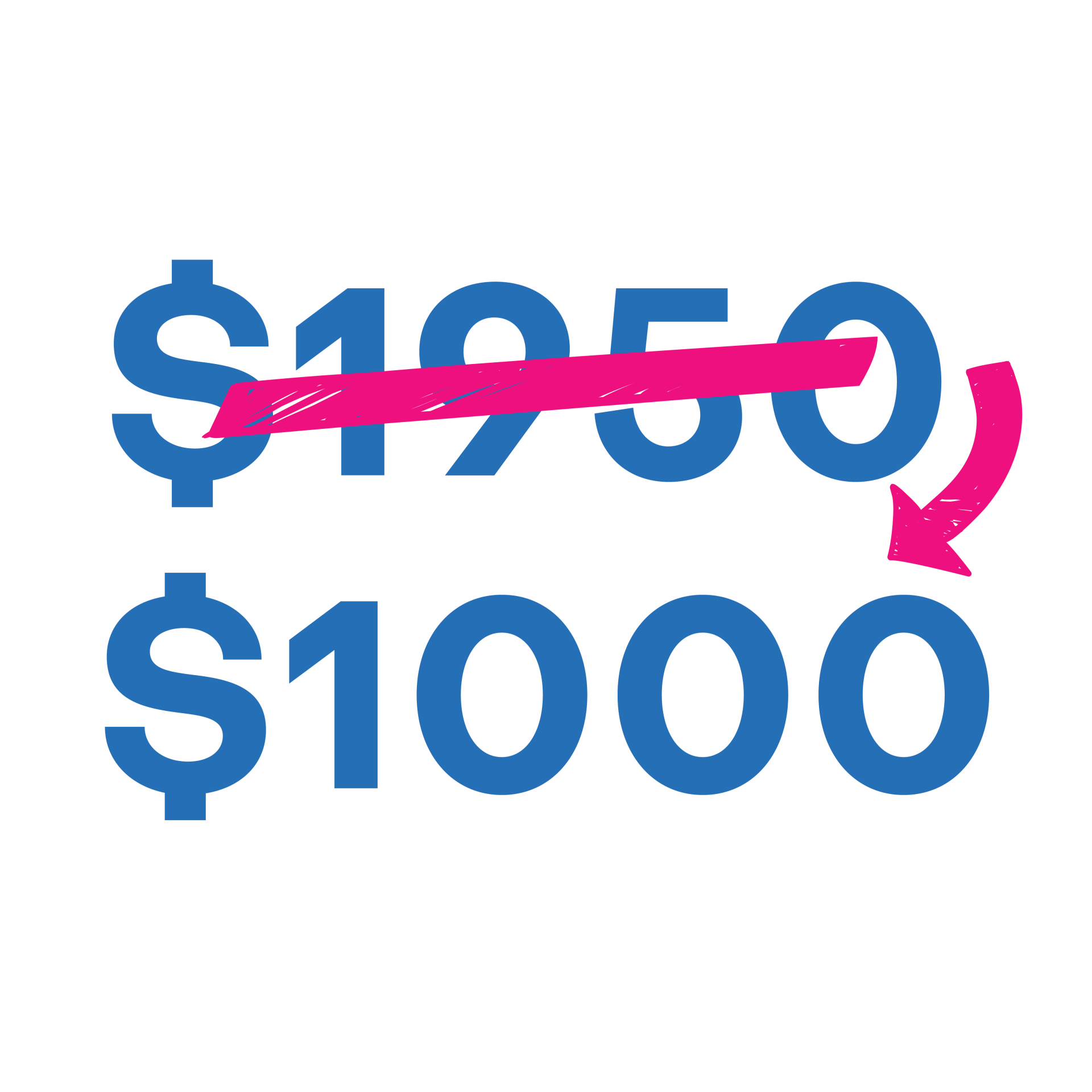 Precios especiales de PREVENTA hasta el 15 de enero de 2024
*PLANES DE PAGO DISPONIBLES A TRAVÉS DE
AFFIRM
ESTUDIA EN CUALQUIER LUGAR


AUTODIRIGIDO Y A TU RITMO
BIBLIOTECA DE MANUALES Y LECCIONES EN VIDEO
Trabajo del curso en línea
Este curso en línea ofrece una comprensión completa de la educación Montessori. Durante su estudio en línea de 9 a 12 meses, profundizará en la filosofía y la psicología que son el corazón del Método y Mensaje Montessori. Como parte del curso, recibirá acceso por un año a nuestra Biblioteca de lecciones digitales AIM y acceso a nuestros Manuales digitales.

100% en línea
Comience en cualquier lugar y en cualquier momento
Autodirigido y a su propio ritmo
Certificado de finalización
Al finalizar el curso, se le otorgará un certificado de finalización de AIM.
Cursos esenciales actualmente disponibles en español
\Learnworlds\Codeneurons\Pages\ZoneRenderers\CourseCards

cómo funciona


Paso 1
Haga clic en inscribirse para comprar este curso.
Paso 2
Recibirás un correo electrónico de Authentic Institute of Montessori confirmando tu compra. Tendrás acceso inmediato durante 12 meses.
Paso 3
¡Desarrolla tus conocimientos y disfruta aprendiendo sobre el método Montessori!
Paso 4
Termine su trabajo de curso y reciba un certificado de finalización de AIM.
Palabras amables de las estudiantes
A nuestros estudiantes les encanta nuestro enfoque de aprendizaje.
"Fue maravilloso. El aprendizaje en línea me permitió hacer malabarismos entre mi estudio, mi familia y mi trabajo. Hace que el aprendizaje sea accesible. El aprendizaje a mi propio ritmo fue maravilloso, me permitió programar el tiempo de estudio para adaptarlo a nuestras necesidades. vida ocupada. Tengo que aprender mucho..."
-Graduado del curso
"¡Este curso fue perfecto! Soy Gerente de Oficina y Directora de Admisiones en una escuela Montessori, es muy importante para mí entender muy bien el método ya que una de las partes principales de mi trabajo principales de mi trabajo en admisiones es admisiones es explicar sobre el método Montessori a las familias que son nuevos en esto..."
-Graduado del curso
"Me encanta el entusiasmo que muestra Mary Ellen cuando habla de Montessori. ¡Hizo que todo el PD fuera agradable! Estoy muy contenta de haber aprendido más sobre el método Montessori y lo que sucede dentro de las aulas..."
-Graduado del curso
P: ¿Tengo que registrarme en horarios específicos?
R: No, este curso es completamente autodirigido. No importa en qué país o zona horaria te encuentres, no te perderás nada.
P: ¿Mi estado reconocerá estas horas para CEU?
R: Esto depende del estado. Comuníquese con los funcionarios de educación de su estado para verificarlo.
P: ¿Recibiré un certificado de horas completadas?
R: Sí, al finalizar el curso recibirá una certificación oficial para presentarla ante su estado y escuela.
P: ¿Este curso está acreditado por MACTE?
R: No, este curso no está acreditado por MACTE. Si necesitas acreditación de MACTE, echa un vistazo a nuestras opciones
Career Starter or Career Pro.
¿Tienes más preguntas?
Complete el formulario de contacto a continuación y uno de nuestros amables miembros del personal de aim se pondrá en contacto.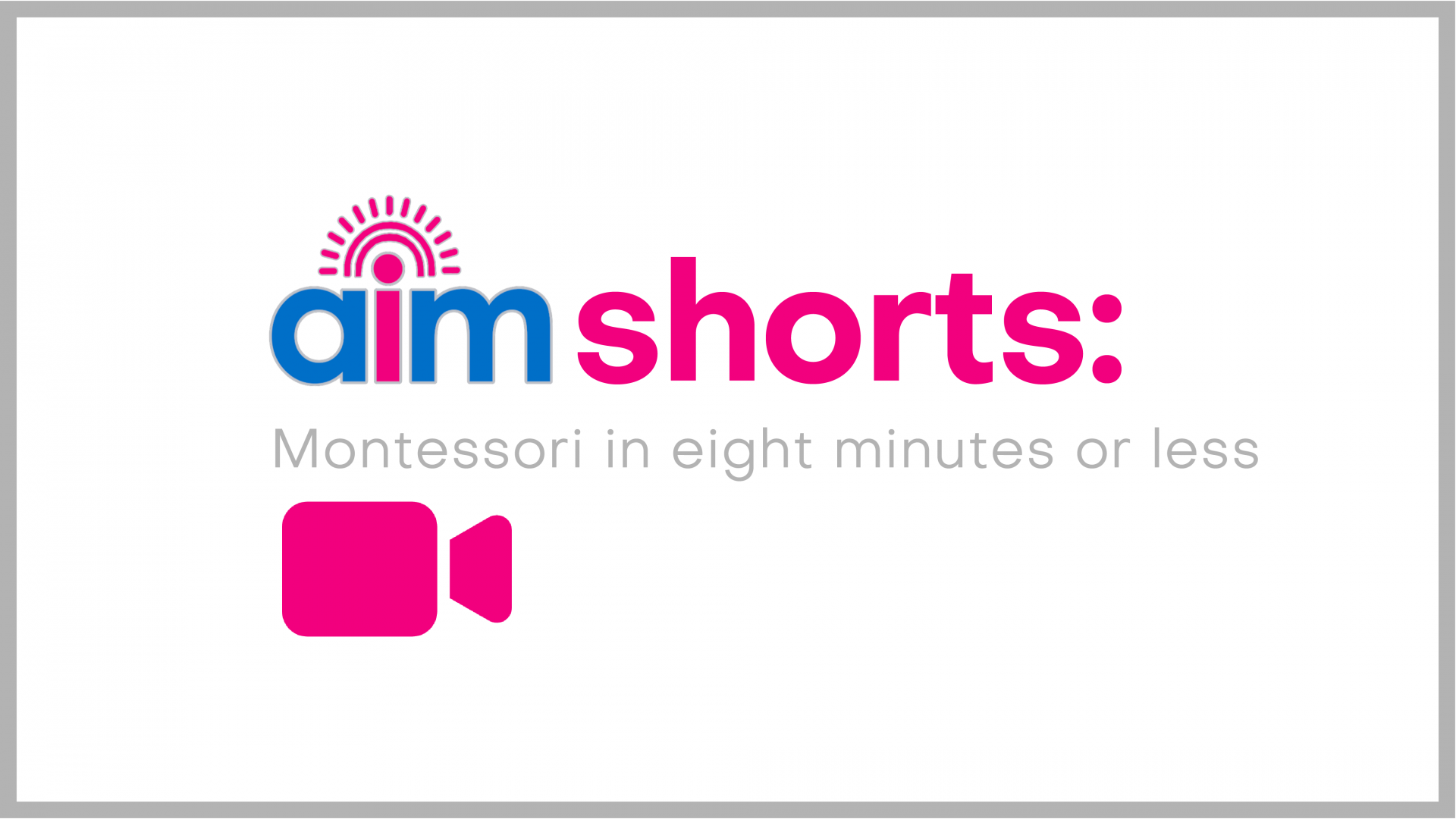 Welcome! Please share your name and email address to enjoy this AIM Shorts collection
Get your free Summit ticket
Early Childhood Essentials and Career Starter are now available in Spanish!
Save up to $1,350 during our PRESALE pricing- valid through January 15, 2024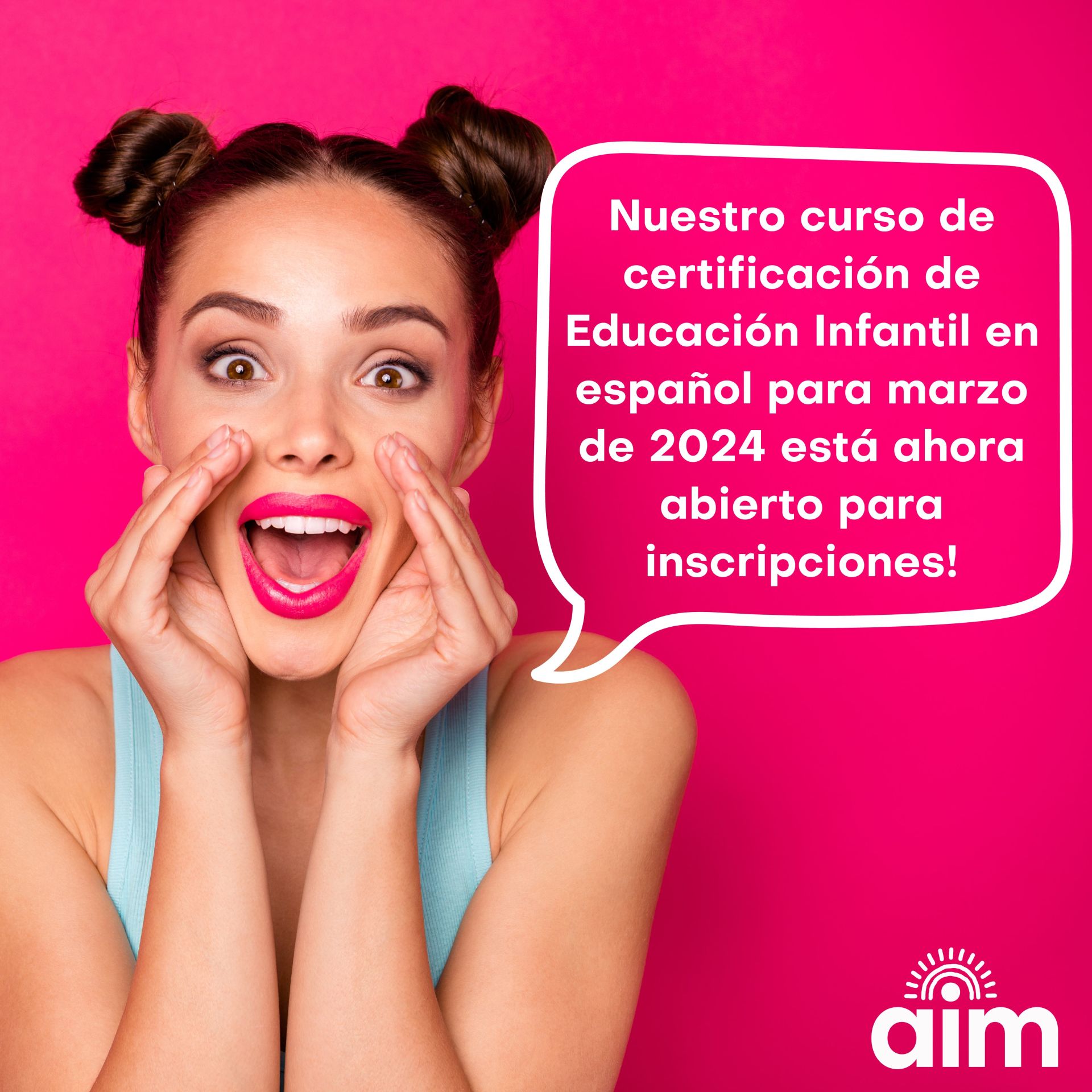 Save
$950
when you enroll by January 15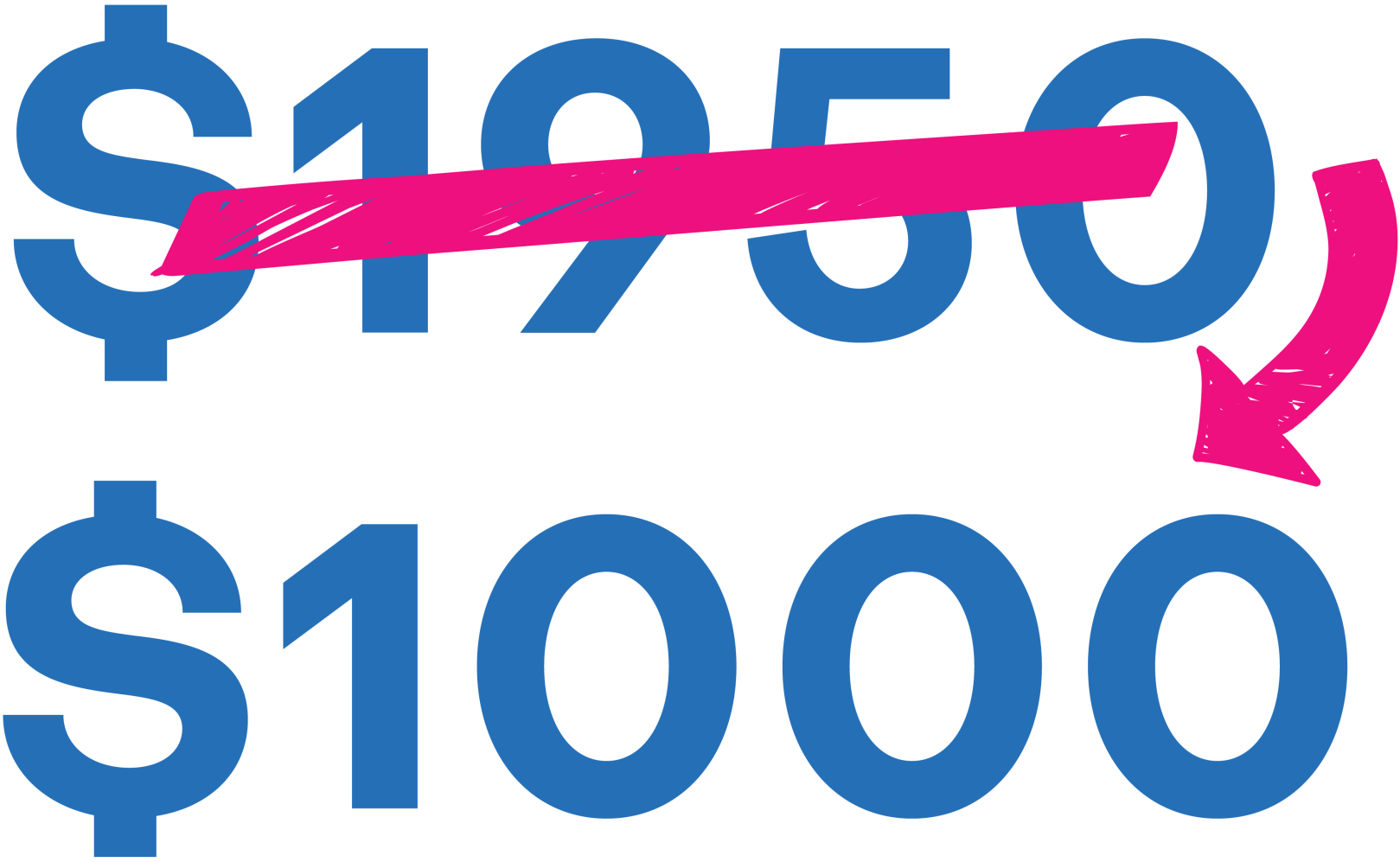 Save
$1350
when you enroll by January 15