Get
60% Off

on our Social Media Management courses
Boost your brand's social media presence today!
Want to take your brand's social media presence to the next level? Our comprehensive social media management courses has got you covered! By using this exclusive coupon code, you will gain access to our cutting-edge course content and expert instructors at a discounted price.
Accredited and recognized
Interactive learning experience
Flexible learning schedule
"This online course transformed my career. I gained the essential skills I needed to succeed, and the flexibility to learn at my own pace. I highly recommend it!"
Are our online courses right for you?
Are you struggling to keep up with the latest trends and techniques in your industry?
Do you find yourself lacking the essential skills and knowledge you need to succeed in your career?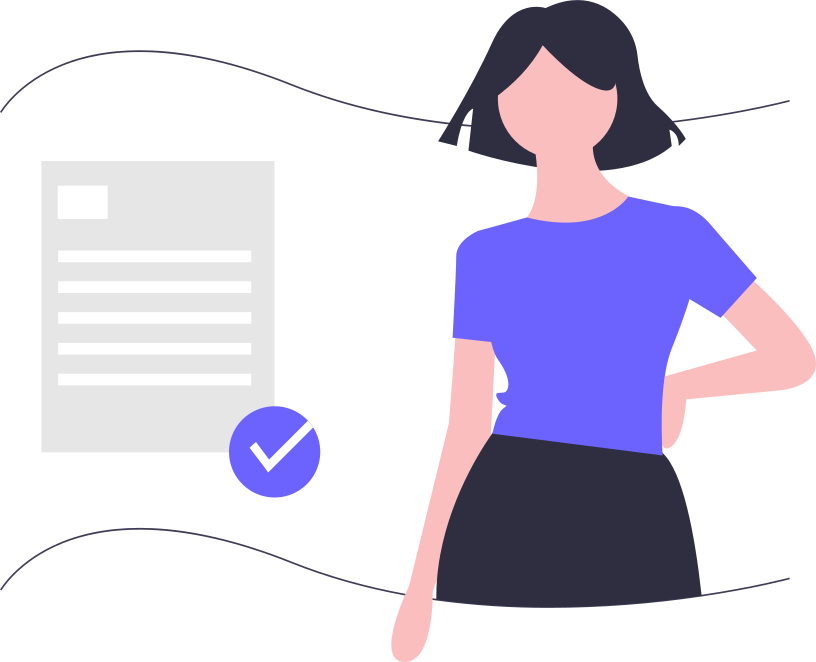 Are you looking for a way to learn at your own pace, on your own schedule, without sacrificing quality?
Are you tired of attending in-person training sessions that are inflexible and don't fit your busy schedule?
Here's what other learners say about our courses
I've taken other social media courses before, but this one was by far the best. The instructor provided a lot of hands-on experience and the feedback on my assignments was always helpful. The course also covered a wide range of social media platforms, so I feel like I have a good understanding of how to manage different accounts.
I've been managing social media for a while now, but I still learned a lot from this course. The instructor provided a lot of advanced tips and tricks that I hadn't thought of, and I appreciated the focus on metrics and analytics. Overall, a very informative and practical course.
I took this social media management course as a refresher and was pleasantly surprised by how much I learned. The instructor provided updated insights on the latest social media trends and algorithm changes, which has already helped me improve the performance of the social media accounts I manage. I highly recommend this course to anyone who wants to improve their social media skills.
I recently took this social media management course and it exceeded all of my expectations. The lessons were well-organized and easy to follow, and the instructor was incredibly knowledgeable and engaging. I feel much more confident managing social media for my business now. Highly recommend!
I was hesitant to take an online course, but this social media management course was absolutely worth it. The content was relevant and practical, and I appreciated the real-world examples that were provided. The instructor was also very responsive to questions and feedback. I feel much more equipped to handle social media for my clients after taking this course.
As someone who is new to social media management, this course was exactly what I needed. The instructor broke down complex concepts into simple terms, and the practical exercises helped me understand how to apply what I was learning. I also appreciated the insights into the latest social media trends and best practices. Highly recommend!
Why wait? Claim your coupon now!
Don't miss out on this exclusive offer so be sure to take advantage of it before it expires! Enroll now and start your learning journey today!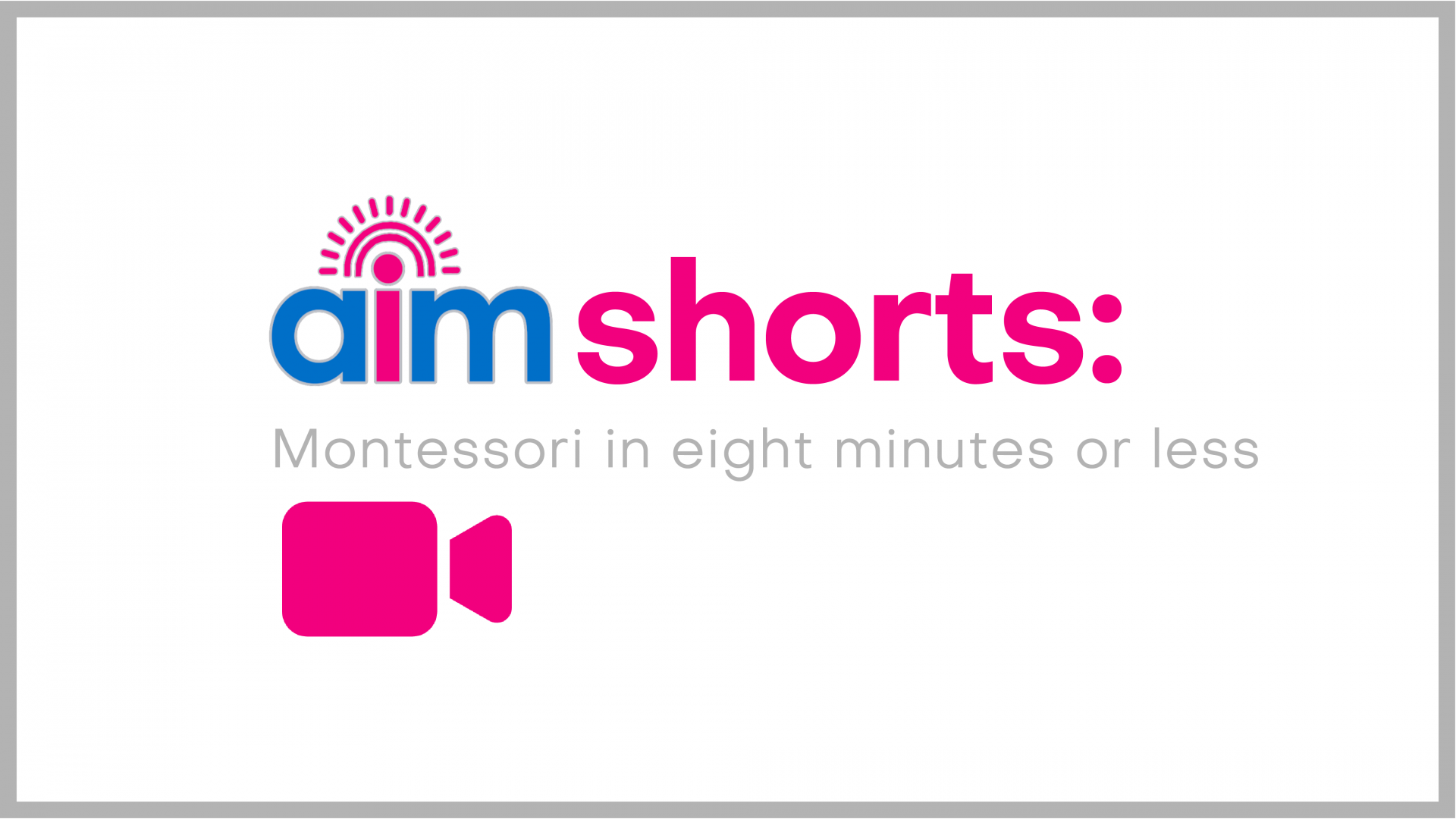 Welcome! Please share your name and email address to enjoy this AIM Shorts collection
Get your free Summit ticket
Early Childhood Essentials and Career Starter are now available in Spanish!
Save up to $1,350 during our PRESALE pricing- valid through January 15, 2024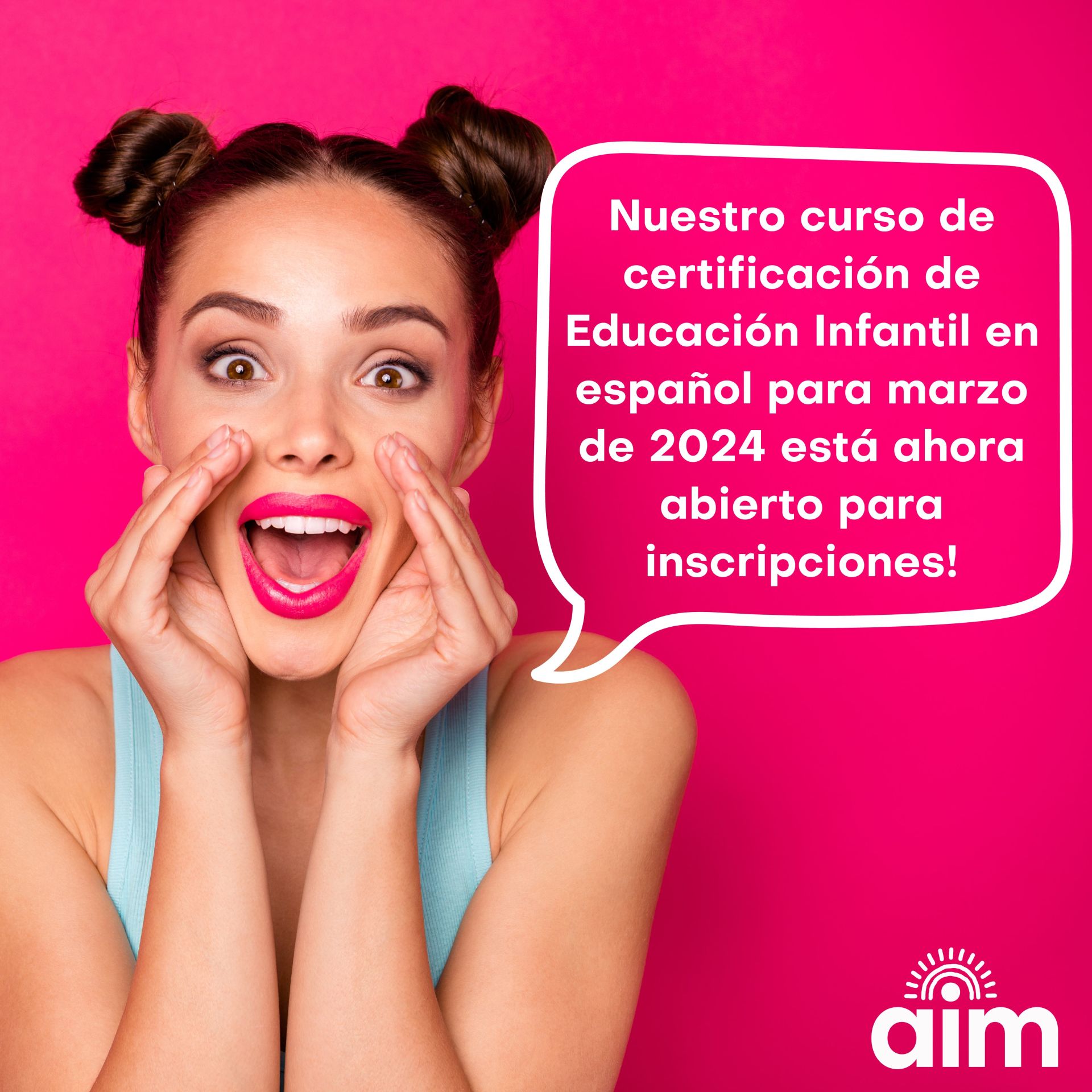 Save
$950
when you enroll by January 15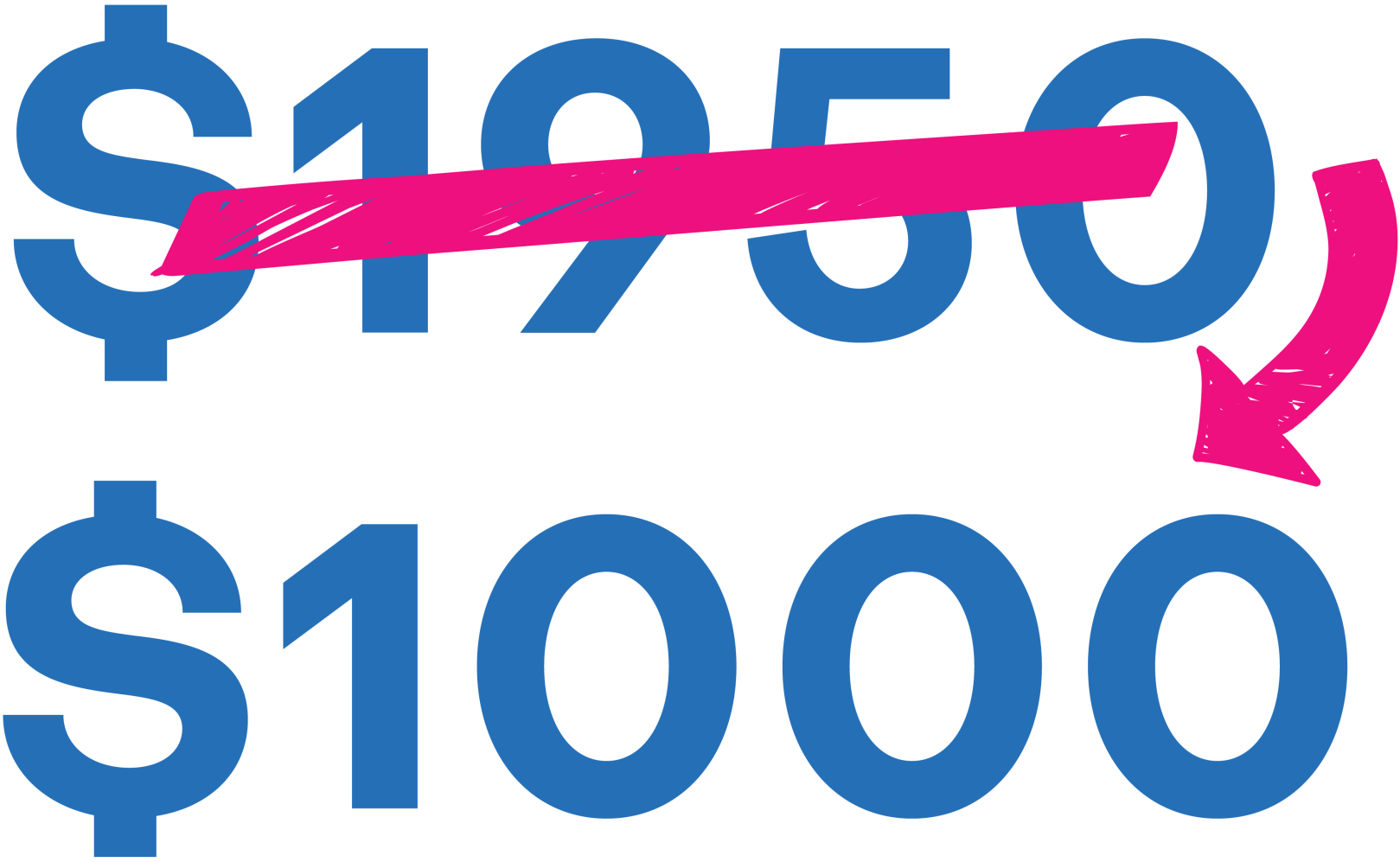 Save
$1350
when you enroll by January 15