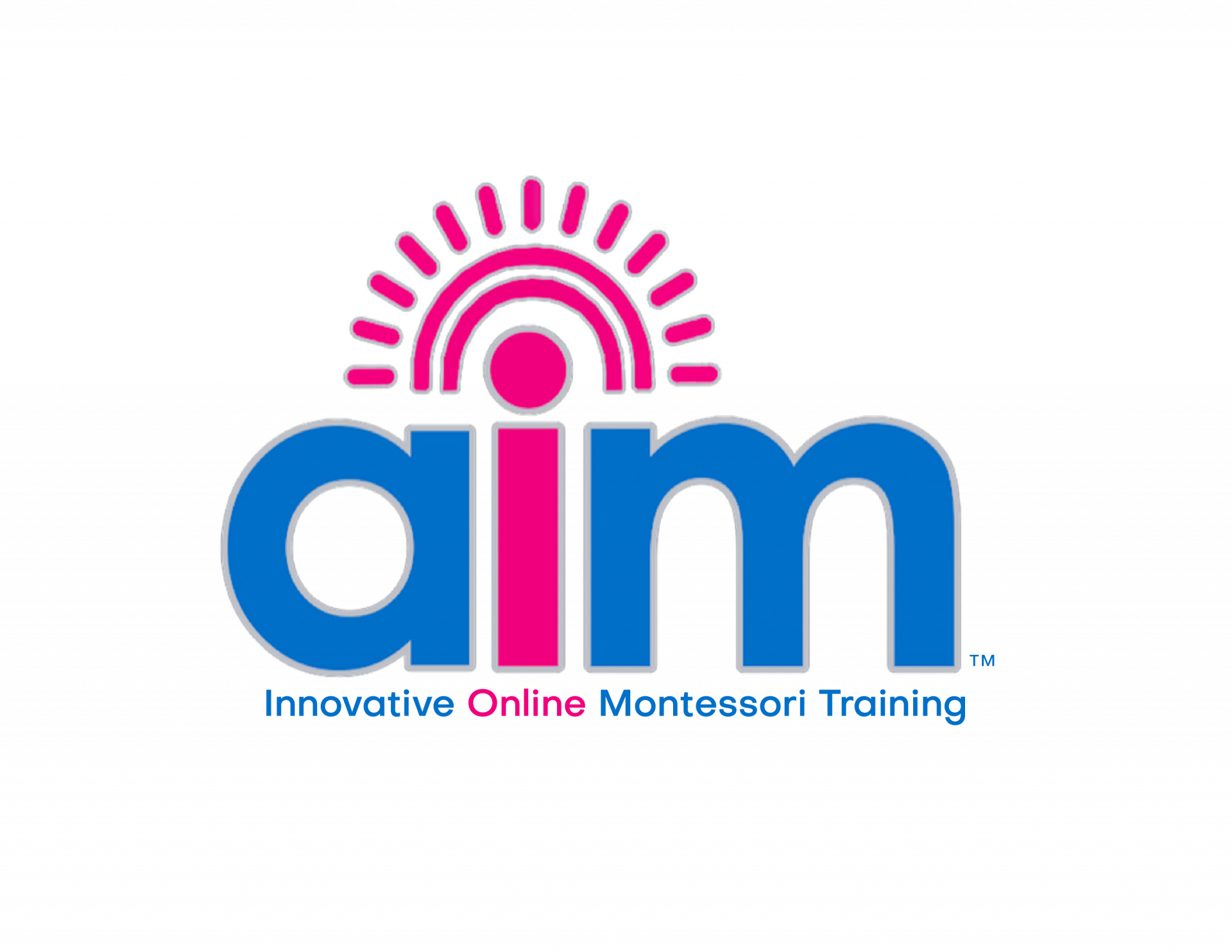 Elementary II Level Coordinator Job Description
Position Overview:
The Elementary II Level Coordinator at Authentic Institute of Montessori (AIM) plays a vital role in maintaining the quality and reputation of our institution. This role involves a diverse range of responsibilities, including overseeing student progress, providing support and feedback, coordinating and facilitating residencies, training instructors and mentors, and ensuring effective communication and collaboration within the organization. The Elementary II Level Coordinator reports to the Program Director and works closely with the Executive Director and other team members.
Maintain Quality and Reputation: Uphold and enhance AIM's vision of quality and reputation in all activities and interactions.

Compliance and Handbook Adherence: Read, sign, and follow the published AIM Employee Handbook.

Participation: Attend faculty meetings and other essential meetings as

required

.

Strategic Development: Actively

participate

in the development of the strategic direction of AIM.

Hours Tracking: Track and report hours worked

in a timely manner

, following established procedures.

Document Management:

Utilize

team-based platforms to communicate and upload relevant documents, presentations, spreadsheets, etc.

Timely Communication: Respond to emails within 24 hours and

maintain

open communication with staff and other coordinators.

Travel: Be

available to

travel as

required

.

Collaboration: Communicate effectively with co-workers, fostering an environment of mutual support, learning, collaboration, innovation, and shared decision-making.

Faculty Support: Prepare and mentor fellow faculty through education, instruction,

support, and encouragement.

Continuous Improvement: Seek opportunities for professional development and suggest improvements to enhance your effectiveness in the role.
Policy Familiarity: Become thoroughly familiar with all policies outlined in the Student Handbook for

Elementary II

.

MACTE (Montessori Accreditation Council for Teacher Education) Handbook:

Acquire

a comprehensive understanding of its contents, including the competencies of adult learners.

Organization and Documentation:

Maintain

detailed records and documentation related to student progress and program operations.

Student Oversight: Ensure that all tasks are completed for students enrolled in your specific level, providing them with

timely

support and feedback.

Student Communication:

Assist

in developing and implementing student communication procedures and policies, including updates to the student handbook.

Final Exams: Conduct or coordinate final exams with students as

required

.

Course Enhancement: Collaborate with the Program Director to recommend changes and improvements to course materials and manuals.

Online Course Responsibilities: As the Level Coordinator, you must

maintain

a thorough understanding of the course content to

provide

effective support to students and address their inquiries. This includes

training online instructors, providing student support,

maintaining

content

mastery

and collaborating with other faculty.

Internship Responsibilities: As the Level Coordinator, your role is essential in guiding and supporting interns throughout their training. This include

s training and supervising internship mentors, coordinating Field Representatives to

assist

with observations, approve intern

sites,

provide

feedback,

and mentor

interns.

Residency Coordinator Responsibilities: As the Level Coordinator, your role is pivotal in ensuring the success and smooth execution of the annual residency program. Your responsibilities encompass

assisting

with travel and

logistics

, leading the residency,

facilitating

discussions, building the residency schedule, and collaborating with other presenters.

Online Residency Responsibilities

include creating content, conducting presentations,

inviting

and organizing guest presenters, and

participating

in forums.

QUALIFICATIONS
Bachelor's degree in education

or a related field

At least three years of teaching experience in a Montessori classroom at the

Elementary II level

, after graduation.

Strong organizational, communication, and leadership skills

Proficiency

in using online collaboration tools and

platforms such as

Microsoft Teams

,

Microsoft Office Products

,

Moodle

,

Zoom, etc.

Flexibility and adaptability to meet the evolving needs of the program

Willingness to travel as needed
This position is a part-time position with the potential to expand into a full-time position as enrollment in the Elementary II Certification program increases.
Note: This job description is not exhaustive and may be subject to change as the needs of the Authentic Institute of Montessori evolve.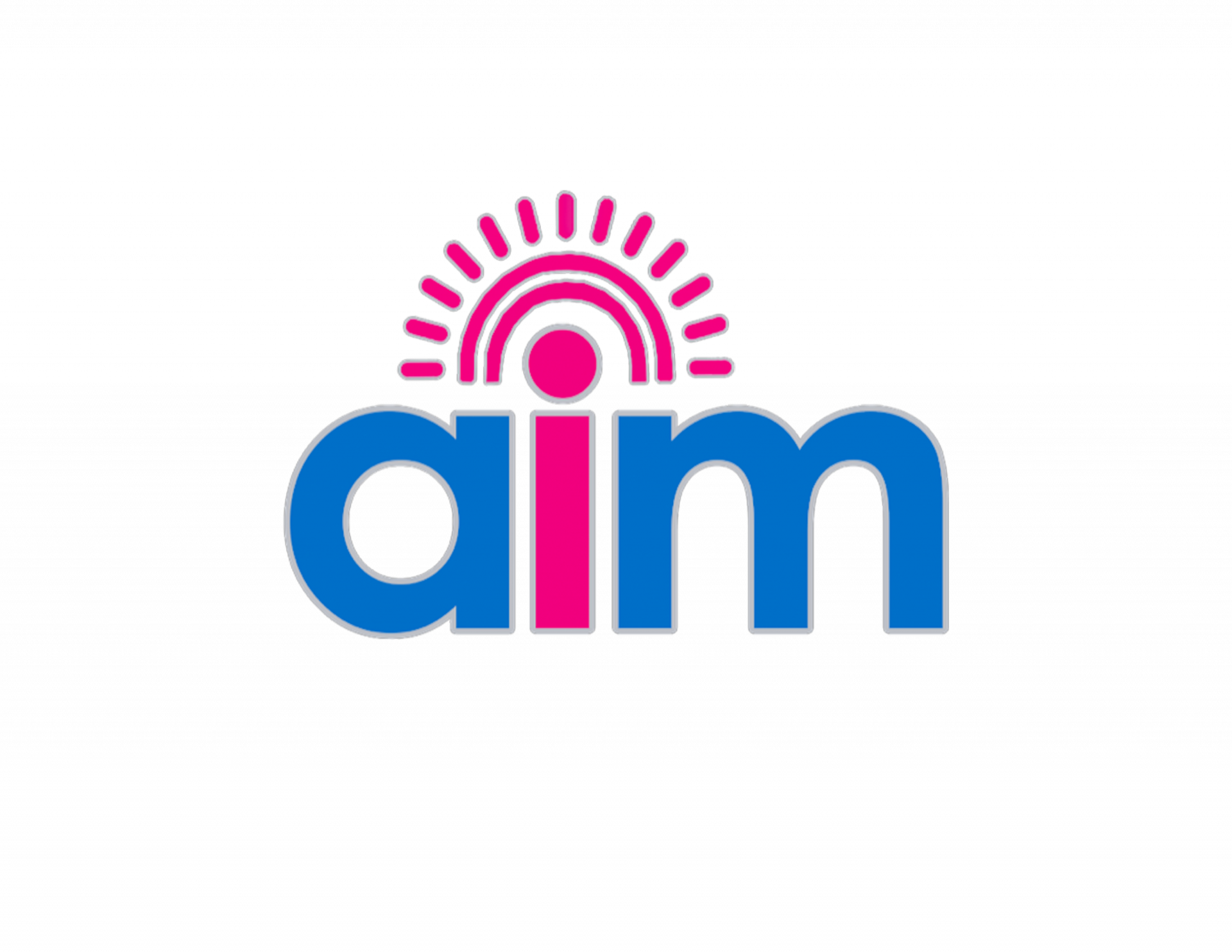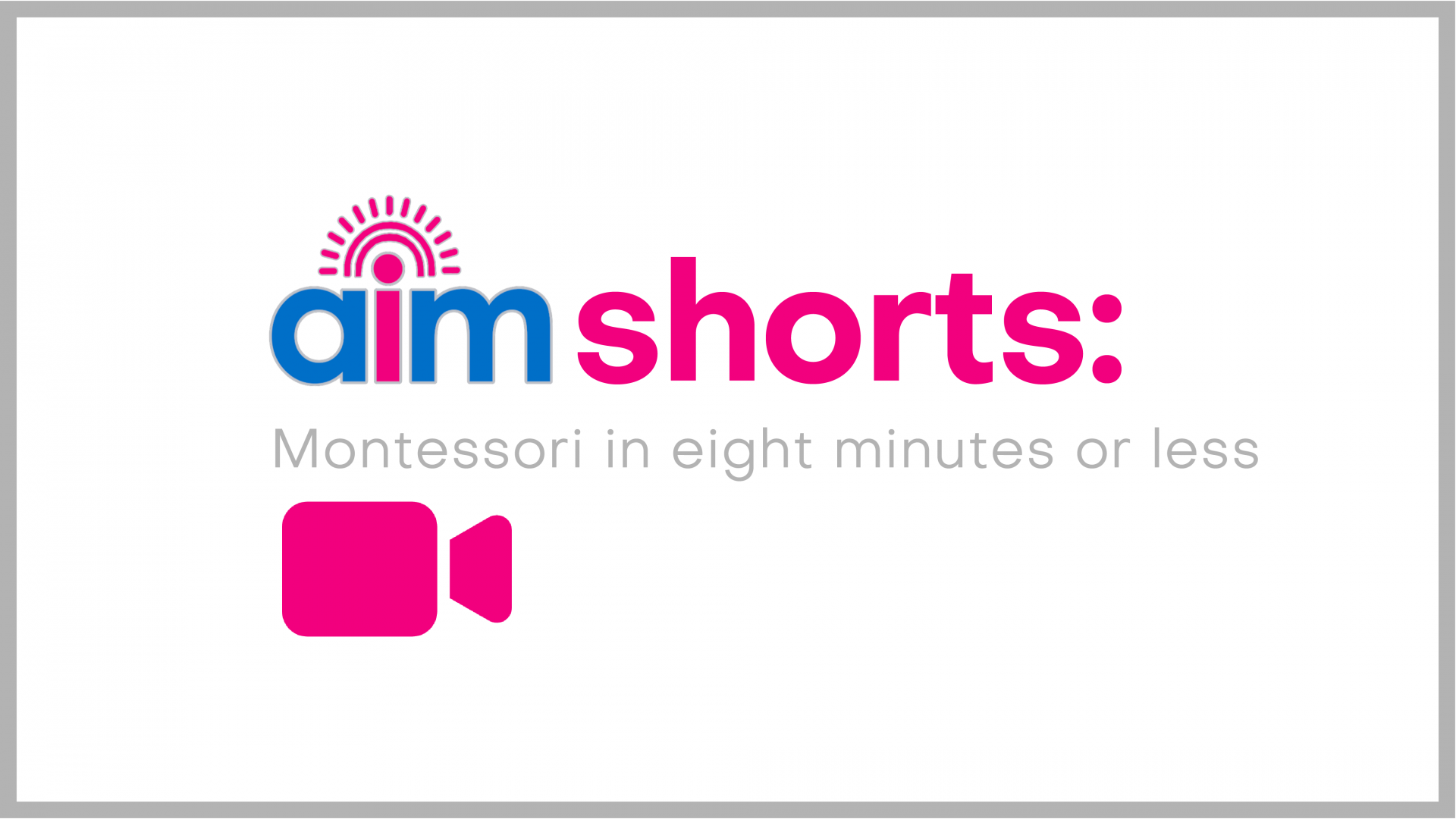 Welcome! Please share your name and email address to enjoy this AIM Shorts collection
Get your free Summit ticket
Early Childhood Essentials and Career Starter are now available in Spanish!
Save up to $1,350 during our PRESALE pricing- valid through January 15, 2024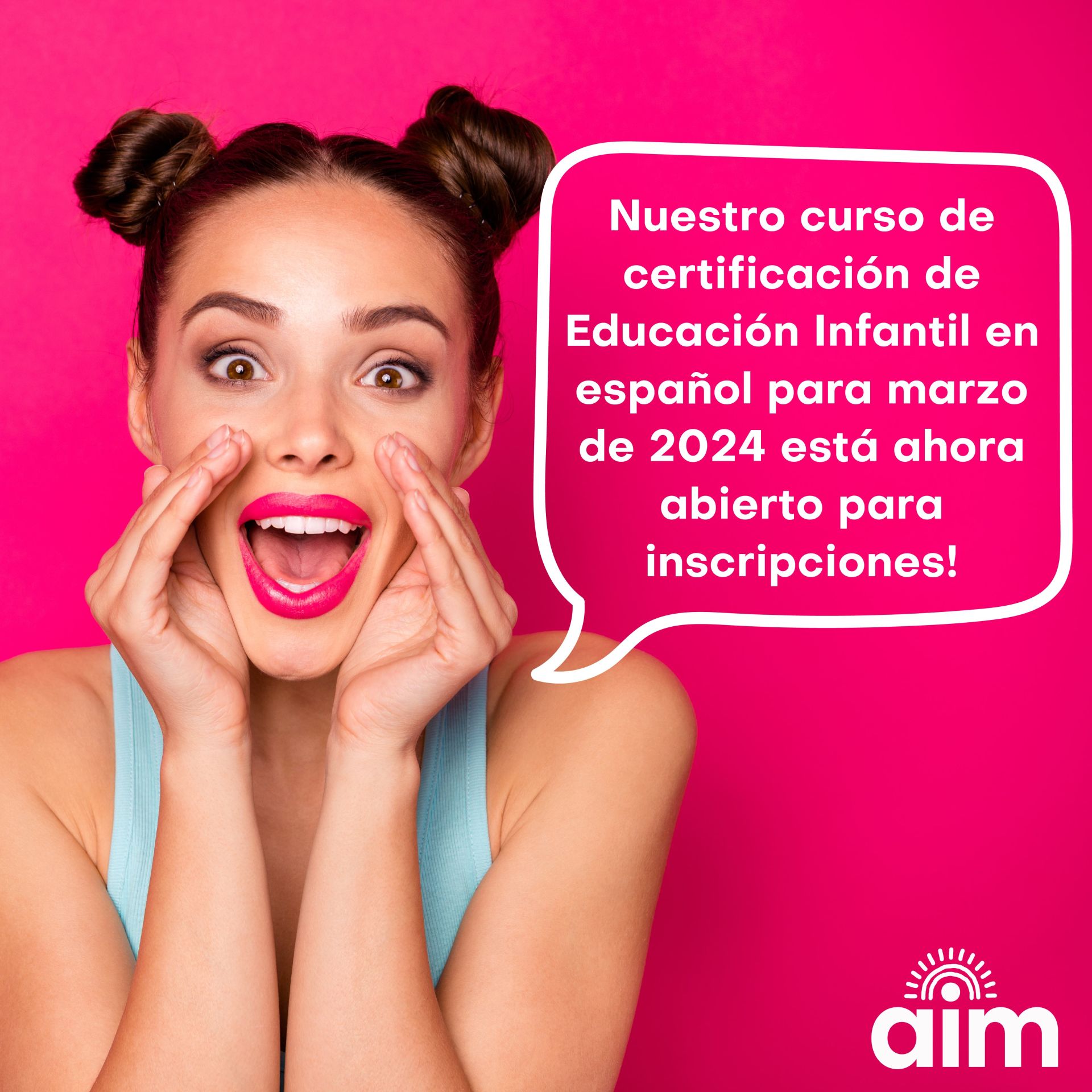 Save
$950
when you enroll by January 15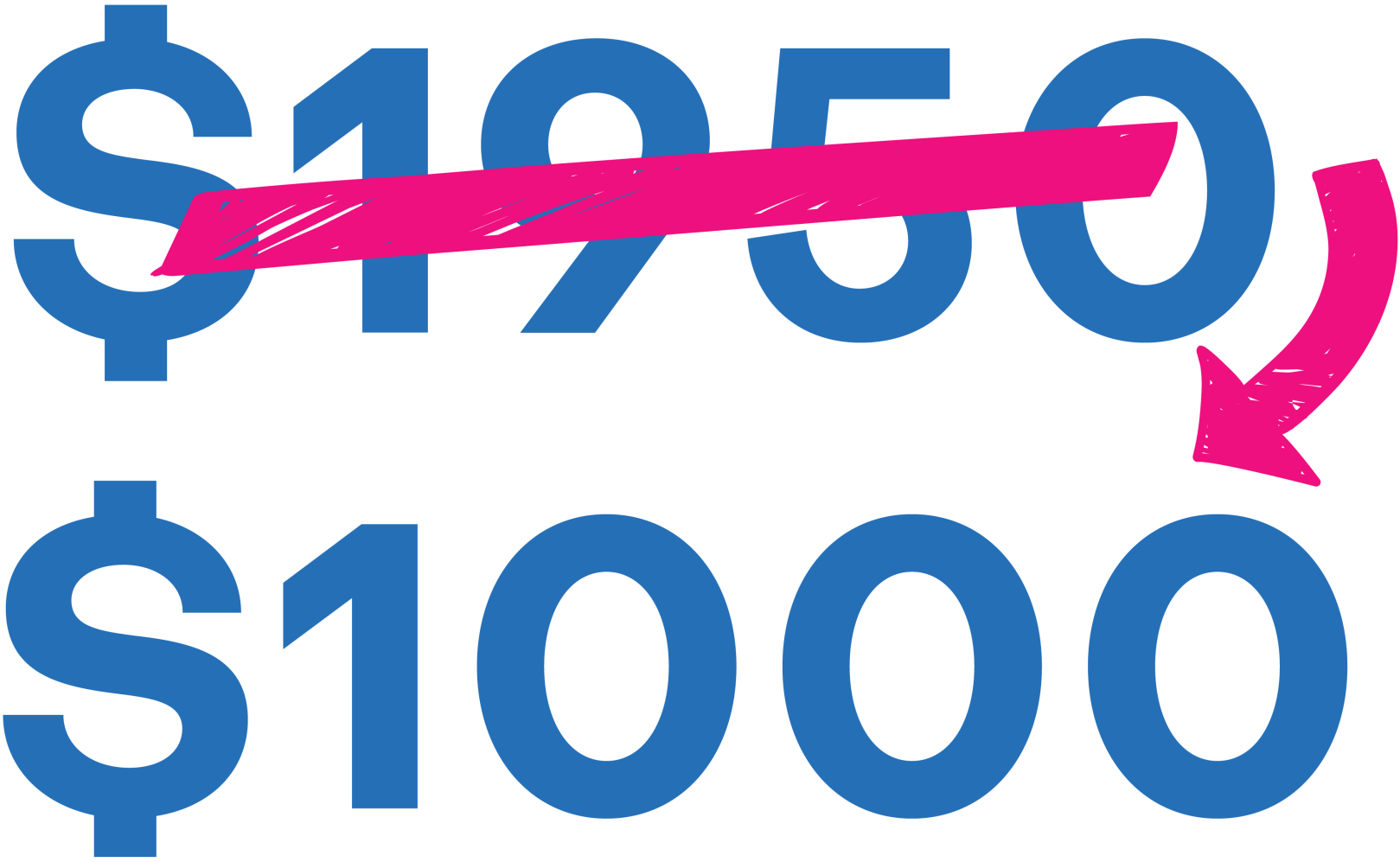 Save
$1350
when you enroll by January 15