Help Us Make a World of Difference
By making a financial gift to AIM today you are helping us to provide Montessori teacher training and certification to individuals in less advantaged parts of the world. Giving the gift of Montessori teacher education in turn benefits hundreds, if not thousands, of children - making a world of difference.
Bringing Montessori Education to South African Orphans
New Jerusalem Children's Home was founded with the vision of providing love and compassion to orphaned, abandoned, abused, and HIV positive children. Over the past two decades New Jerusalem has housed over 1000 children.

Recently they partnered with Lanto Montessori International School in order to allow some of the children to attend the nearby school and experience Montessori education.

This year the School and Orphanage reached out to AIM Founder and Program Director Mary Ellen Maunz for guidance regarding Montessori training. We were inspired by their story and partnership, and readily agreed to help.

In Spring of 2023 Mary Ellen traveled to South Africa to provide onsite training and consultation to the school. AIM has given scholarships to 11 young adults who are aging out of the orphanage so that they can have a meaningful future in Montessori Education.

With your help we could do so much more.

Your financial gift today will assist with Mary Ellen's travel costs, allow us to provide our Online Career Pro course to 3 teachers at Lanto, and give us the funds needed to provide advanced training to the 11 young adults currently enrolled in AIM courses.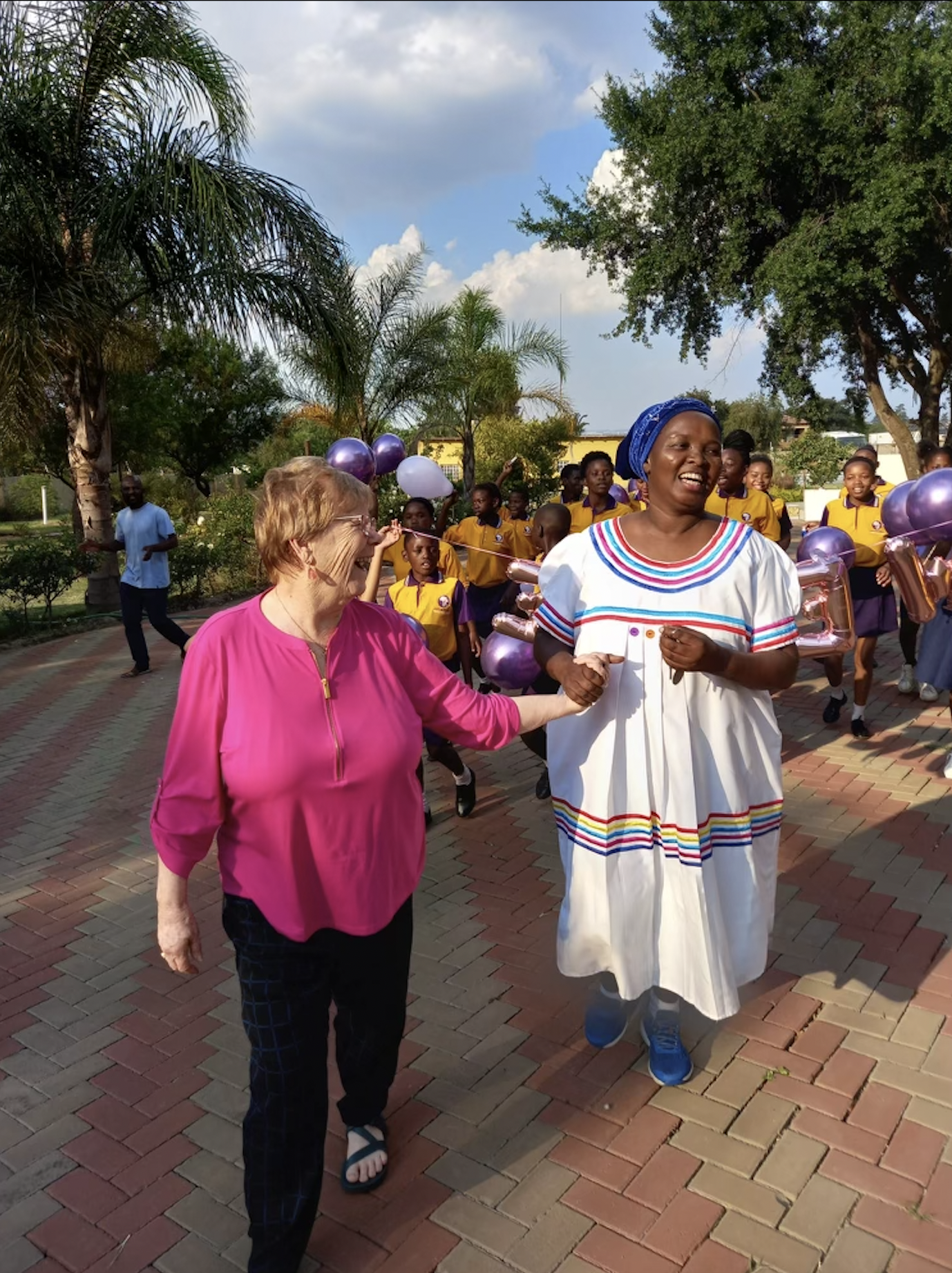 Mary Ellen has arrived in South Africa!
She was met with the warmest of welcomes, and is excited to provide Montessori training and professional development to Lanto Montessori International and New Jerusalem Children's Home!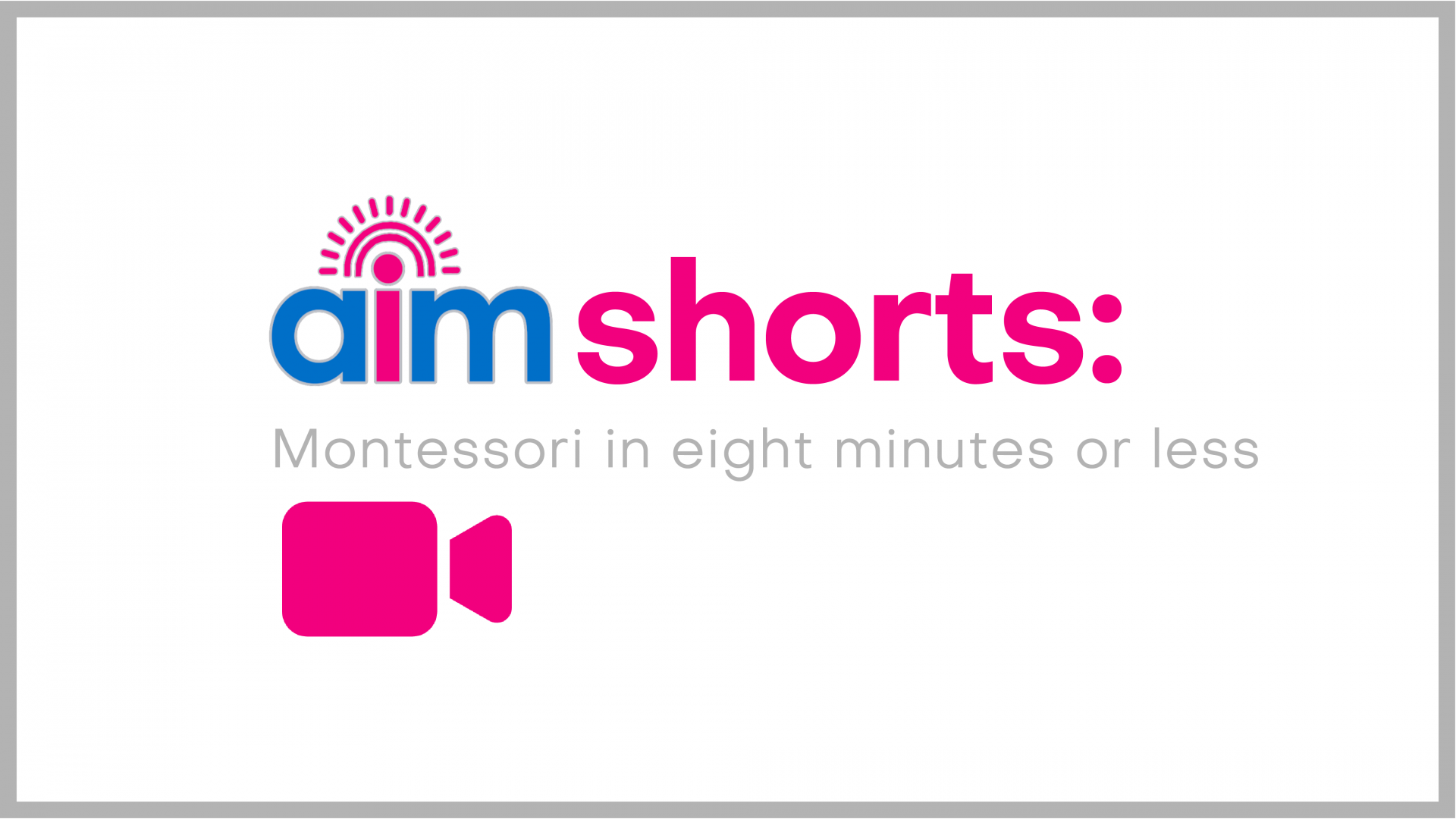 Welcome! Please share your name and email address to enjoy this AIM Shorts collection