Empty space, drag to resize

Aim for meaningful Montessori resources for your entire school community!

A 4-day Virtual Event for Montessori Teachers & Administrators
Save the date!
January 29 - February 1, 2024
Empty space, drag to resize
Day One
Infant-Toddler
January 29, 2024
Day Two
Early Childhood
January 30, 2024
Day Three
Elementary & Adolescent
January 31, 2024
Day Four
Administration
February 1, 2024
Planing, organizing and orchestrating school-wide professional development is no small task...

You're getting a lot of things right:


You're hiring amazing teachers...
You're providing opportunities for growth when and where you find them...


But... let's be honest, the struggle is real!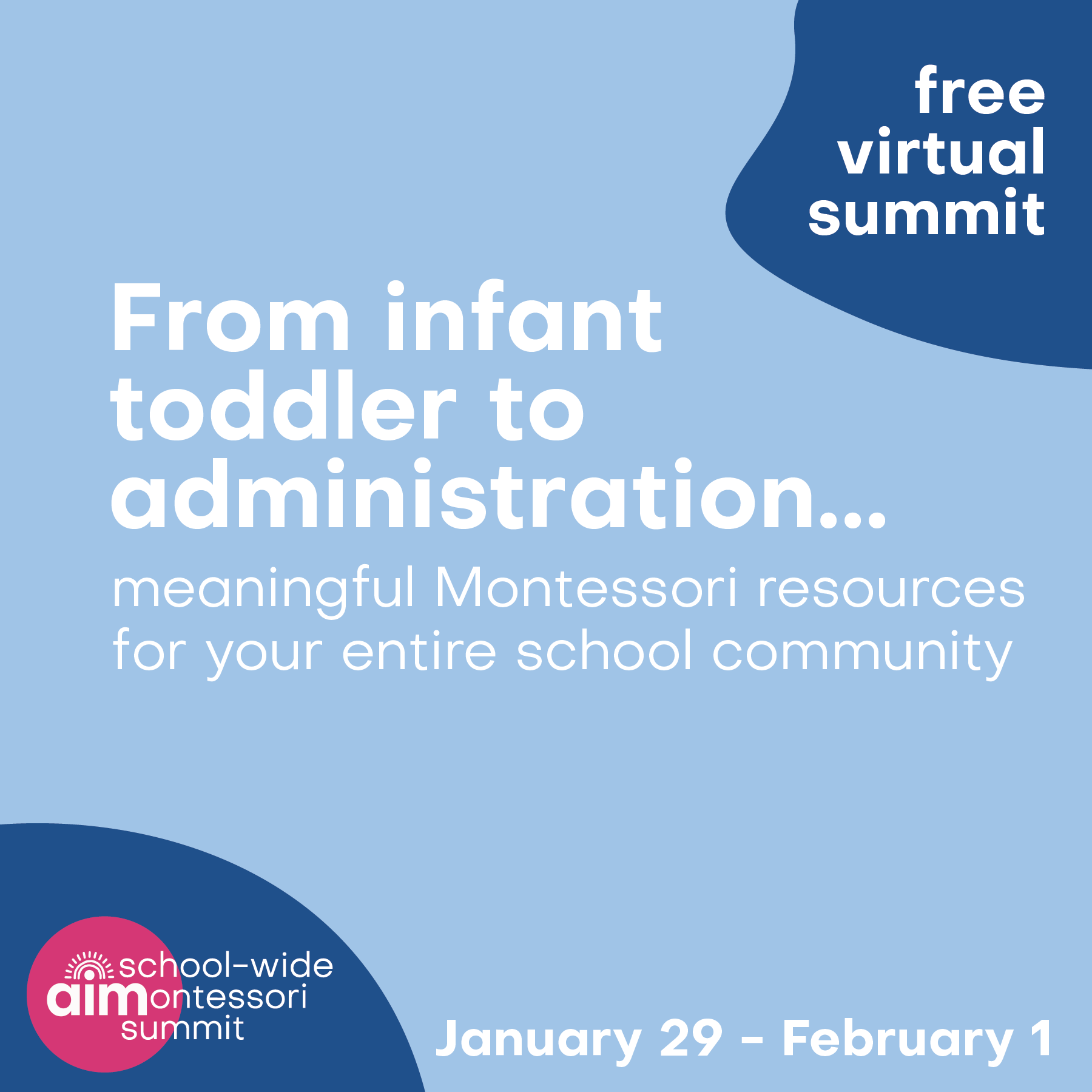 You are too busy managing the intricacies of your school community to create and implement your own programming
The courses and workshops you find are limited in scope and don't meet the needs of your entire team
School-wide attendance at national Montessori conferences is beyond the means of your budget
There has got to be a better way.
Your dream of finding a way to provide affordable and authentic Montessori professional development to your entire team is possible with the AIM School-Wide Summit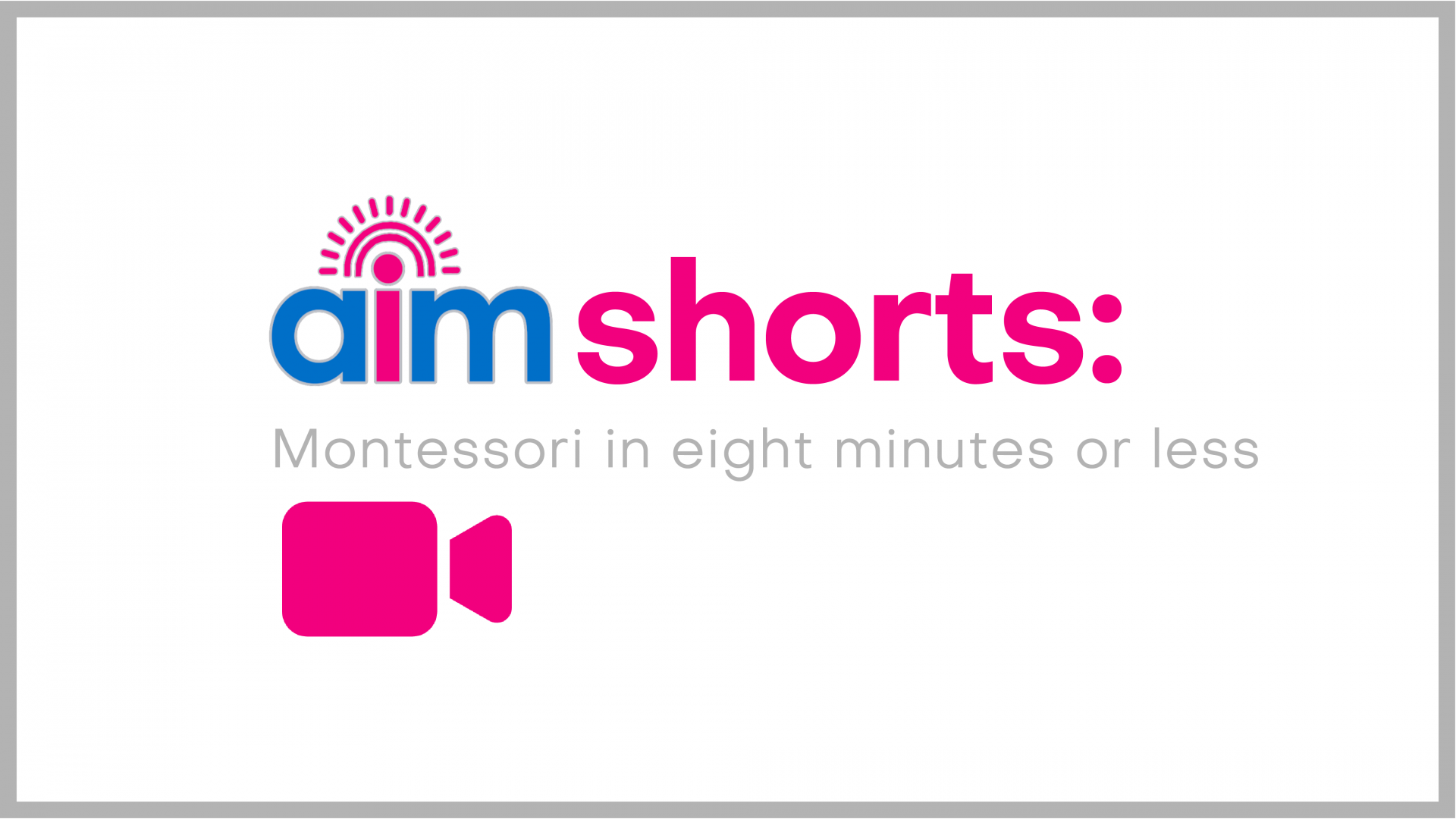 Welcome! Please share your name and email address to enjoy this AIM Shorts collection
Get your free Summit ticket
Early Childhood Essentials and Career Starter are now available in Spanish!
Save up to $1,350 during our PRESALE pricing- valid through January 15, 2024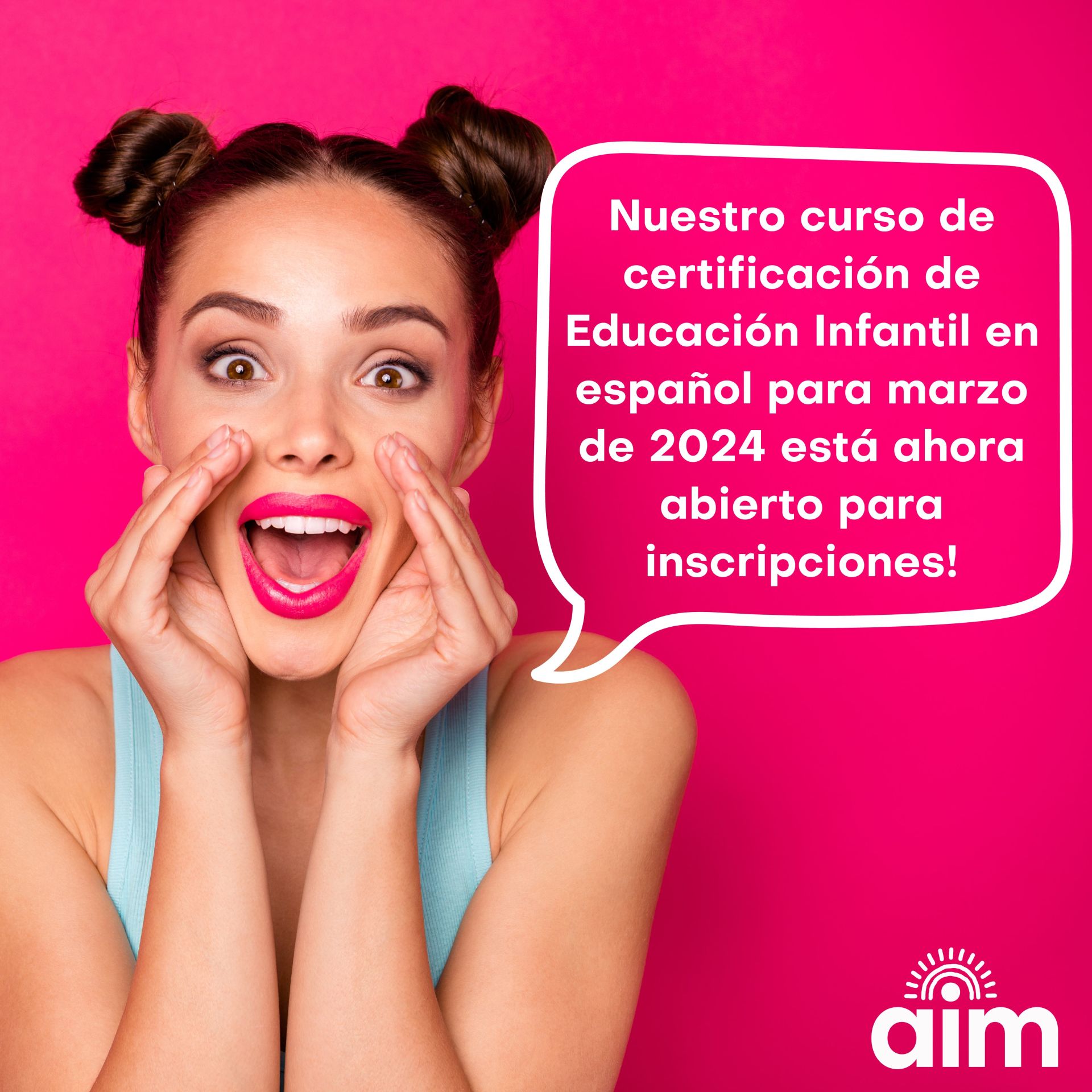 Save
$950
when you enroll by January 15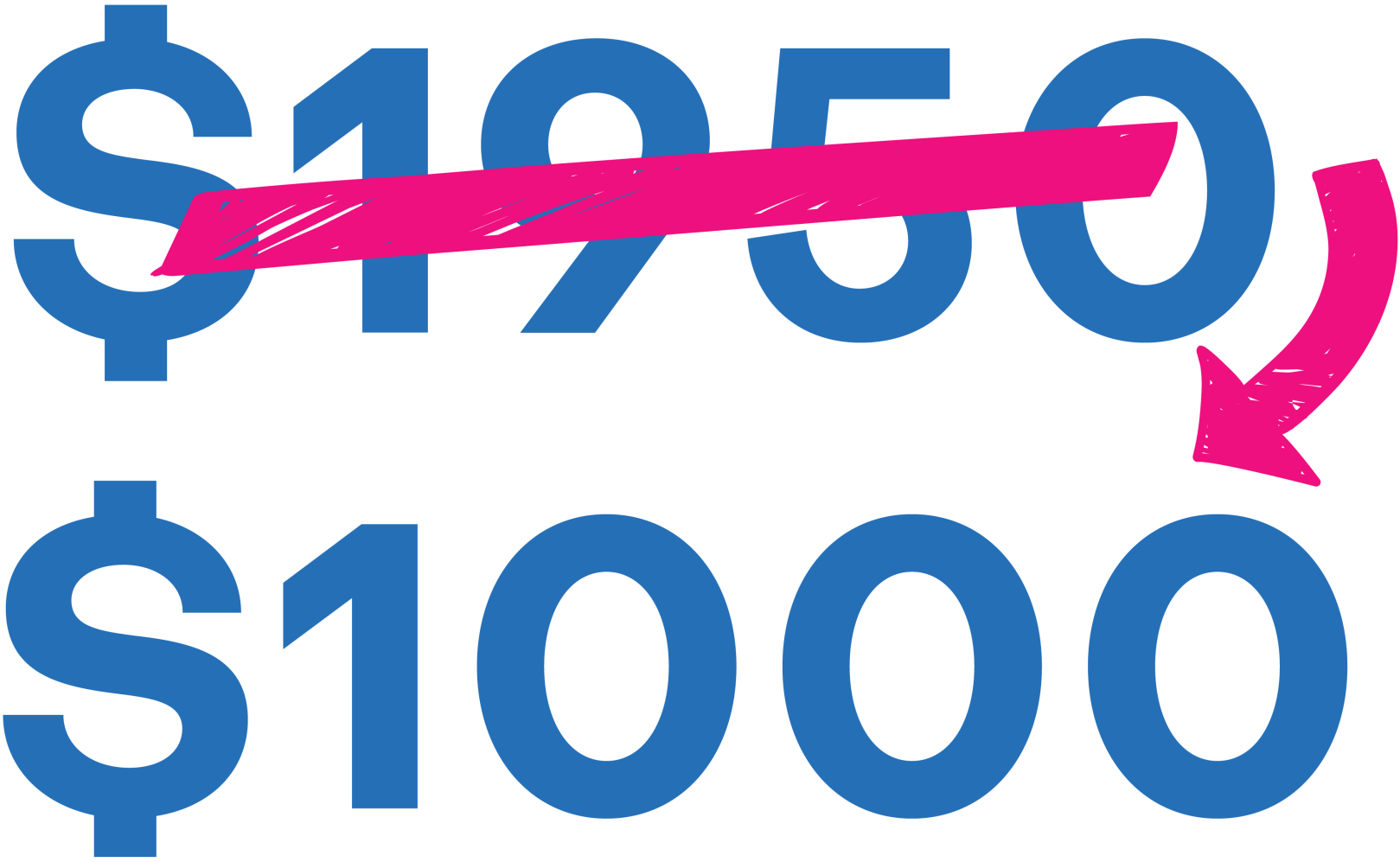 Save
$1350
when you enroll by January 15