Empty space, drag to resize


Speaker Information & Resources


Empty space, drag to resize
Empty space, drag to resize
Welcome!
Get ready to be a part of something incredible! We can't contain our excitement as we invite you to join us in shaping a meaningful Montessori experience for schools not only across the country but also around the globe!
Introducing the AIM School Wide Montessori Summit – a four-day extravaganza designed to equip Montessori teachers and administrators with practical, invaluable resources. Our aim? To empower everyone, from infant-toddler educators to school leaders, with the knowledge and tools to implement successful strategies within their classrooms and school communities.


Right here on this page, we've curated a treasure trove of resources to make your journey as a speaker as smooth as can be. We've covered the bases to address any questions you might have. But if, by some chance, something remains unanswered, don't hesitate to drop me an email at
[email protected]
.
As a speaker, you'll not only share your expertise but also gain an all-access pass to the Summit for yourself and your school community!

Let's make this Montessori Summit an unforgettable experience together.
Let's do a quick run through of how the whole thing will work.

The event will run from Monday, January 29 – Thursday, February 1st with 5-7 pre-recorded presentations released each day. These presentations will each be 1 hour in length. While the presentations are pre-recorded, there will be a live panel discussion at 5:00pm MST each evening of the Summit, where the speakers for each day come together and answer viewer questions.

Leading up to the Summit, we will provide you with two weeks' worth of promotional marketing. You'll be provided with email copy, social media copy and graphics to share with your followers and promote your presentation and the Summit as a whole.

As an active participant we hope that you will share the Summit and encourage folks to attend!
Day One
Infant-Toddler
January 29, 2024
Day Two
Early Childhood
January 30, 2024
Day Three
Elementary & Adolescent
January 31, 2024
Day Four
Administration
February 1, 2024
3-Month Access to All Summit Presentations
You'll have extended access to revisit and explore all the insightful presentations from the Summit at your own pace. Certificates of attendance can be downloaded for each session.
Unique Downloadable Resources
These resources are designed to complement the content of each presentation, offering valuable takeaways that can be easily implemented by teachers and administrators.
25% Discount on AIM Products & Professional Development Courses (for 3 months):
This exclusive discount is a fantastic opportunity to access AIM's products and courses at a reduced cost, enhancing your professional development journey.
15% Discount on Enrollments in AIM Certification Courses for March 2024
We're delighted to offer a substantial discount on our training and certification courses, scheduled for March 2024, as part of this pass.
We understand that your schedule is already quite busy, and our aim is to make your participation in the Summit as seamless as possible. To achieve this, we've outlined a couple of key steps:


Provide Your Basic Information:
To feature you on our Summit webpage, we'll need some essential details.
Please provide us with the following by completing
this form:
Your Full Name
Your Title or Position
A Brief Bio
A Professional Headshot
Presentation Title
Brief Description of Presentation Content

Schedule Your Presentation Slot:
The next step is to schedule a filming slot for your presentation. You can access the video production filming request form
here.
Rest assured, our experienced video production team will be on hand to lead your presentation recording session. They will work diligently to ensure that every aspect of your presentation looks and sounds its best, making your content shine on the Summit stage.
Now, let's turn our attention to your forthcoming presentation – a pivotal component of our Summit!
We kindly request your preparation of a one-hour presentation that will bring significant and practical value to the Montessori community. Our overarching aim is to ensure that attendees depart with actionable steps they can readily apply within their classrooms and school communities.
It's important to note that our attendees come to us already well-versed in the Montessori philosophy. Consequently, our objective is to provide them with a fresh perspective on materials, lessons, or approaches that will invigorate their practices.
You have the creative liberty to choose from the following presentation formats:
Slides (with a provided template)
A slide-free, personable presentation
A blend of both approaches


Your presentation should encompass the following key elements:
Introduction:

Begin by offering a brief introduction of yourself, sharing your Montessori background, and your journey within the field. This establishes a connection between you and our audience.
Topic Overview:

Provide a concise yet comprehensive overview of your chosen topic, setting the stage for what attendees can anticipate in terms of learning and exploration.
Valuable Insights: Importantly, furnish your presentation with substantive, valuable information that adds depth and value to your chosen topic.
Actionable Steps: Equally essential is the provision of specific, actionable steps that attendees can readily implement in their classrooms or school communities based on the knowledge you've imparted.

Resources:

As part of our all access pass your presentation will need to be accompanied by one or more downloadable resources. These resources should be created by you and related to the content of your presentation. They can be printable materials, workbooks, additional recordings, courses, or another creative resource.
We eagerly anticipate your presentation and the positive impact it will undoubtedly have on our attendees!
Lastly, we kindly request your presence during a live Zoom session from 5:00 to 6:00 PM MST on the evening of your presentation release.

During this session, you'll have the opportunity to participate in a moderated panel discussion alongside the other presenters for that day. This engaging session is designed to foster connections among presenters and provide a platform for you to field questions from Summit attendees. It's an excellent chance for interactive dialogue and knowledge exchange within our community. We look forward to your active participation in this enriching panel discussion.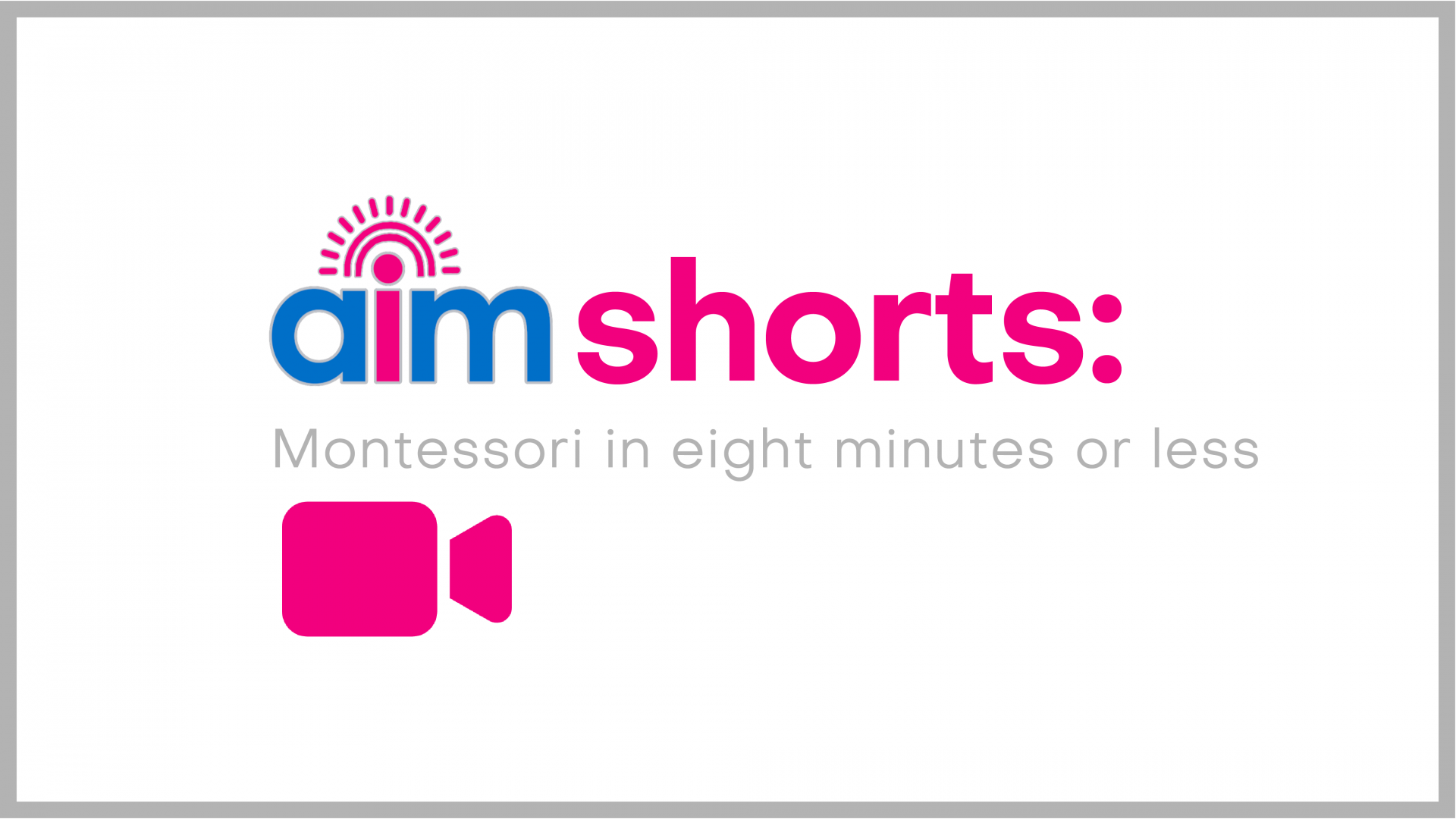 Welcome! Please share your name and email address to enjoy this AIM Shorts collection
Get your free Summit ticket
Early Childhood Essentials and Career Starter are now available in Spanish!
Save up to $1,350 during our PRESALE pricing- valid through January 15, 2024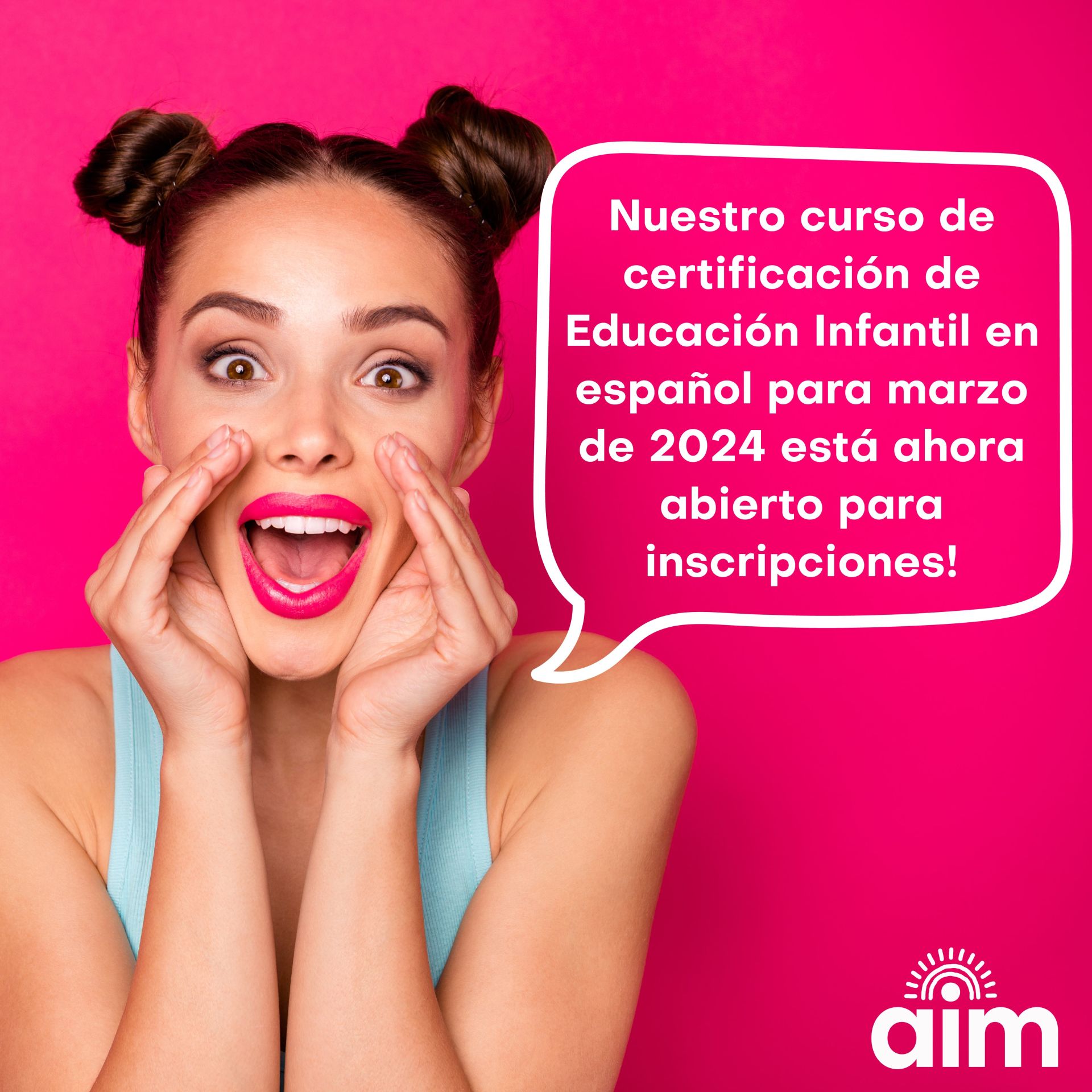 Save
$950
when you enroll by January 15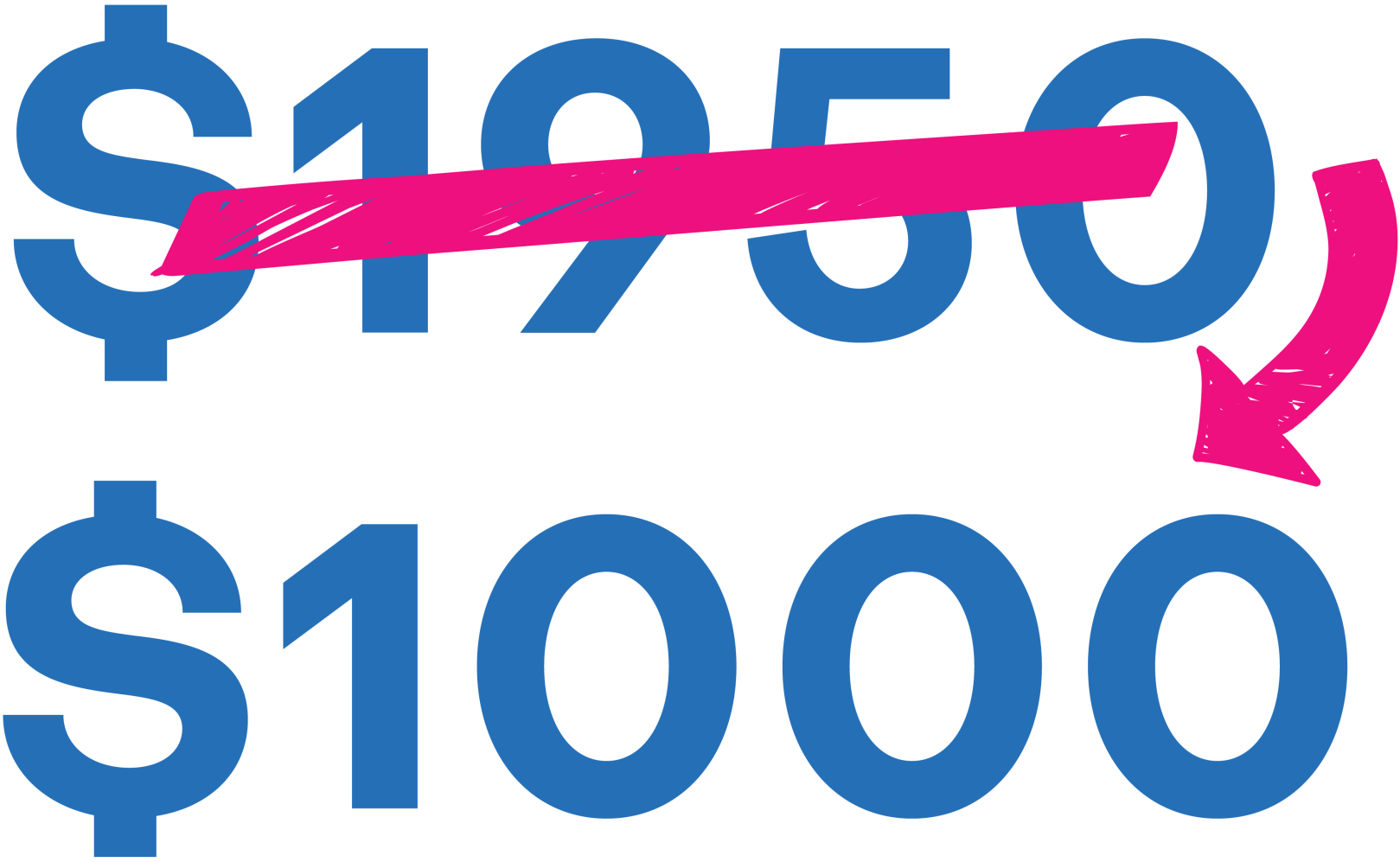 Save
$1350
when you enroll by January 15