online | in-person | MACTE accreditation | self-paced | infant-toddler | early childhood | elementary
Our 2023 Goal
Bring Montessori Education to South African Orphans
New Jerusalem Children's Home was founded with the vision of providing love and compassion to orphaned, abandoned, abused, and HIV positive children. Over the past two decades New Jerusalem has housed over 1000 children.

Recently they partnered with Lanto Montessori International School in order to allow some of the children to attend the nearby school and experience Montessori education.

This year the School and Orphanage reached out to Aim Founder and Program Director Mary Ellen Maunz for guidance regarding Montessori training. We were inspired by their story and partnership, and readily agreed to help.

In spring of 2023 Mary Ellen will travel to South Africa to provide onsite training and consultation to the school. Aim has given scholarships to 14 young adults who are aging out of the orphanage so that they can have a meaningful future in Montessori Education.

With your help we could do so much more.

Your financial gift today will assist with Mary Ellen's travel costs, allow us to provide our Online Career Pro course to 3 teachers at Lanto, and give us the funds needed to provide advanced training to the 14 young adults currently enrolled in Aim courses.
Professional Development Courses
2-6 week courses that include a Certificate of Attendance and Bonus Webinars
Enroll and begin whenever you would like!
Access the course and materials for 3 months.
All courses are $99
Gifted in the Montessori Elementary Classroom
The gifted student is often the most misunderstood child in a classroom. Many teachers have gifted students in their class but often are at a loss as to how to best work with them to meet their needs.
In this course, "Gifted for the Elementary Child," we will explore several issues regarding the gifted child including – who is the gifted child, why do they need extra support, how you can help them achieve their potential, and how to work with parents of gifted children.


If you are a parent of a gifted child or a teacher, this professional development course will give you valuable information for working with your children to achieve their full potential.
Empty space, drag to resize
\Learnworlds\Codeneurons\Pages\ZoneRenderers\CourseCards
Individual Subscriptions: $199 | School Subscriptions: $199/seat with multi-seat discounts
aim Seminar Library
Over 75 recorded presentations with more added each month! Listen at your leisure and replay as often as you like.


Master Montessori Teachers, school directors and early childhood experts present on the topics that you need addressed NOW. The insight, information, and inspiration you as an attendee will receive is invaluable. Montessori teachers, school administrators and parents will enjoy diving deep into the pedagogy of Maria Montessori and applying it to everyday situations.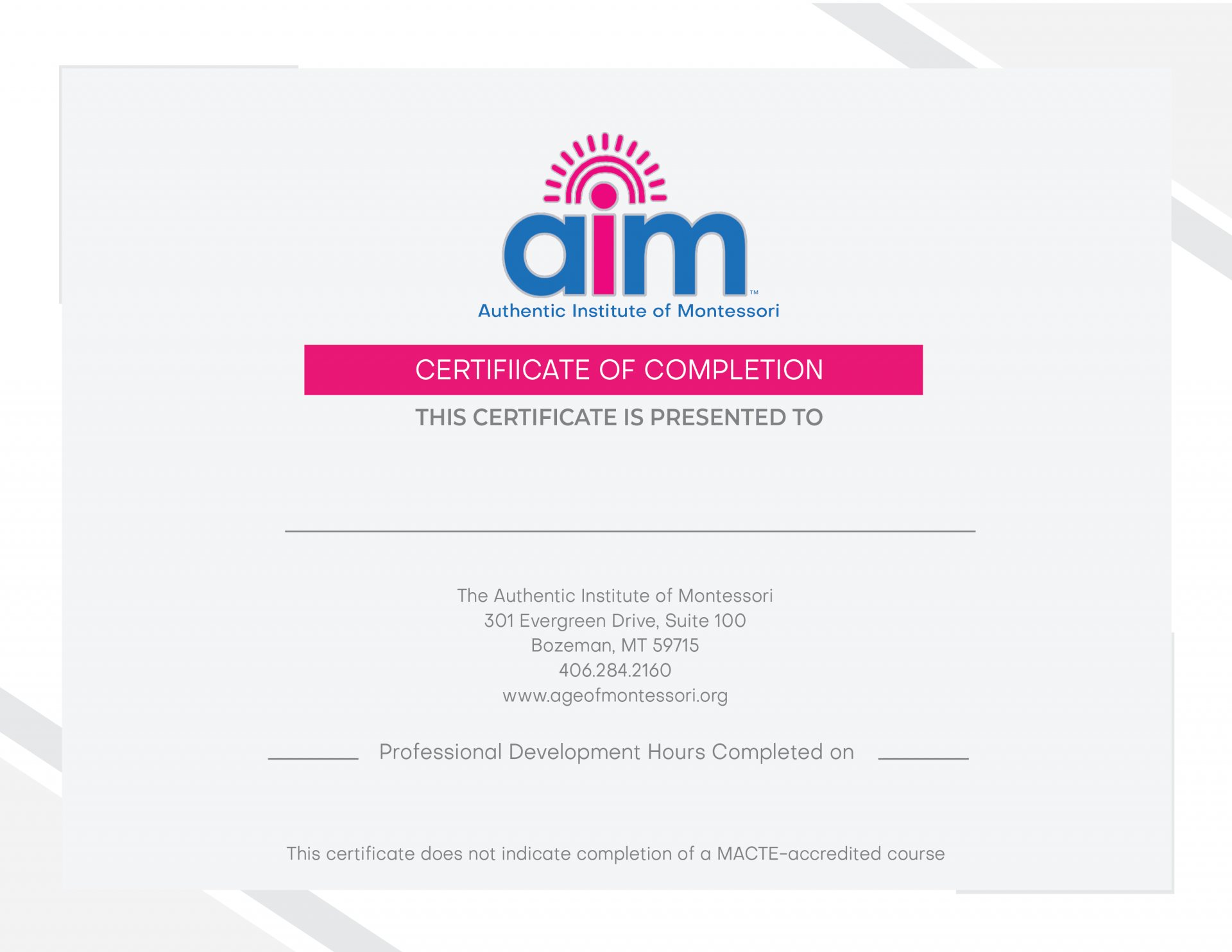 Certificate of Attendance included with

every Seminar
aim teaching essentials courses
9-12 month courses that includes Montessori Manuals and AoM Essentials Certificate of Completion
Enroll and begin whenever you would like!

Includes 1 year access to the Video Lesson Library
\Learnworlds\Codeneurons\Pages\ZoneRenderers\CourseCards
What aim alumni are saying...
"...This course, for me, has reaffirmed the value of the importance of the adult's understanding of the child, as a whole. When the adults understand how a child learns and develops, it will make a big difference in a child's life, and in the whole society..."
– Course Graduate
"Everybody was just marvelous and warm and inviting and this virtual residency experience has surprisingly offered so much connection with so many people I would not have met otherwise. I'm just so grateful for..."
– Spencer M.
Have more questions?
Fill out the contact form and one of our friendly aim staff members will be in touch!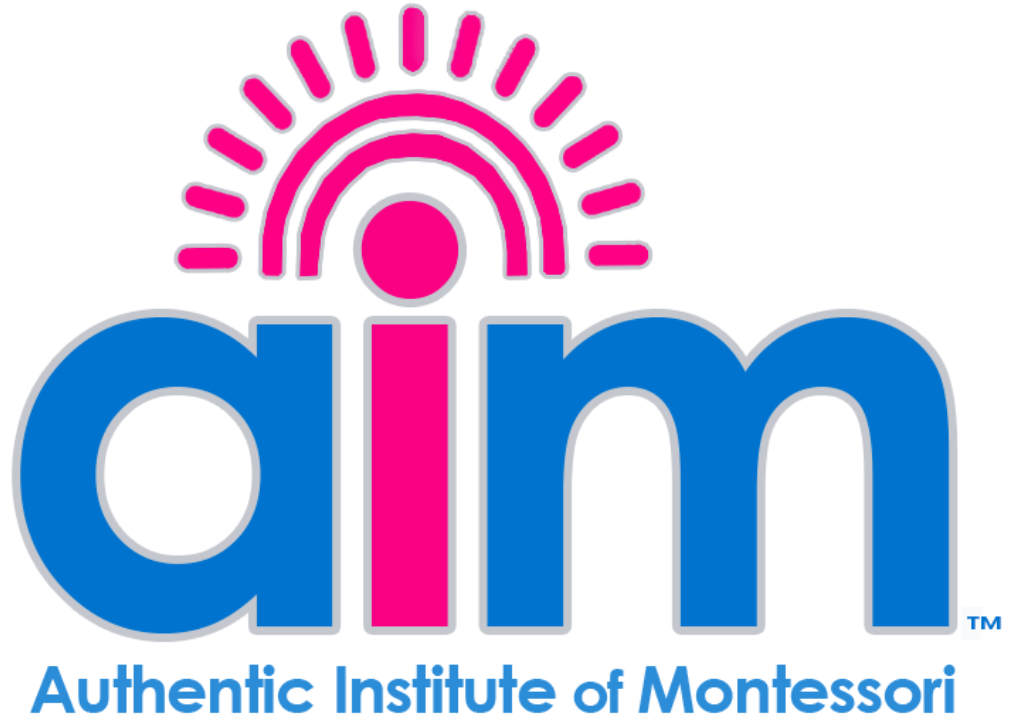 Empty space, drag to resize
You will receive monthly updates on free seminars, upcoming events, new products, course start dates and new blog posts!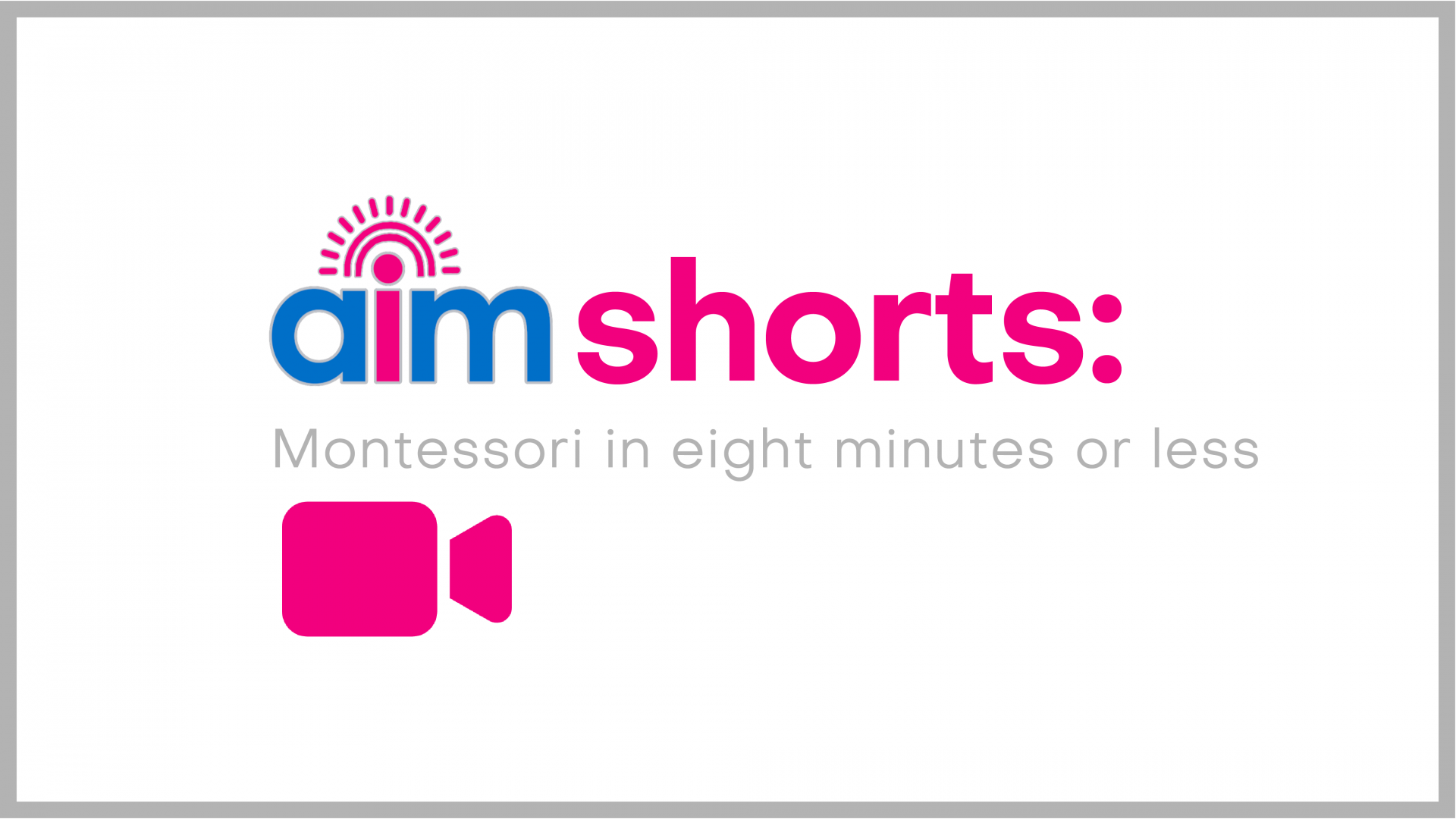 Welcome! Please share your name and email address to enjoy this AIM Shorts collection